Mandible is a resource that can be found in the Mistlands area of Valheim.
You may need to get Mandible to craft other useful items.
Here's how you can find Mandible in Valheim.
How to find Mandible
At the time of writing, it seems that Mandible can be obtained through killing Seeker Soldiers.
They are the biggest and strongest form of Seekers that I've encountered so far. They hit really hard and have a longer health bar compared to Seekers.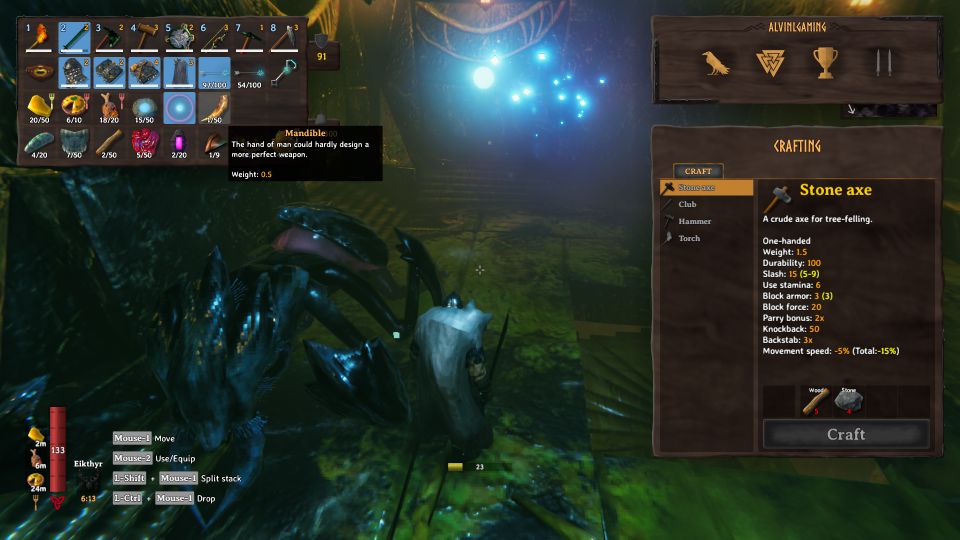 You can find Seeker Soldiers all over the Mistlands in random areas. They can also be found inside Infested Mines.
Their weakness is the back.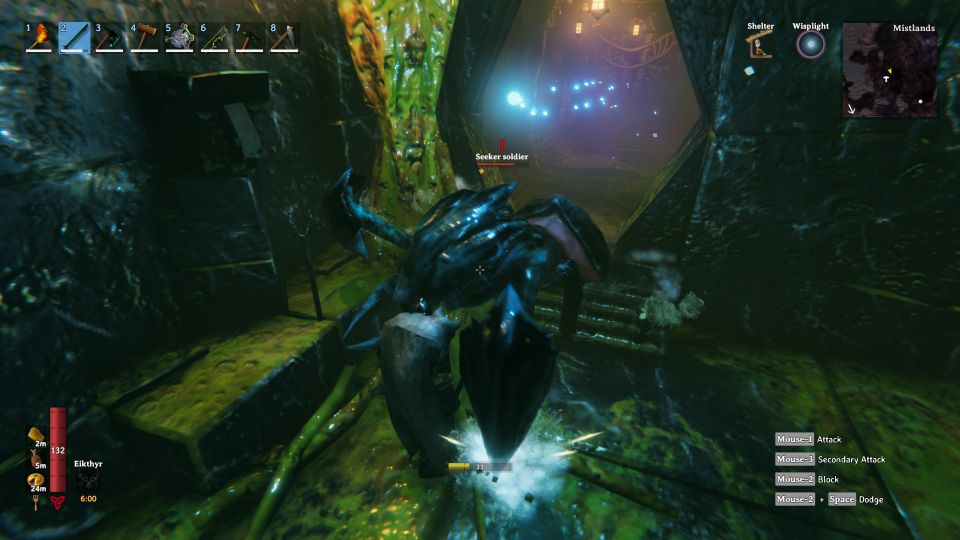 ---
Related posts:
How To Find And Fight The Queen (Mistlands' Boss)
Valheim: How To Get Tar To Unlock More Building Materials