Mechanical spring is one of the new items you can craft in Valheim: Mistlands.
It's one of the components that you need to make a ballista to protect your base.
Here's how you can get the mechanical spring in Valheim.
How to get mechanical spring
To craft mechanical spring, you need to have an artisan table in your base.
Then, you will need to have iron and refined eitr. Here's a guide on how to make refined eitr.
Once you have iron x 3 and refined eitr, you can craft a mechanical spring.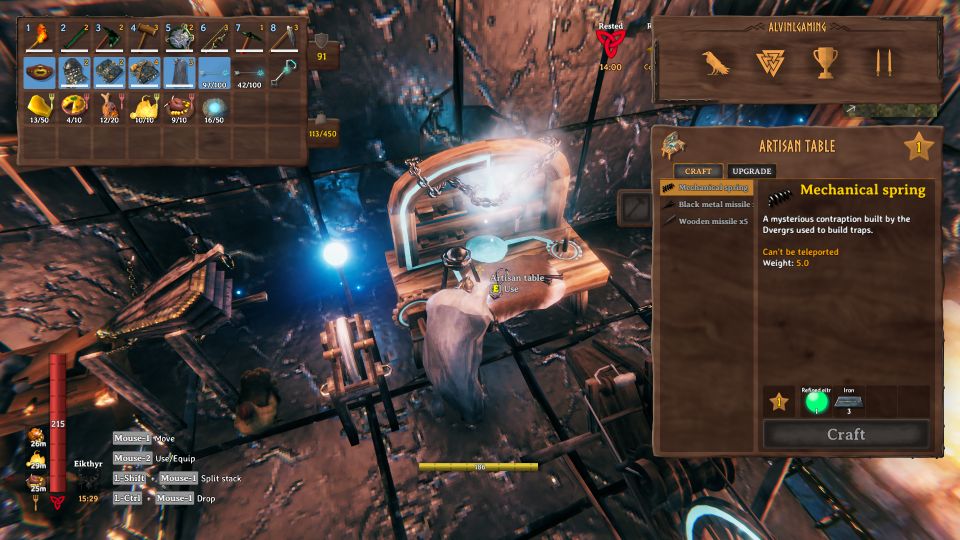 For every ballista you make, you'll need 3 mechanical spring. You will then need to use the artisan table again to craft missiles which are bullets for the ballista.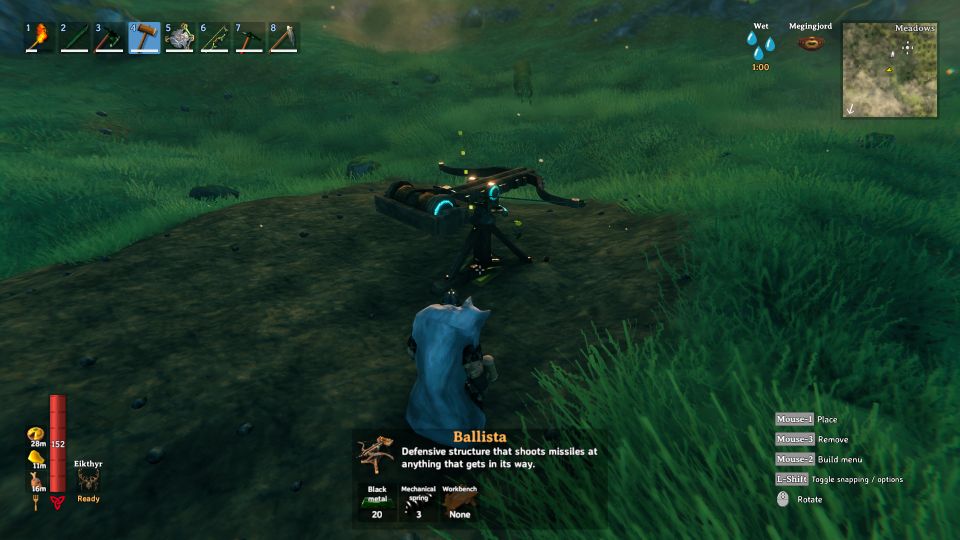 ---
Related posts:
Valheim: How To Destroy Ancient Sword & Ancient Armor