Infested Mine is a new type of dungeon that can be found in the Mistlands area of Valheim.
Inside, you'll meet tons of monsters in a huge maze and you'll need to be prepared to fight continuously.
Here's a general walkthrough and guide of Infested Mines in Valheim.
How to find Infested Mines (dungeon) in Mistlands
Infested Mines can typically be found in buildings that are overgrown with greenery and are old Dvergr settlements.
They look like outposts belonging to the Dvergrs but as you enter, you'll see Seekers inside.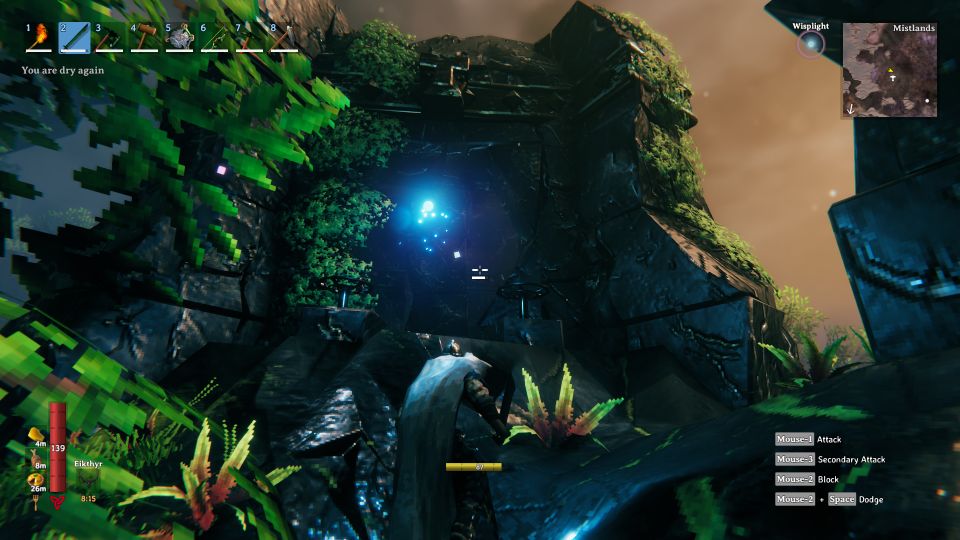 Keep walking down the path and you'll see infestation and it should lead you to the dungeon entrance.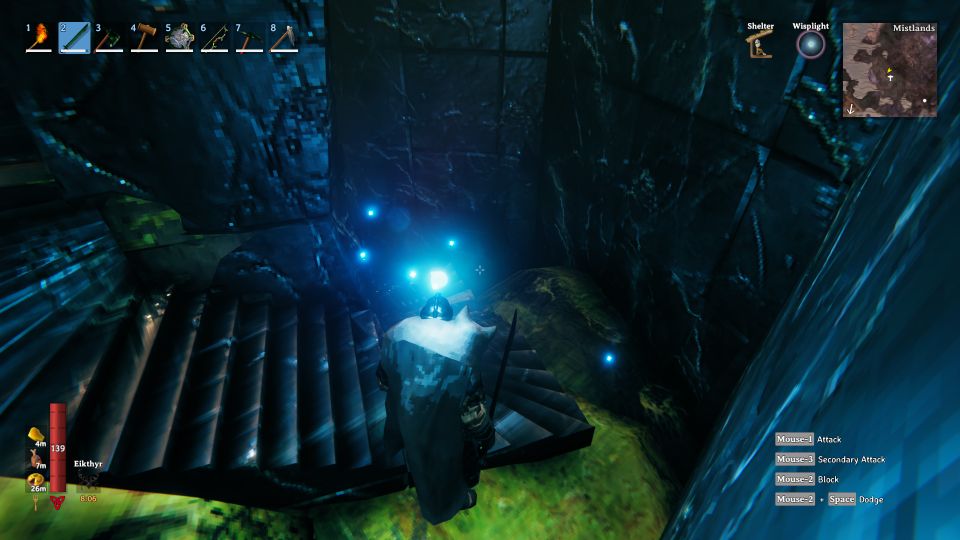 Another type of entrance is a building with stairs going up into it.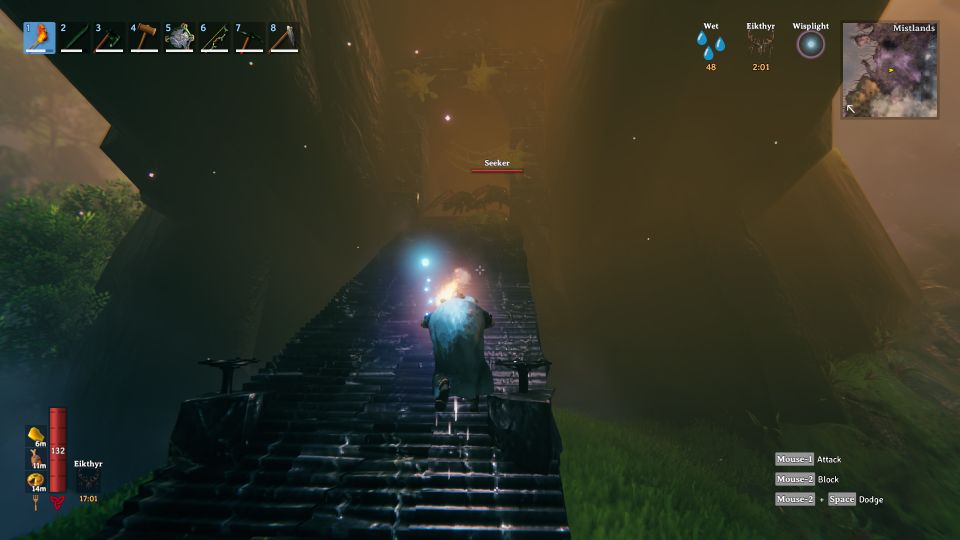 Infested Mines walkthrough and guide
Do note that each Infested Mines may be different as it may be procedurally generated; meaning it's different for every player.
However, most of the features inside the dungeon should be the same.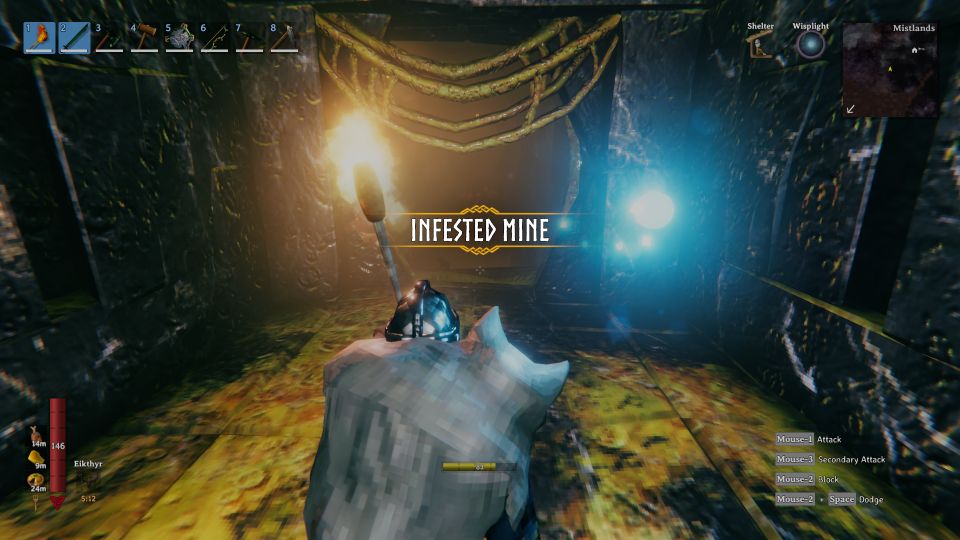 As soon as you enter, you'll need to watch out for Seekers. There are different types of Seekers inside, including brood, soldier and the regular ones. The big ones are Seeker: Soldier.
You may want to play as a team as it's hard to clear this dungeon alone. Even with good equipment, it takes a lot of time since the enemies are plenty.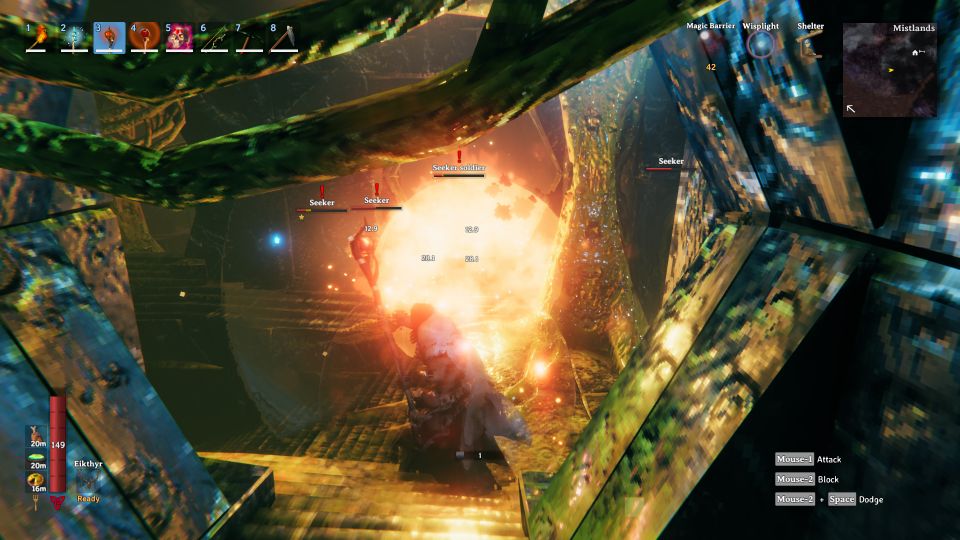 Inside the dungeon, you'll also find paths that are blocked by wood or vines. You can slash both of them open to explore further inside.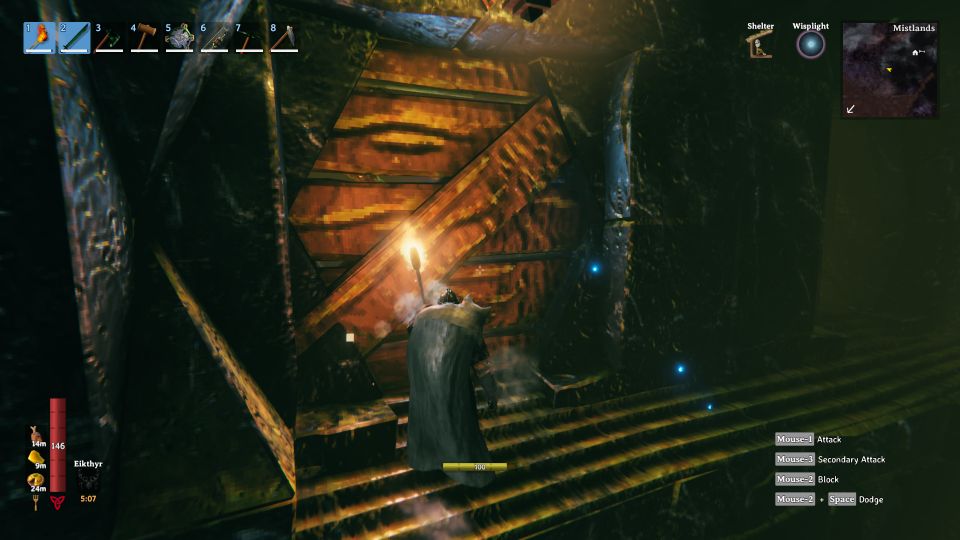 Also, you will find lots of these white Seeker eggs. Destroy the eggs because they will hatch near you. They'll then turn into Brood.
There are also tons of Ticks inside the mines.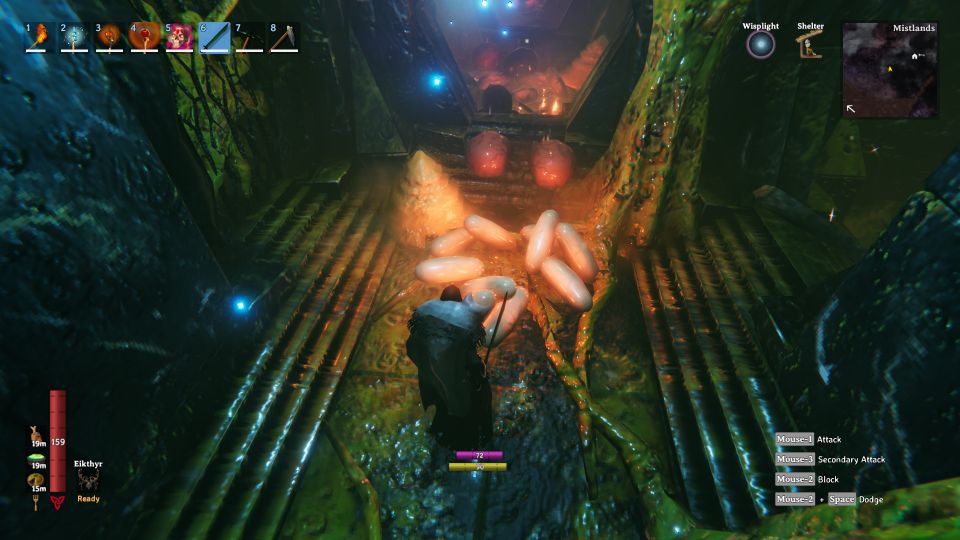 You can also find a ton of Royal Jelly inside. Interact with it and it'll split into many. They look like a pile of golden slime.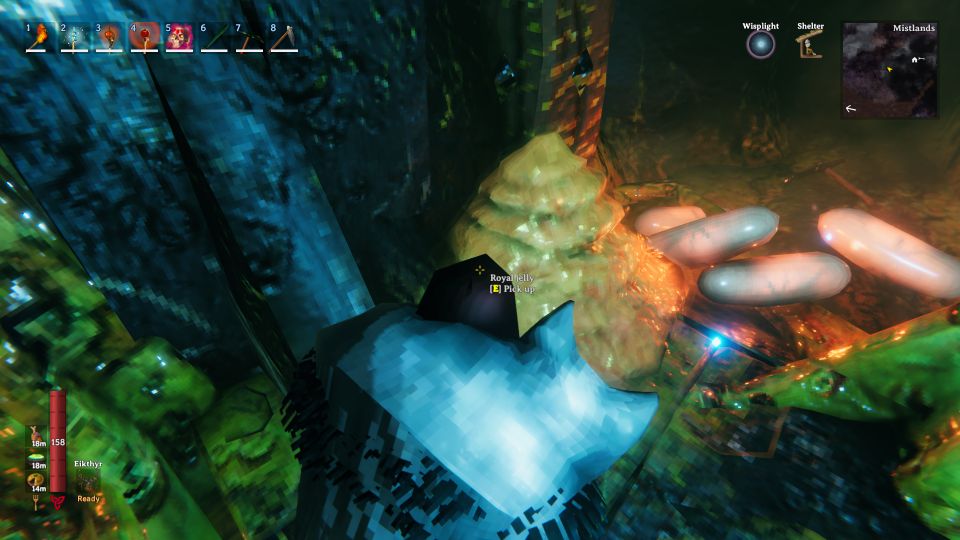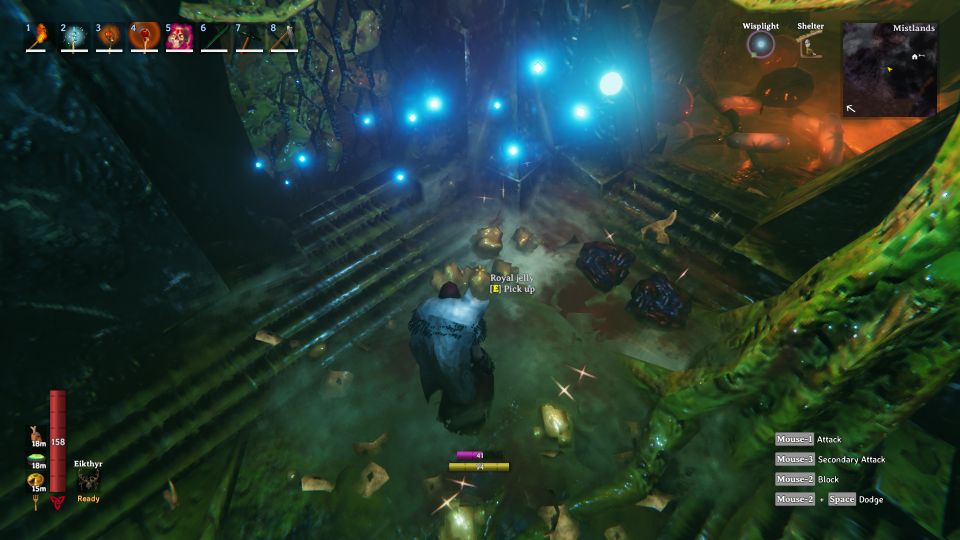 As there are many creatures inside, you can farm blood clots too.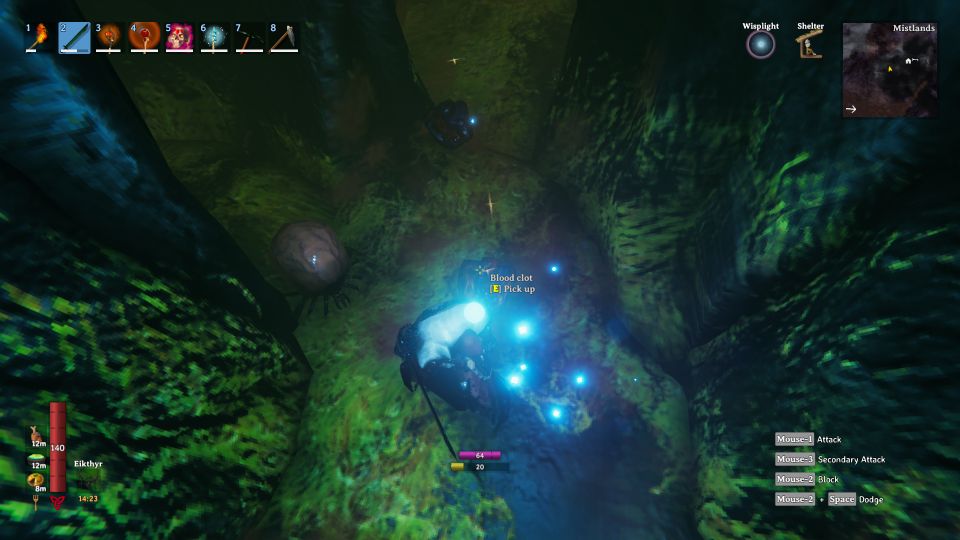 You may also find an old dvergr gate which can be opened by interacting.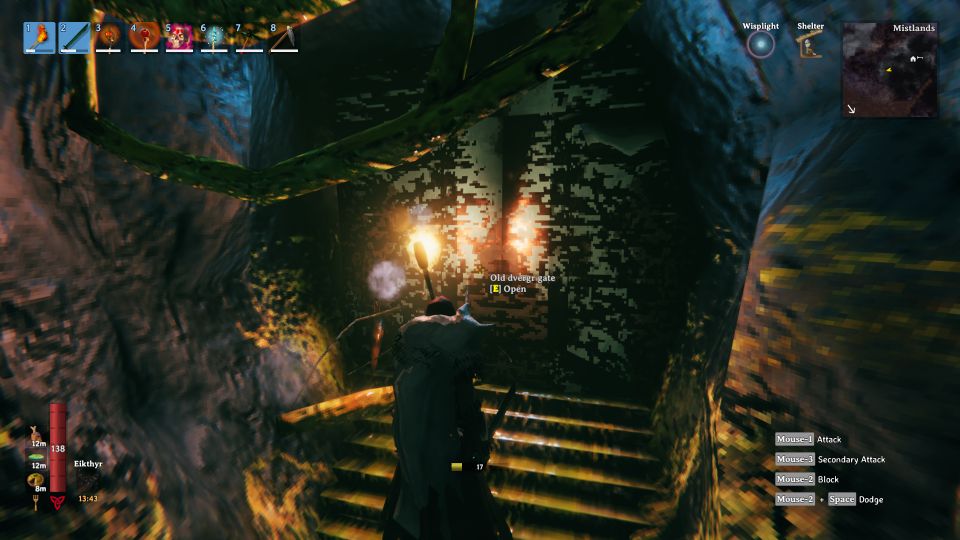 One of the best things you can look out for in these Infested Mines is black cores. You'll need black cores for constructing some stuff.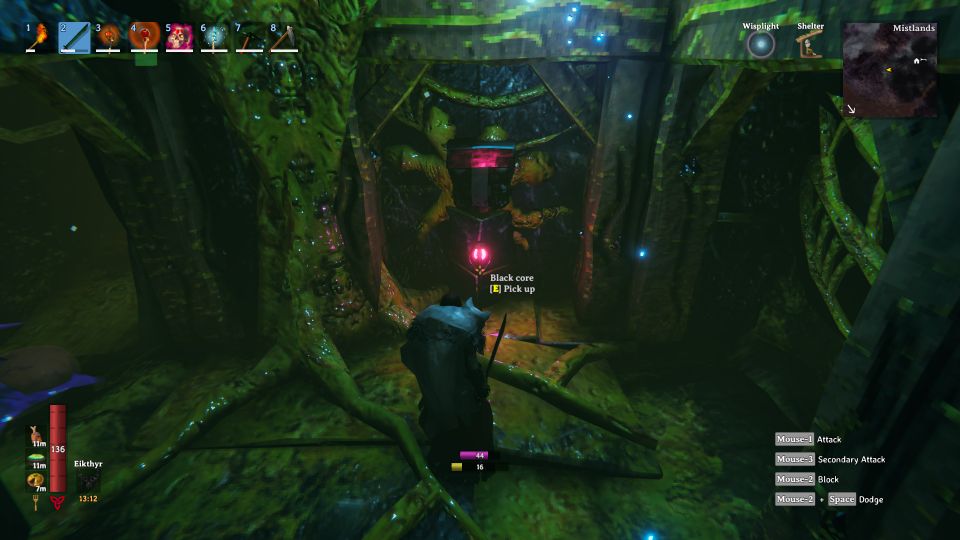 Also, you should be able to find a seal fragment inside. There may be more than 1 fragment in each dungeon but it's random.
There are 9 fragments in total, so you will need to find all 9 to make a sealbreaker.
It's related to the final boss.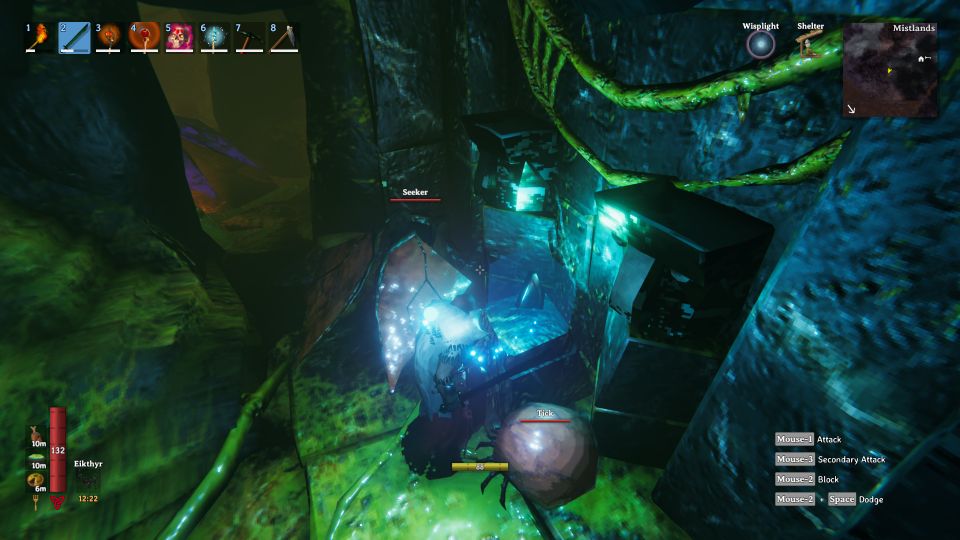 Last but not least, look for the treasure room if any. They are behind hidden doors.
The hidden door has a blue rune on the wall and you can interact with it.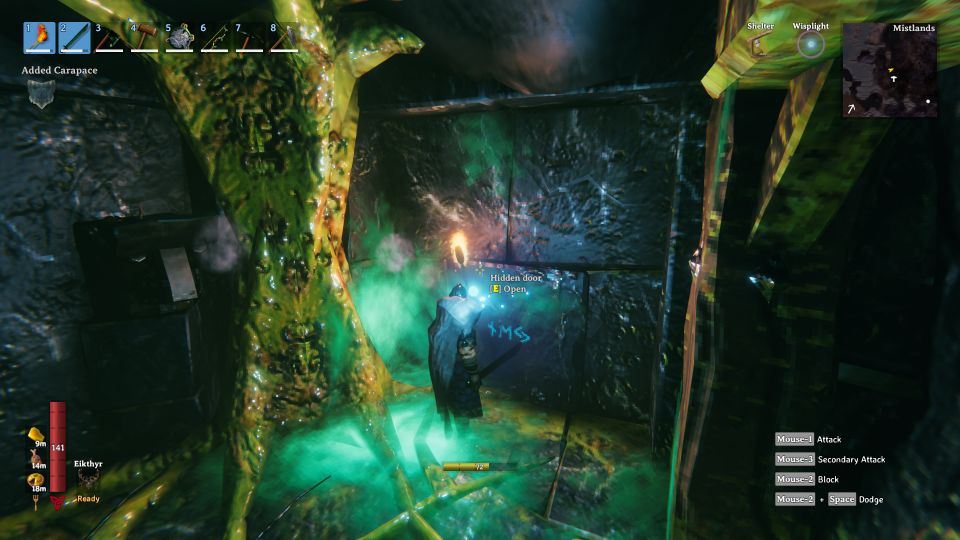 Inside the treasure room, you'll normally find black cores and coins. The chests normally contain coins as well.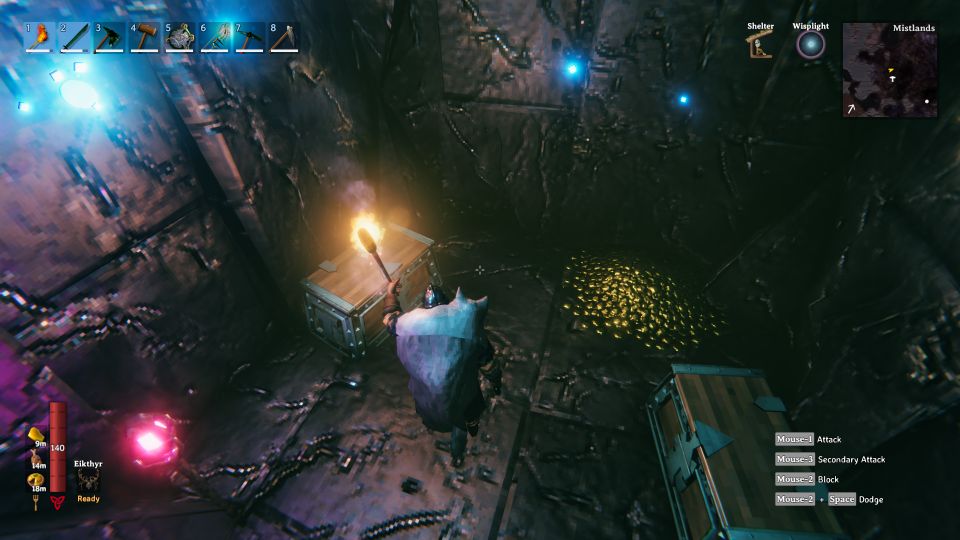 ---
Related posts:
Valheim: How To Build And Upgrade A Black Forge