Tar is one of the resources that you may need to obtain in Valheim.
It was introduced in the Hearth and Home update sometime in 2021.
Here's how you can get tar in Valheim to build more items.
How to find tar
Tar is a resource that can be obtained by killing a creature called Growth. It's basically a blob like the ones in the Swamp but this one is covered in tar. They can be found in the Plains biome and you can find a lot of them in the tar pit.
The tar pit is a collection of tar in certain areas of the Plains and they should be pretty obvious.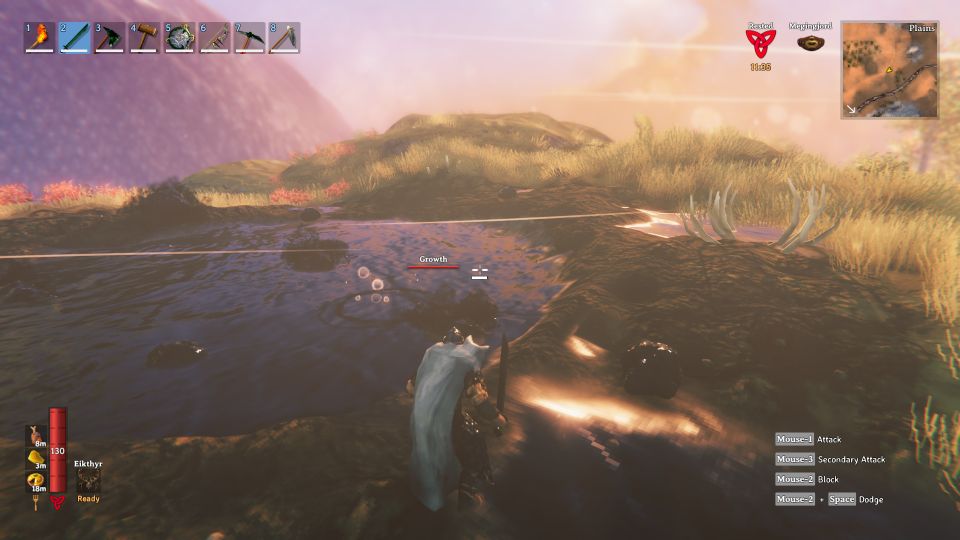 Apart from killing Growth, you can also pick up some tar lying around the tar pit.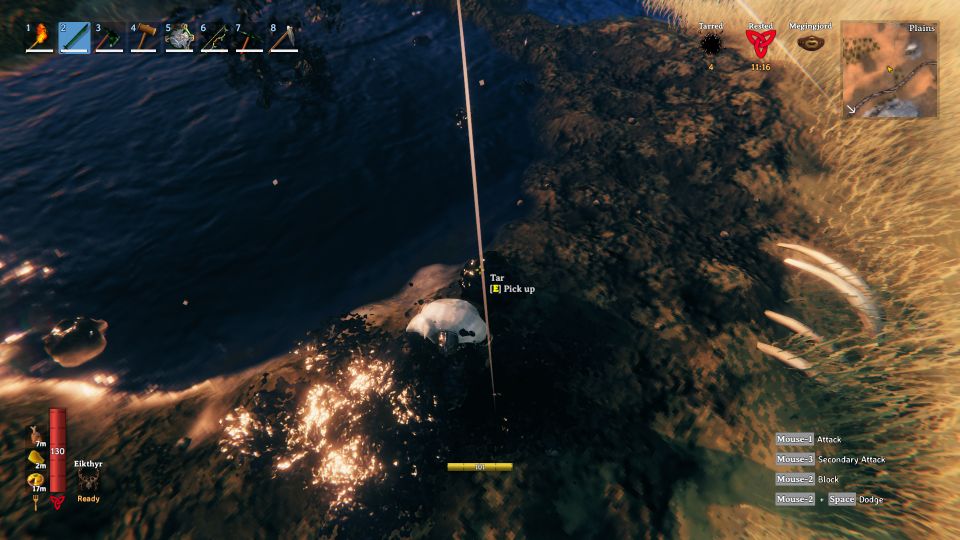 You should then unlock a list of new recipes involving Darkwood structures. You can basically make a new base from Darkwood structures, similar to wood and stone.
---
Related posts:
Valheim: How To Find And Rear Chicken (Hen)