Valheim: Mistlands is one of the biggest updates to the game since its release.
It's not an official update yet but players can start to enjoy the new updates using the public test release.
Here's how you can start to play Valheim: Mistlands' public test.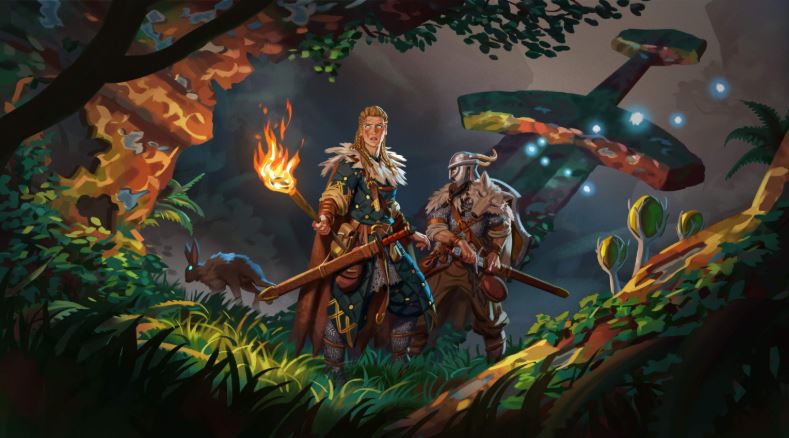 Backup your save files
Before attempting to download the public test, you should first backup your save files in case anything happens.
Generally, you can find your saved data in C:\Users\Username\AppData\LocalLow\IronGate\Valheim\.
If it's not there, try typing %appdata% at your Window's search bar and you should see the list of files.
Download the public test version
Once you're done backing up files, go to Steam. In your Library section, you will see Valheim in the list of games.
Right click Valheim and look for Properties.
Under Properties, look for the Betas tab. Type "yesimadebackups" at the access code area. You should then unlock the public test version.
Wait for awhile for the public test to be downloaded.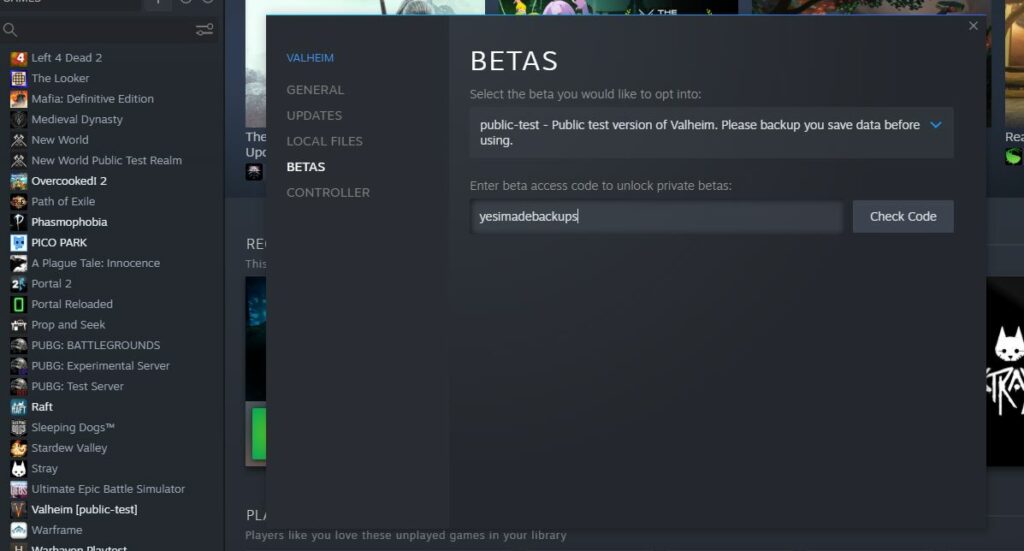 And that's it. You can play Valheim: Mistlands early. Do note that there may be bugs as it's not the live version yet.
---
Related posts:
Valheim: How To Tame Certain Animals In The Game