Valheim isn't just a game where you fight the boss and be done with it.
You can also focus on base building, including building your own farm with boars and even loxes.
Here's how you can tame some animals in Valheim.
How to tame boars
Boars are quite easy to tame. Just build a workbench first to enable you to create buildings.
Then, place some fences or wood walls, leaving a small gap for the boar to go through.
Once it's inside, block the exit with a fence or wall. The boar will try to escape.
You need to throw food inside; like carrots or berries. The food has to be in the enclosure.
Then, just leave the area to prevent the boar from destroying the walls / fences.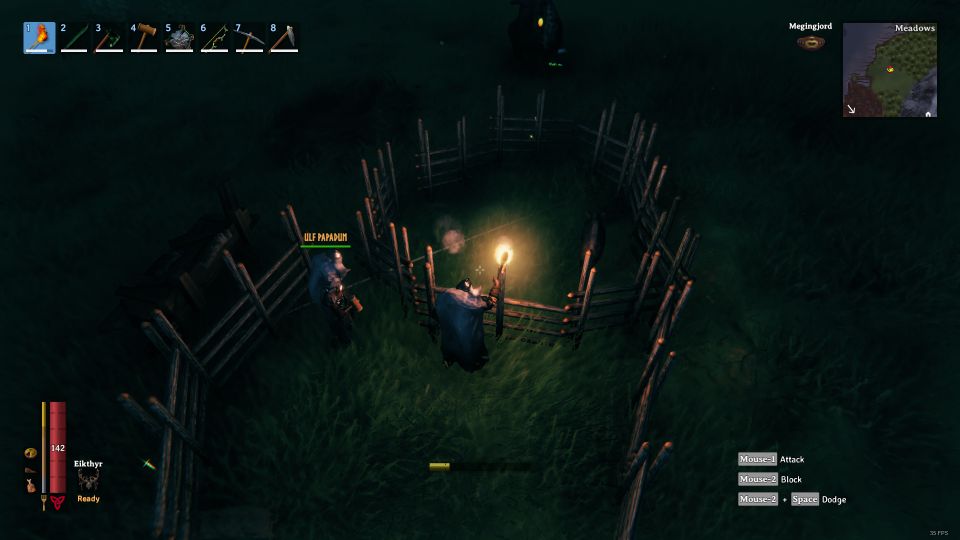 Come back later and you'll see the tameness level of the boar. If it's still attacking the fence, then it's not fully tame yet.
Give enough food for it to be tame over time. Once it's tame, you can even pet the boar.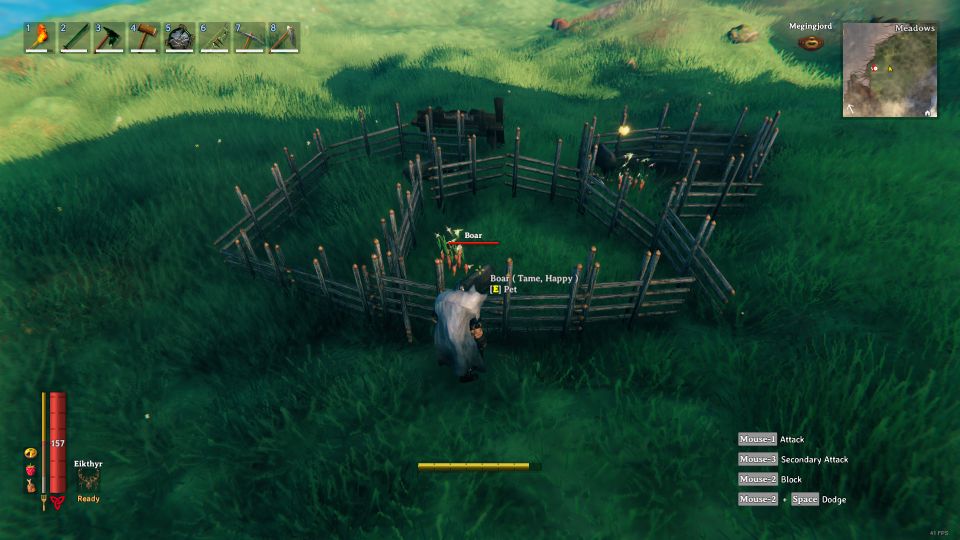 How to get boar babies
If you have more than one boar, let them all mix together. That is, after they're tame.
After some time, they'll make boar babies called piggy. Piggies are smaller versions of the boar and it's how you multiply your animals.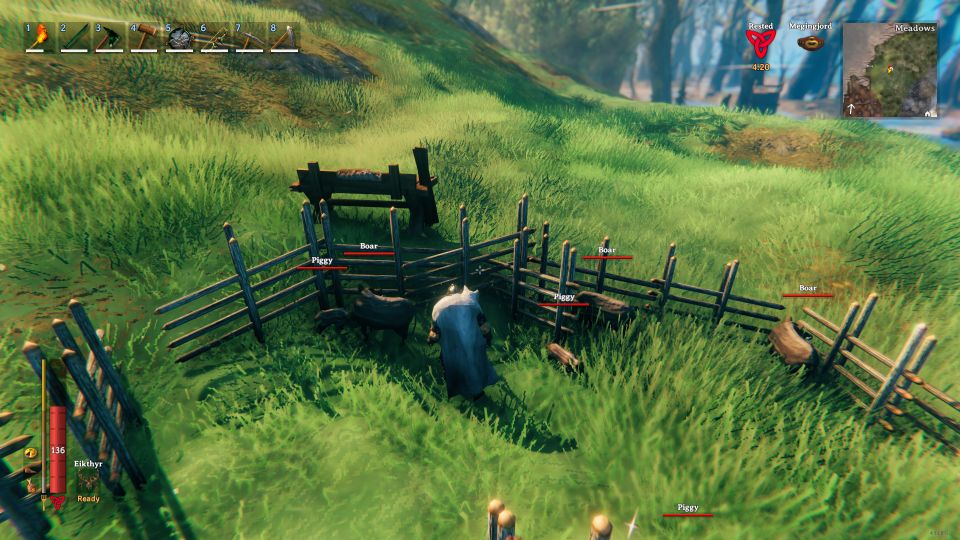 How to tame a Lox
You can also tame the huge creatures known as Lox in the Plains biome.
This one is much harder as it hits really hard. The best way is to build stone walls first and then lure the Lox inside.
Close the exit and give the Lox some Cloudberries or Barley to eat.
It will take a longer time to tame a Lox but it's doable.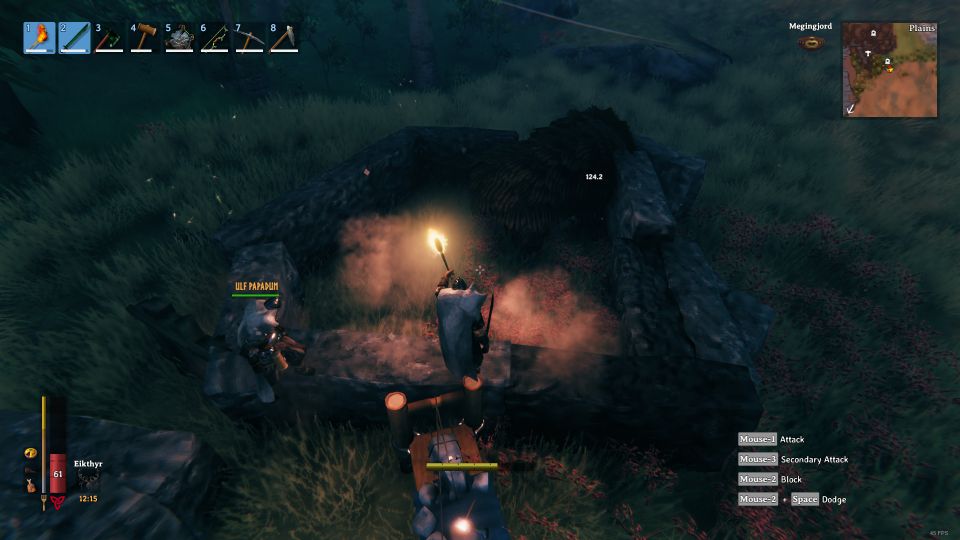 ---
Related posts:
Valheim: How To Summon And Defeat The Fifth Boss Yagluth