At the time of writing, the Mistlands update has been released for the public test version of Valheim.
You'll need to install the public test first for the biome to be available in your game.
Also, if you somehow managed to explore almost every single part of the gigantic map, the Mistlands biome may no longer appear and you might need to start over. Most players would naturally have a big portion of their map still unrevealed, so it may not affect most people.
Here's how you can find the Mistlands biome in Valheim.
How to find the Mistlands biome
The Mistlands biome may be randomly generated in every player's map so the exact location will be different.
For us, it appeared near where we fought the final boss Yagluth in the base game. We explored a little further after the Plains and the Mistlands was there. Prior to the update, we already say the Mistlands but it had nothing inside back then.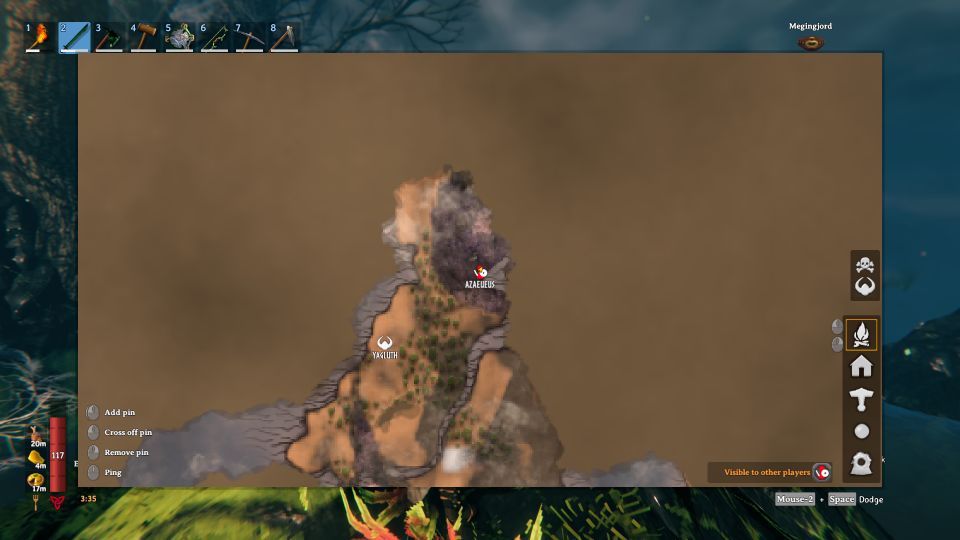 The Mistlands biome should look pretty different from the rest and there are spider webs around it.
There are also hares running around, with rocky terrain. Watch out for the new enemies and they can be pretty painful to fight.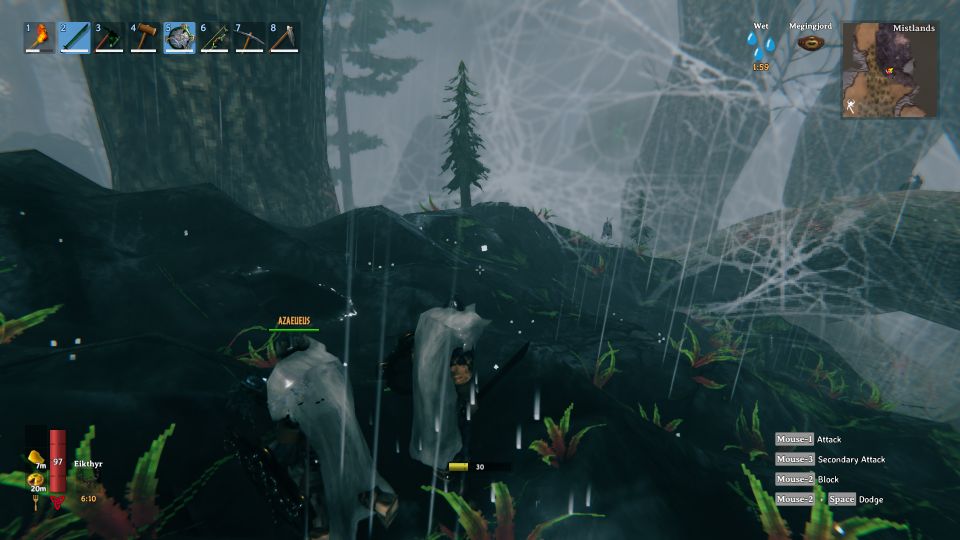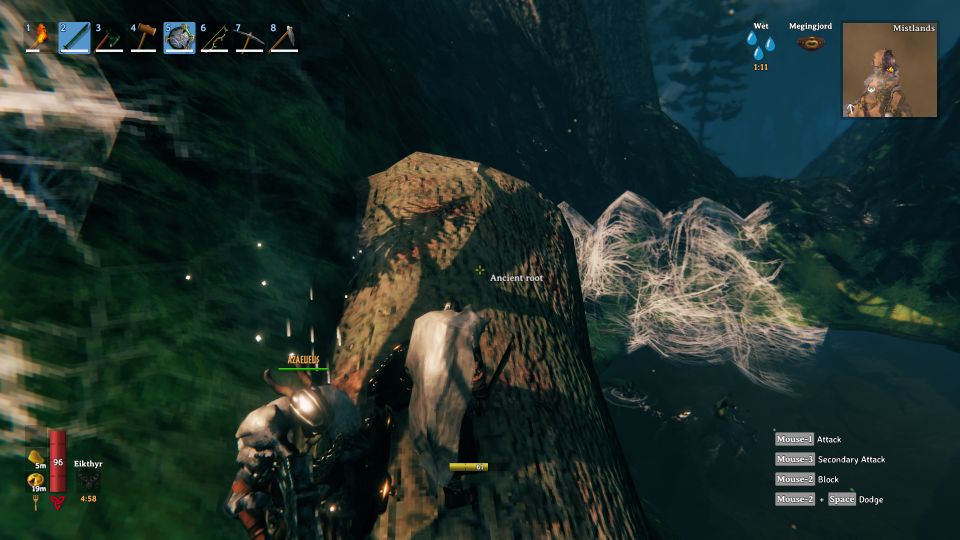 ---
Related posts:
Valheim: How To Make A Cooking Station For Lox Meat