When you've reached the fifth biome of Valheim, you will be introduced to more resources.
One of them is barley and you'll find them possibly in Fuling villages.
Here's how you can build a windmill to process barley in Valheim.
How to build a windmill
To get the windmill recipe, you must have the following items:
To get iron nails, you just need to convert them using iron bars. To craft an artisan table, you must have defeated the fourth boss Moder and obtain the dragon tears.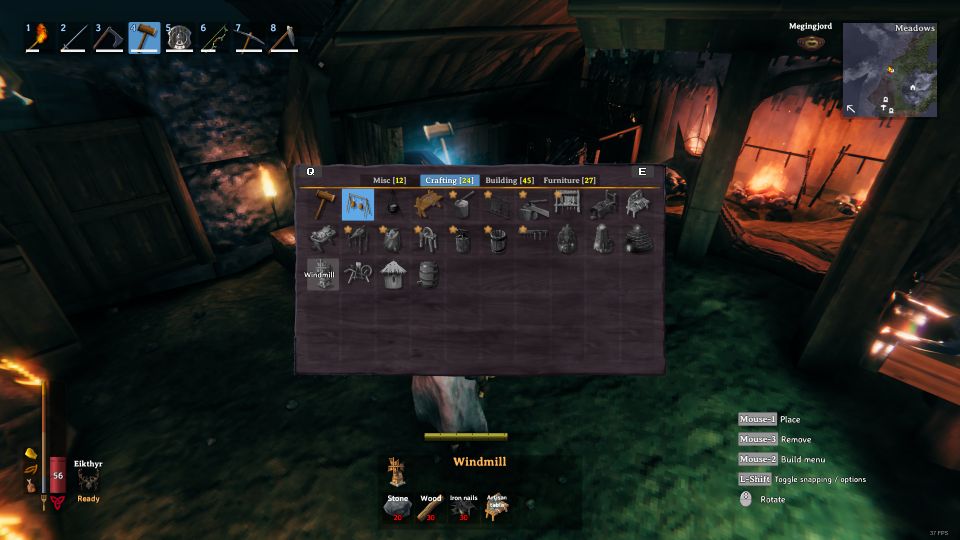 Once you have the ingredients, you will need some space to place the windmill.
It's pretty big.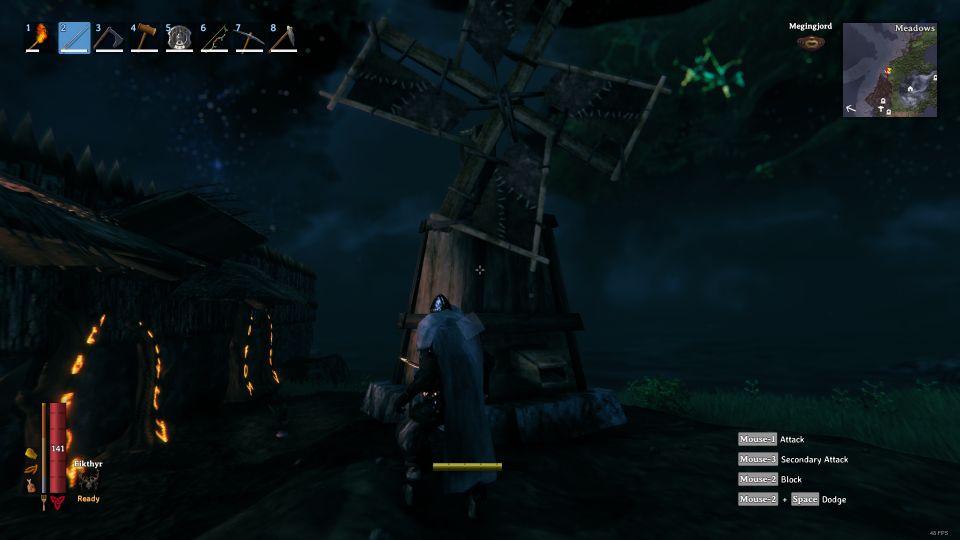 How to process barley
You simply need to place the barley inside the windmill and it will be converted to barley flour.
Once you have the flour, you will unlock even more ingredients at the cauldron, including fish wraps.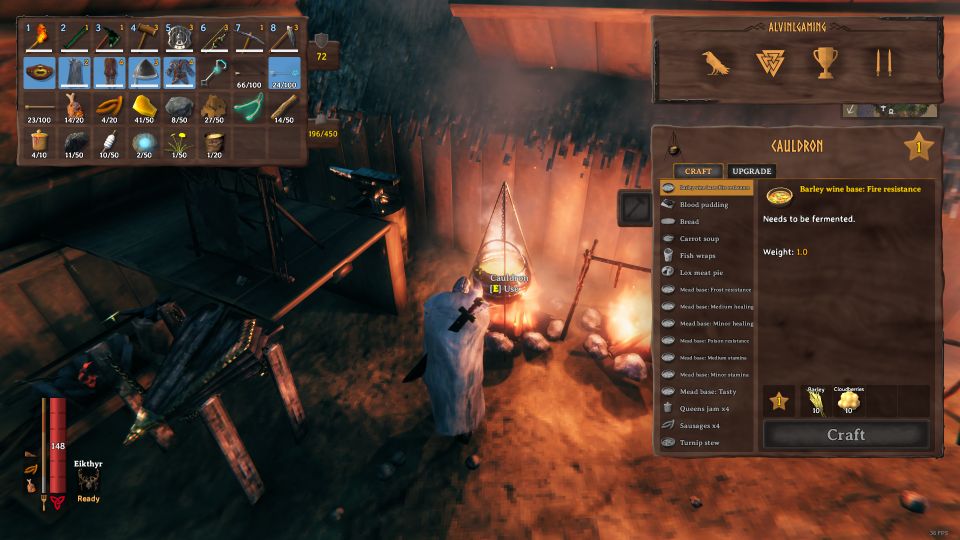 ---
Related posts:
Valheim: How To Smelt Scrap Metal Ores With A Blast Furnace