Valheim is a survival crafting game with a big randomly generated open world.
In this game, you'll encounter more resources as you progress and you'll unlock more recipes.
After defeating the fourth boss Moder, you should obtain some dragon tears.
Here's how you can use dragon tears in Valheim.
How to use dragon tears
I'm not sure if dragon tears have any use other than making an artisan table.
To make an artisan table, you need at least 2 dragon tears and some wood.
It's definitely a tool you want to build since it unlocks blast furnace, windmill and a spinning wheel.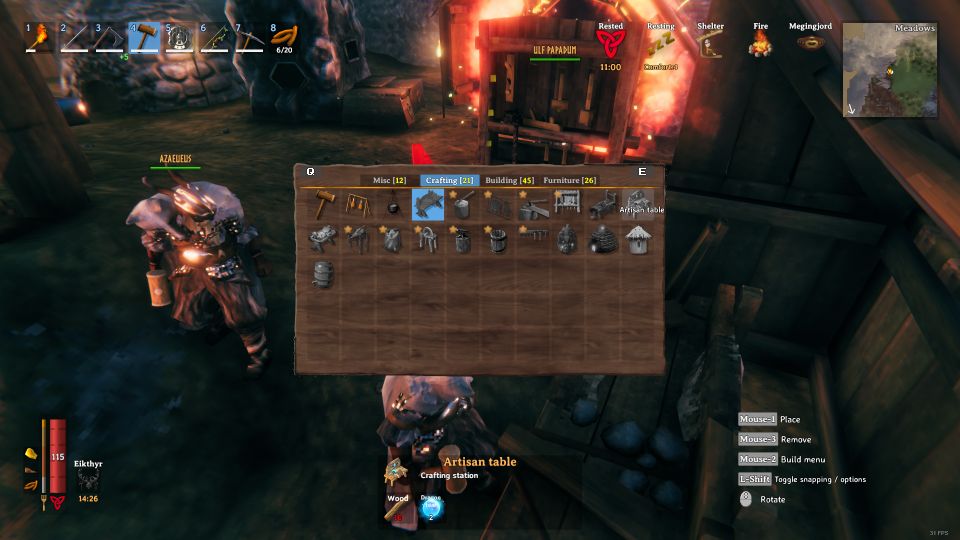 A blast furnace is used to smelt scrap metal ores and allows you to build higher tier armor and weapons. You can also use a windmill to make barley flour out of barley you find in the Plains area.
Apart from that, a spinning wheel is requires to convert flax into linen. All of these tools can only be unlocked after making an artisan table and they're important for end game items.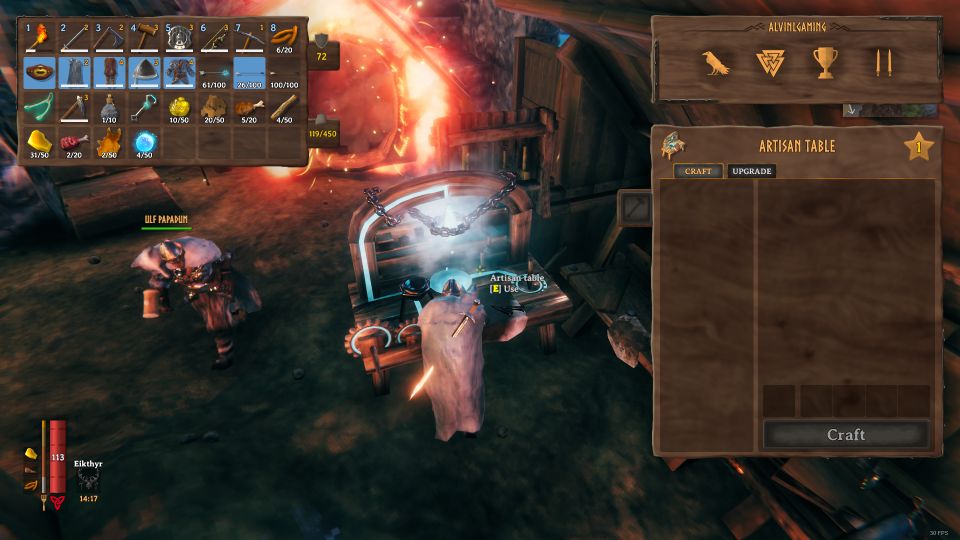 ---
Related posts:
Valheim: How To Spawn And Easily Defeat Bonemass (Third Boss)