The fourth boss in Valheim is known as Moder and he is found in the mountain biome.
As usual, you need to find the stone which tells you where the summoning altar is, or you can just randomly discover the altar on the mountain.
Here's how you can spawn and defeat Moder (fourth boss) in Valheim.
Find three dragon eggs
Before you can spawn Moder, you need to find three dragon eggs.
These eggs are 200 in weight each and can't be teleported, which makes transporting them more difficult.
You'll find dragon eggs on the mountain biome as well. You shouldn't miss them since they're pretty big and are surrounded by glowing crystals.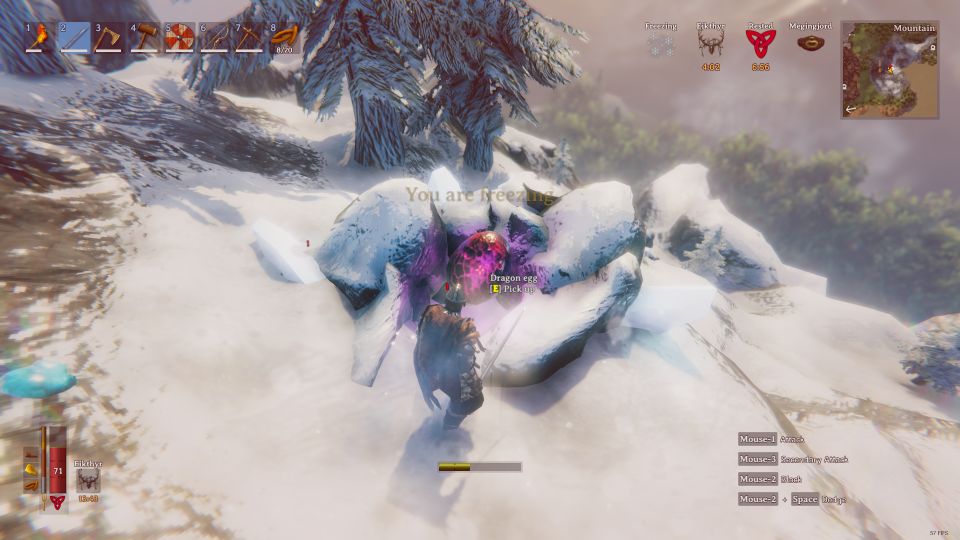 Build your defenses
Once you're ready, go to the summoning altar and build a defense area. Flatten the ground with a hoe near the summoning altar.
Dig a trench like in the image below to allow you to hide during the fight.
This tactic is from a YouTuber named Firespark.
Once you've built the trench, place a workbench at the end of it.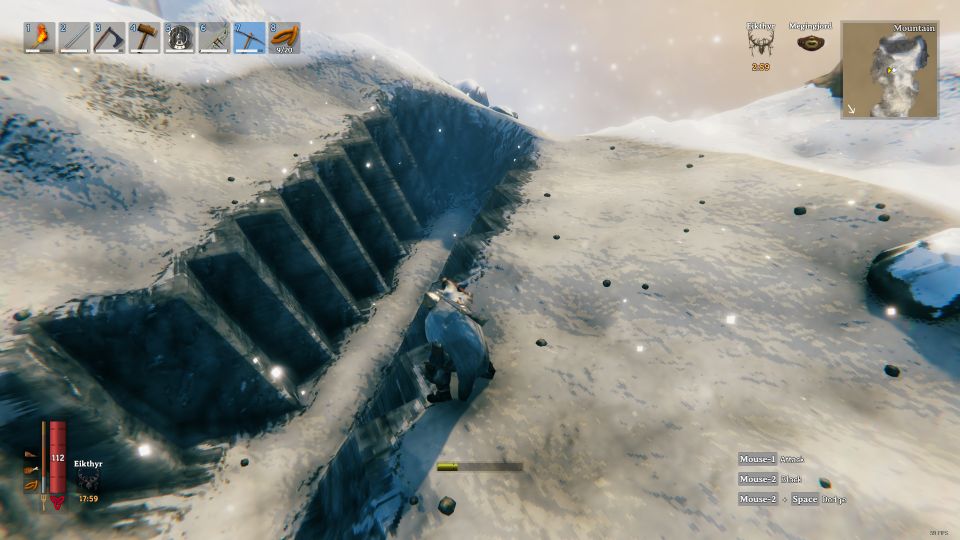 Then, build some wooden plates above you, but slightly below ground level. This is to prevent the dragon's swiping attack from hitting the plates.
You may want to build a few layers of plates to avoid all of them getting destroyed when Moder uses his fireball attacks.
Place a roof above the workbench as well to allow yourself to use it during the fight, in case you need repairs.
Apart from that, make enough arrows for the fight — at least a few hundred.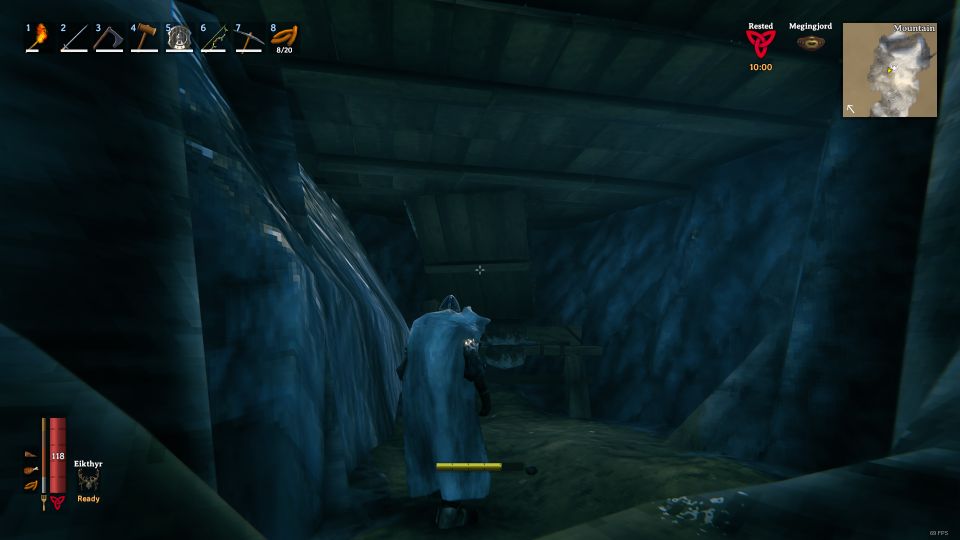 Defeat Moder
When you're ready, place all 3 dragon eggs in the specific slots.
Then, start the offering by pressing "E" at the summoning altar and Moder will spawn.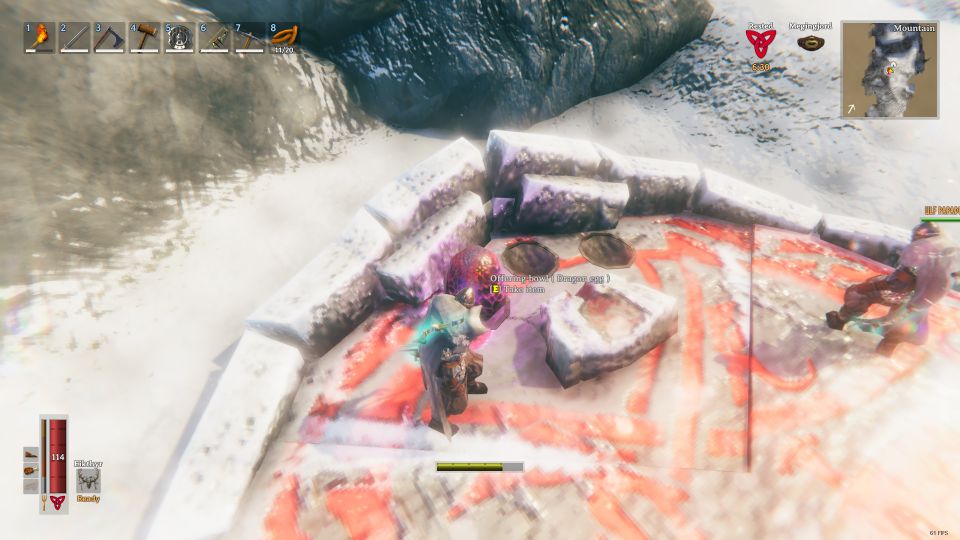 When Moder spawns, shoot at him to make him target you.
Then, run into the trench and hide under the wooden plates you built.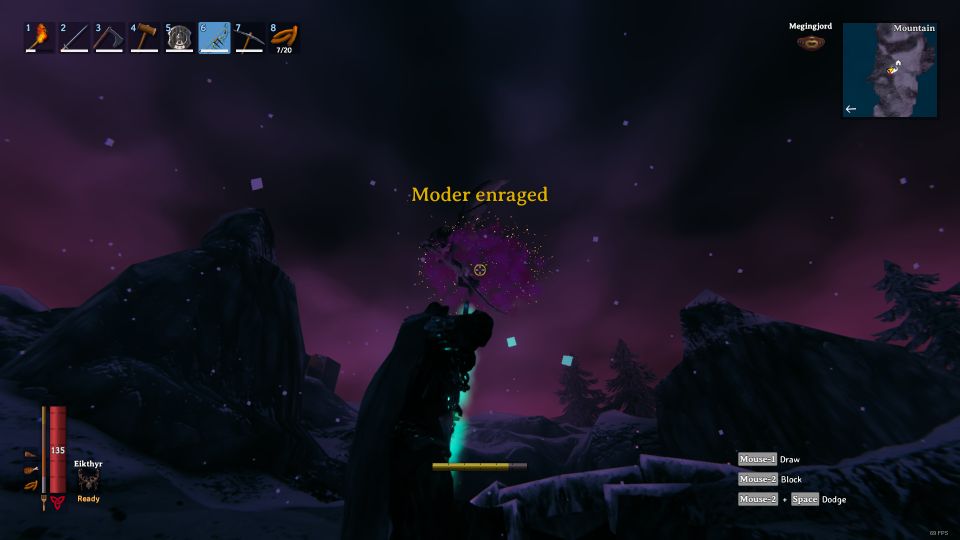 If it works correctly, Moder will spend most of the fight just staring at you. He'll do his swipe attacks but he can't hit you since you're below him.
For this fight, you can use obsidian arrows to do good damage. You can try some fire arrows as well.
Moder may fly off and start using fireballs. Just hide under the wooden plates when he does that and repair them if necessary.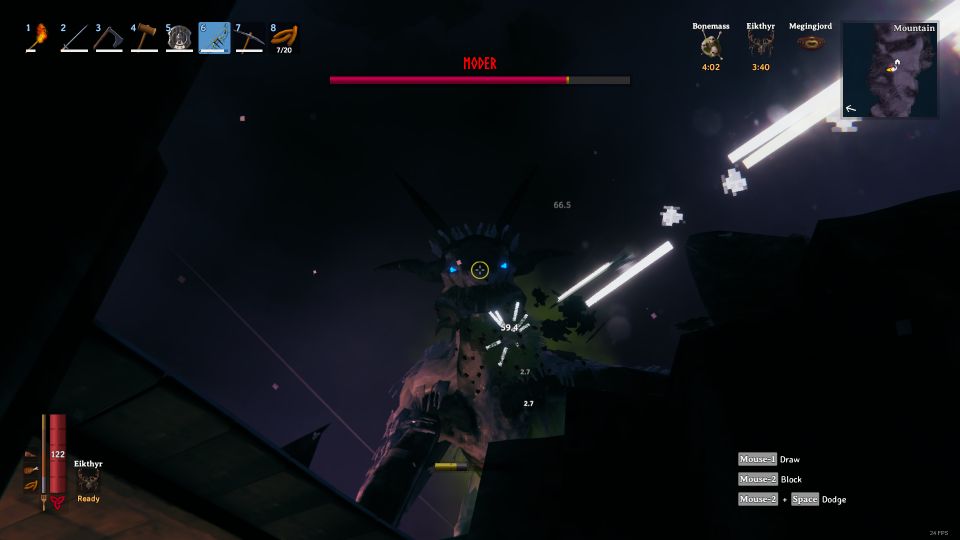 After the fight, pick up Moder's trophy and some dragon tears.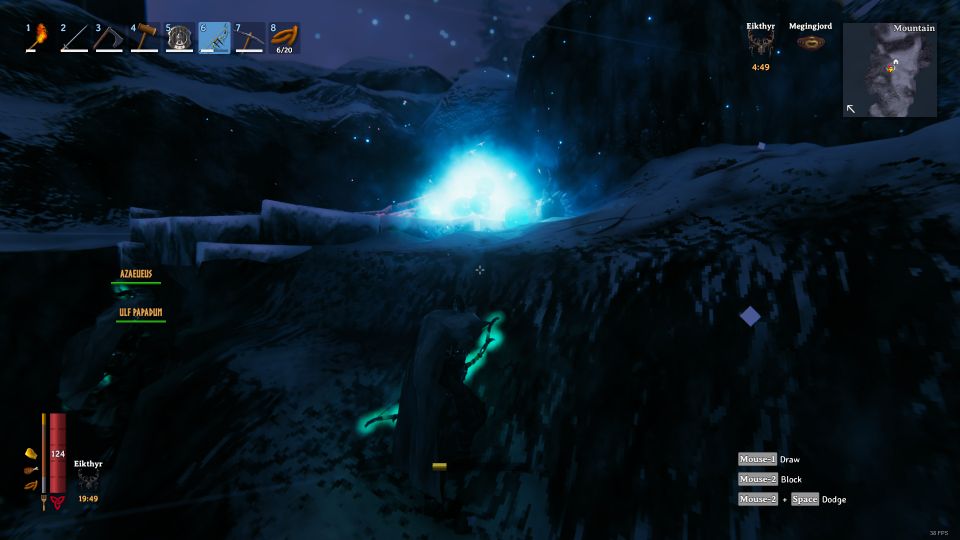 Bring the trophy back to your stone circle and you can activate its power.
You will get the tailwind skill, where if activated, the wind will be behind you when you're sailing.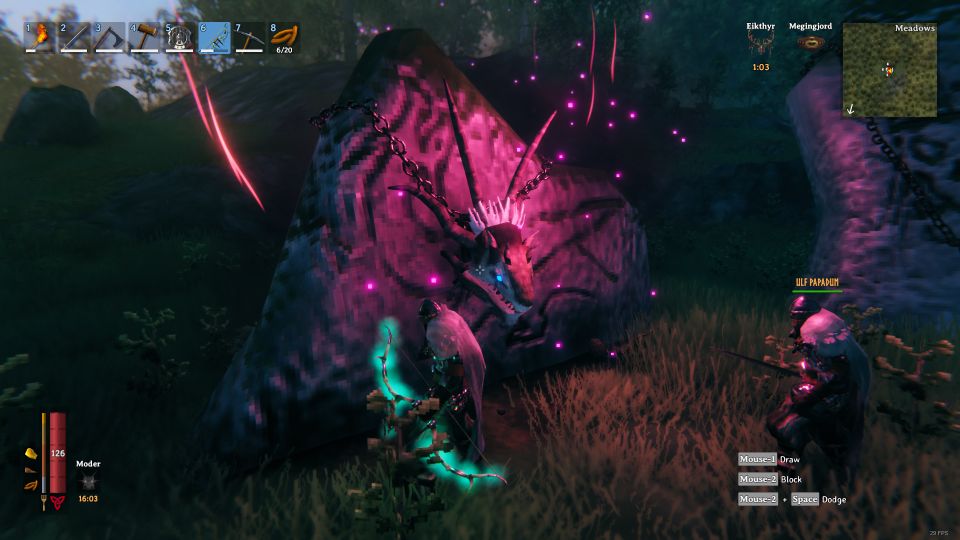 ---
Related posts:
Valheim: How To Find The Fourth Boss (Moder)
Valheim: How To Find Guck To Craft A Draugr Fang Bow