Valheim may be a survival crafting game, but killing bosses seem to be the end goal here.
After you're done defeating Bonemass which is the third boss in the game, you have to find the fourth.
The fourth boss is known as Moder and here's how you can find Moder in Valheim.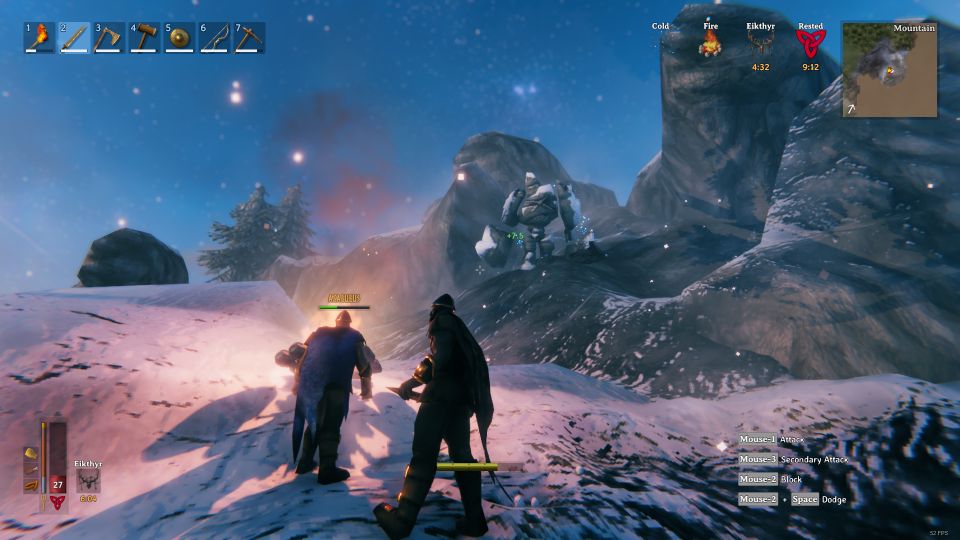 How to find Moder (fourth boss)
Moder is a flying boss, which is much bigger than the usual drakes you see on the mountain biome.
As you can tell already, it is based on the mountain biome, and you'll need to find the stone to register the location of Moder.
I found the stone in one of the skeleton forts located on the mountain, pretty close to one of the tallest mountains I've seen in the game.
Register the location and you'll be able to see Moder's altar location on the map.
The location should be different for each player as the worlds are randomly generated.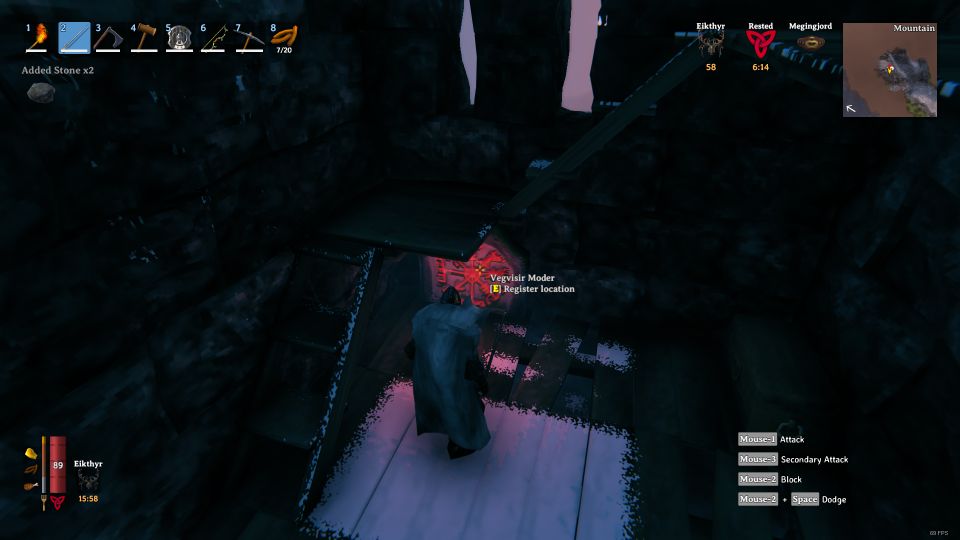 ---
Related posts:
Valheim: How To Find Guck To Craft A Draugr Fang Bow