Valheim has had many smaller updates since it first released. In the beginning, a regular cooking station was able to be used for lox meat.
However, it no longer does and you need an iron cooking station.
Here's how you can make an iron cooking station to cook lox meat in Valheim.
How to make an iron cooking station
You will need to have a forge in the area, iron x 3 and chain x 3. You can get chain from wraiths that are found in the swamp biome.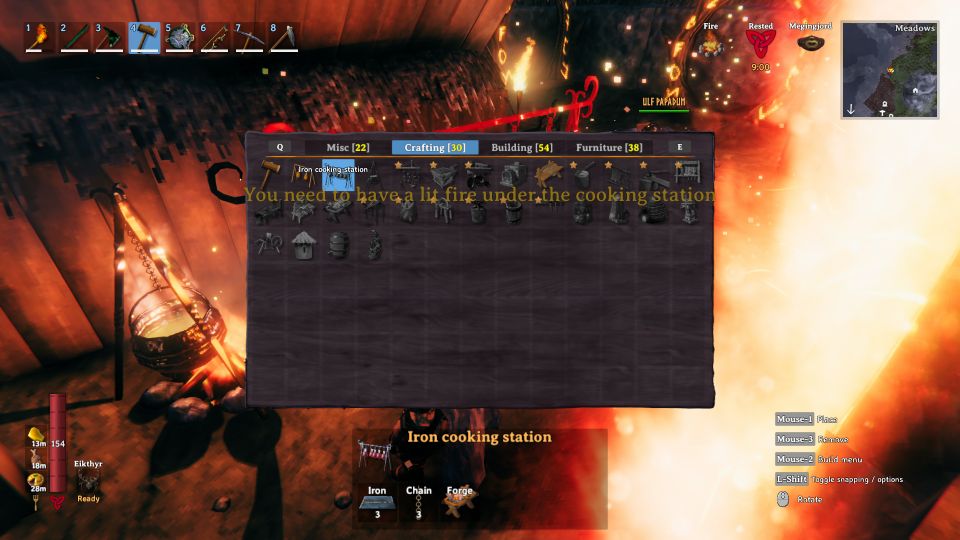 After forging the iron cooking station, you will need to place campfires under it as a fire source.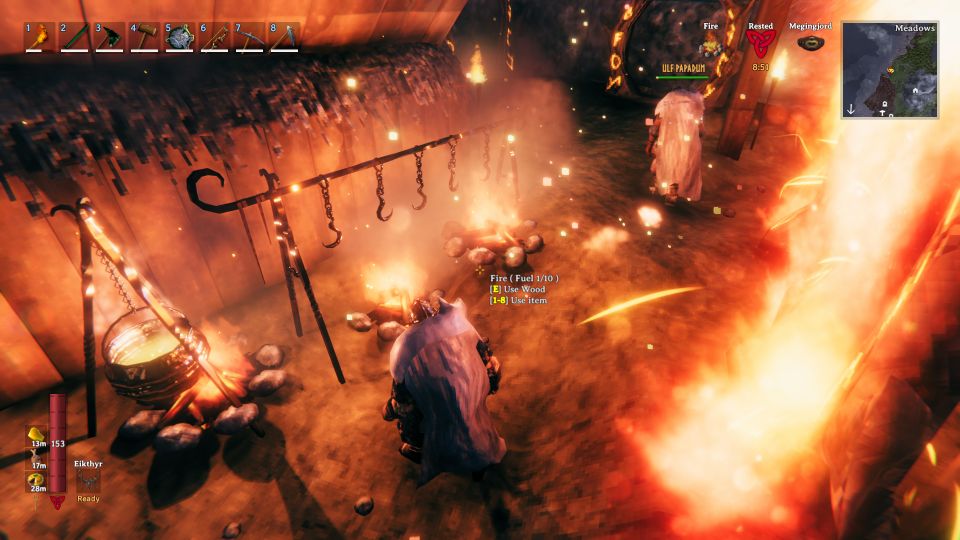 You'll now be able to use the cooking station for lox meat.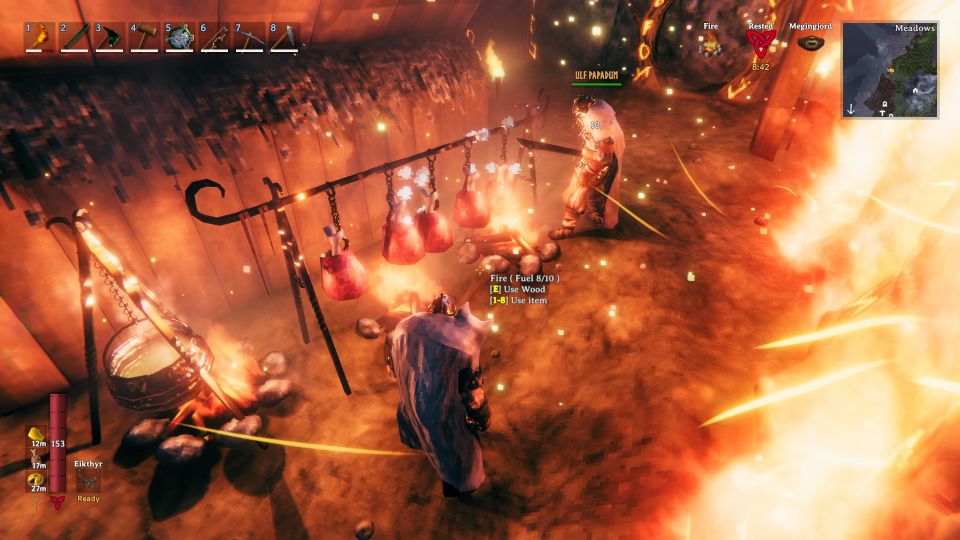 ---
Related posts:
How To Play Valheim Mistlands' Public Test