Valheim is an open world survival crafting game that requires you to eat or lose health.
Food is mostly scavenged from the wild or from cooking raw meat after killing animals.
Another way is to grow your own plants by planting seeds in your own farm.
Here's how you can plant seeds and grow food in Valheim.
Build a cultivator
The first thing you need to do is to build a cultivator.
A cultivator can be built in a forge and you only need 5 core wood and 5 bronze.
Core wood can be obtained by chopping down pine trees inside the Black Forest.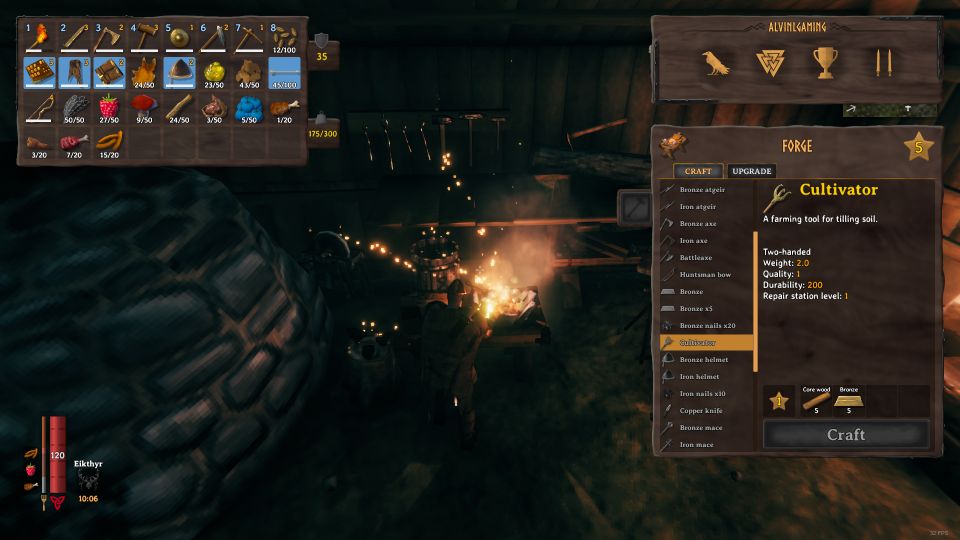 Get seeds
Next, you need to find seeds for planting.
You can find a number of carrot seeds in the wild inside the Black Forest.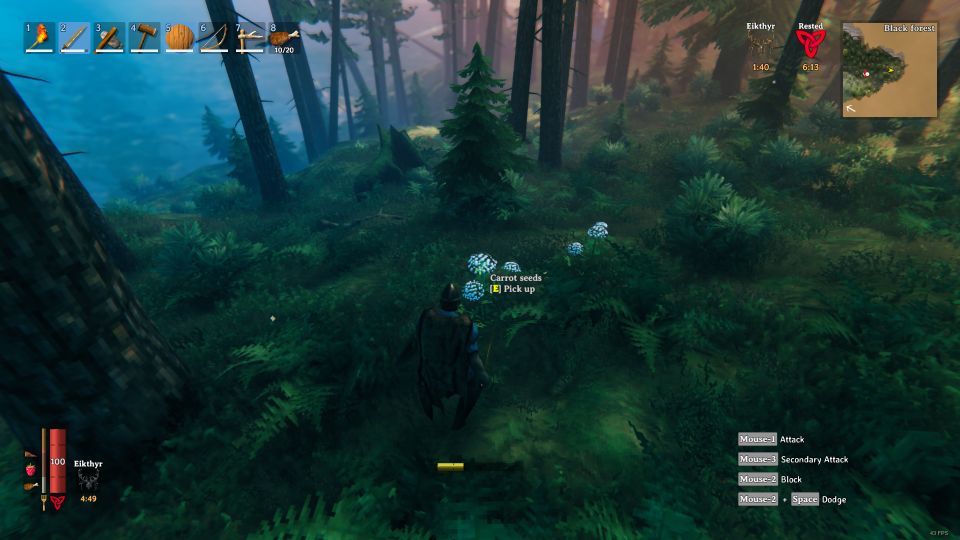 How to plant seeds
Once you have seeds, choose a place you want to plant seeds.
Equip your cultivator and flatten the ground. The soil will turn dark brown / blackish.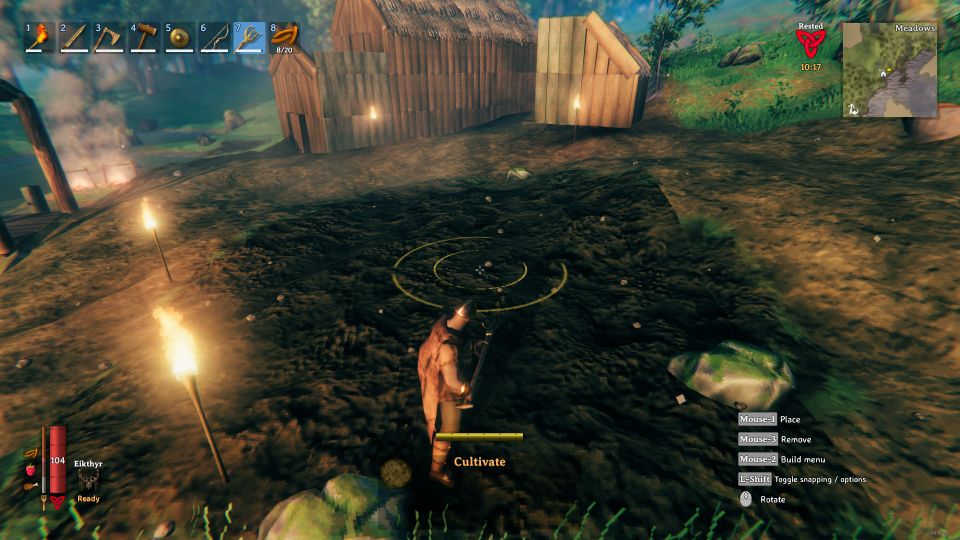 Once you've tilled the soil, right click when you're holding the cultivator.
You will see the cultivator menu. Choose the seeds you want to plant.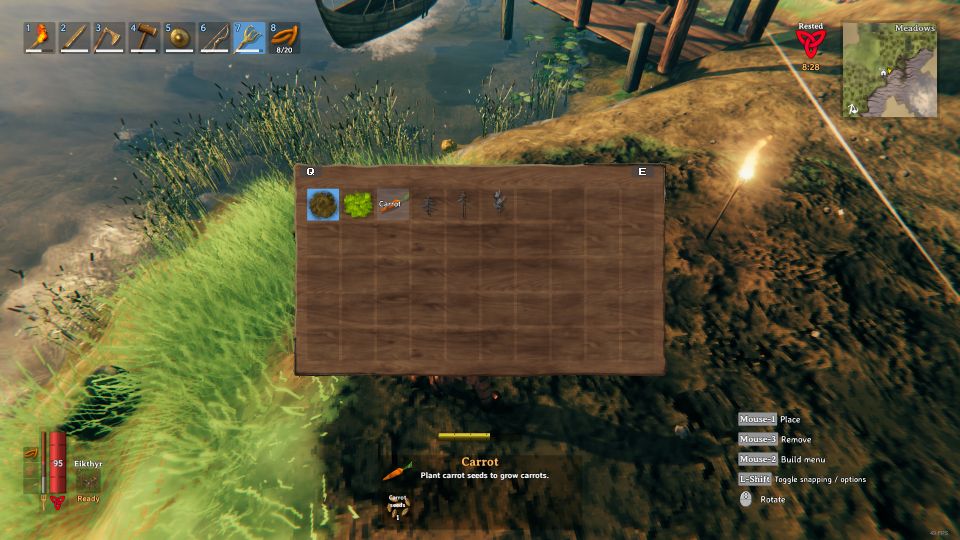 After choosing the seeds, your character will be holding that particular set of seeds.
Just plant anywhere you want on the tilled soil.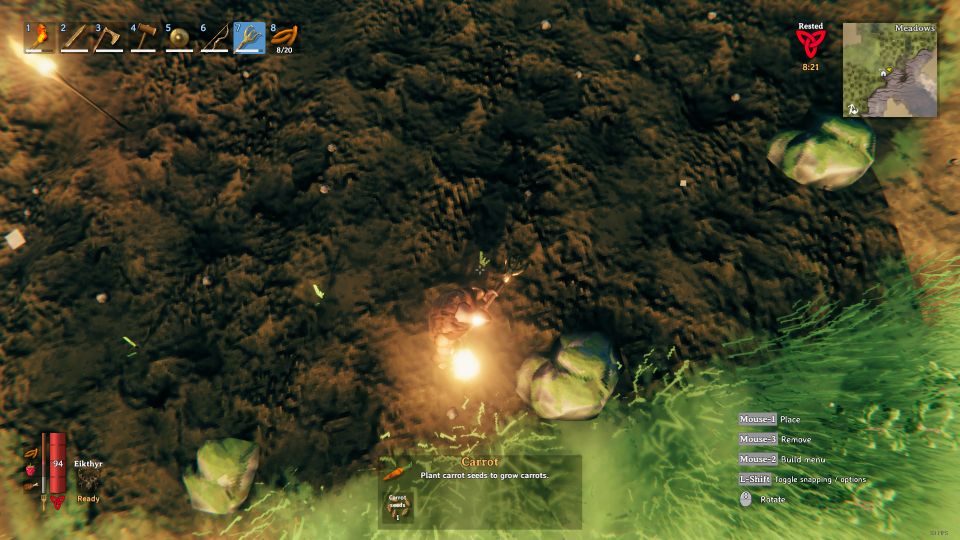 ---
Related posts:
Valheim: How To Make A Stonecutter In The Game