In Valheim, you'll unlock more and more recipes for crafting as you get new resources.
Stonecutter is one of the items you can make and it's used to craft sharpening stone.
Here's how you can make a stonecutter in Valheim.
How to make a stonecutter
To get the recipe to make stonecutter, you must have found iron ores already.
Once you have iron ores, smelt it like usual and you'll get iron.
After taking possession of iron, you'll unlock many recipes including a stonecutter.
To craft a stonecutter, you need 2 iron, 10 wood, 4 stones and a nearby workbench.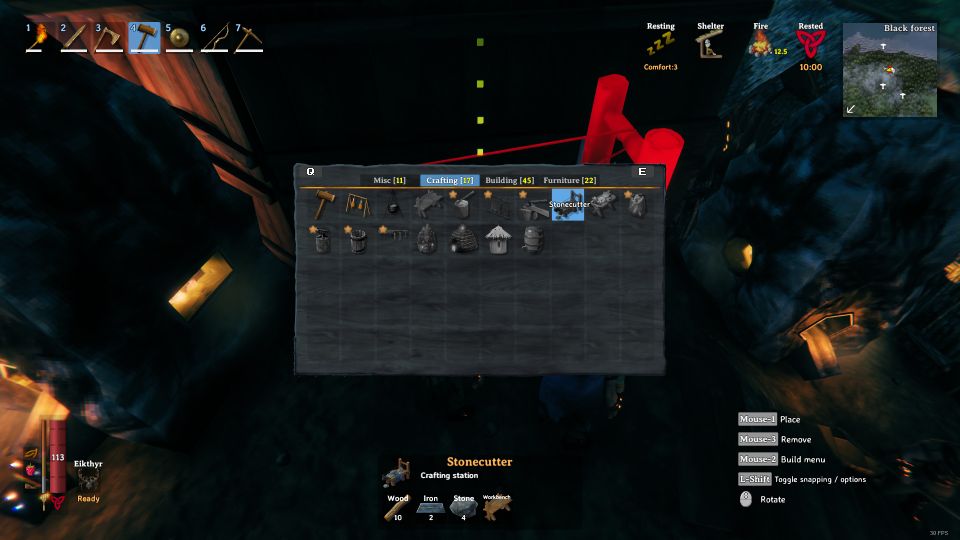 Once you have a stonecutter, you can use some stones to make a sharpening stone.
After getting a sharpening stone, you will unlock a grinding wheel and will be able to build stone walls and structures.
A grinding wheel is good as it's used as a forge upgrade.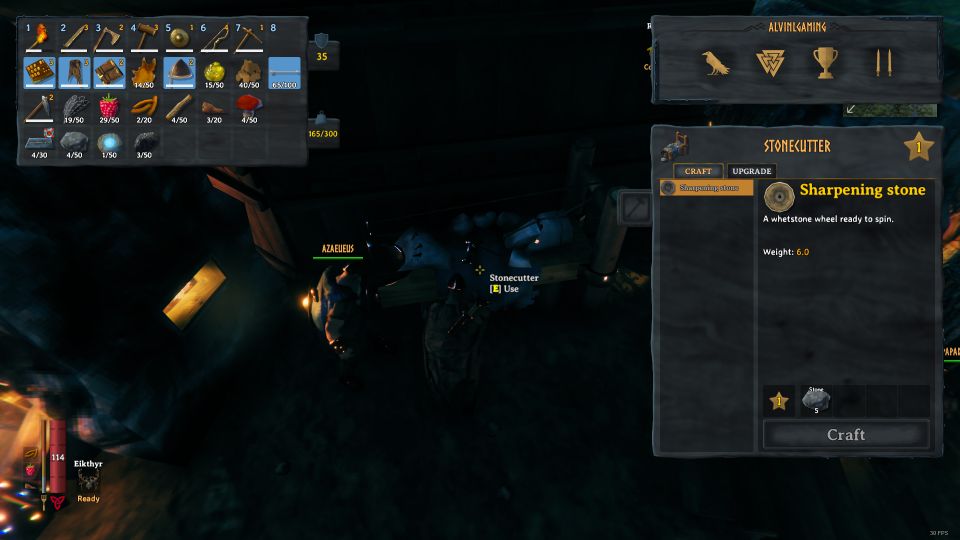 ---
Related posts:
Valheim: How To Find And Use The Swamp Key