Valheim is an open world survival crafting game that is filled with really tough bosses.
After defeating the first boss Eikthyr and the second boss The Elder, you'll need to find Bonemass.
Here's how you can find the third boss Bonemass (location) in Valheim.
How to find Bonemass
Just like the first and second bosses, you should look for the stone which lets you register the location of Bonemass.
We found the stone inside a crypt within the swamp biome. To open each crypt, you need a Swamp Key.
The location of the boss will be shown on your map.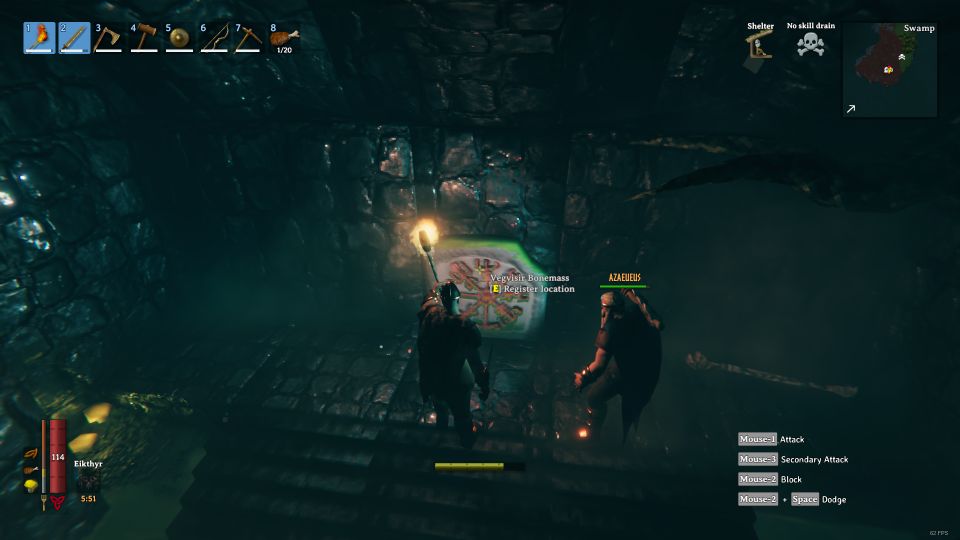 In every world, the location of the boss is random so you can't follow mine.
Once you've found the stone and registered the location, it will appear on your map like the one shown below.
Yours might be somewhere else.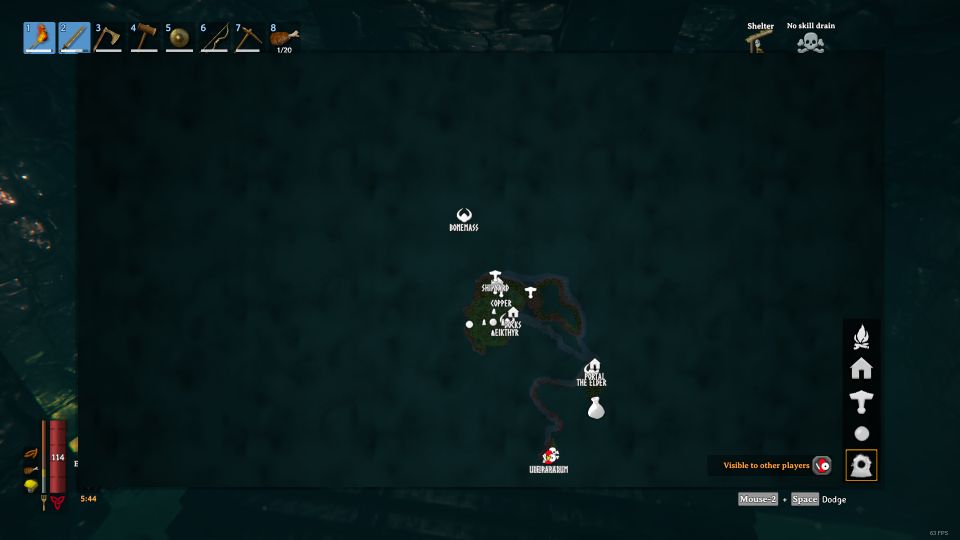 ---
Related posts:
Valheim: How To Make Ooze Bomb As A Weapon
Valheim: How To Build A Ship (Karve) To Sail Across The Sea