Ooze bomb is a type of weapon in Valheim that can be used against enemies.
It doesn't seem to have much damage at all but it can be used as a knockback weapon.
Here's how you can make ooze bomb in Valheim.
How to make ooze bomb
To make an ooze bomb, you need 10 ooze, 5 leather scraps and 3 resin.
You can make it inside a workbench.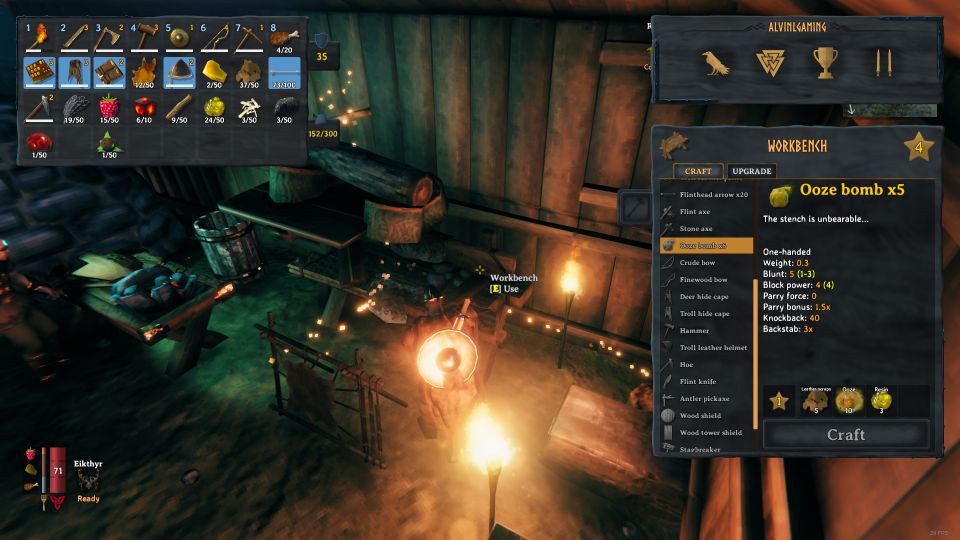 To get ooze, you need to defeat monsters known as Blob.
You'll find Blobs in the swamp biome of the game, which is where the third boss is.
Do be careful of Blobs as they can poison you and you'll most likely die if you're still unprepared for the swamps.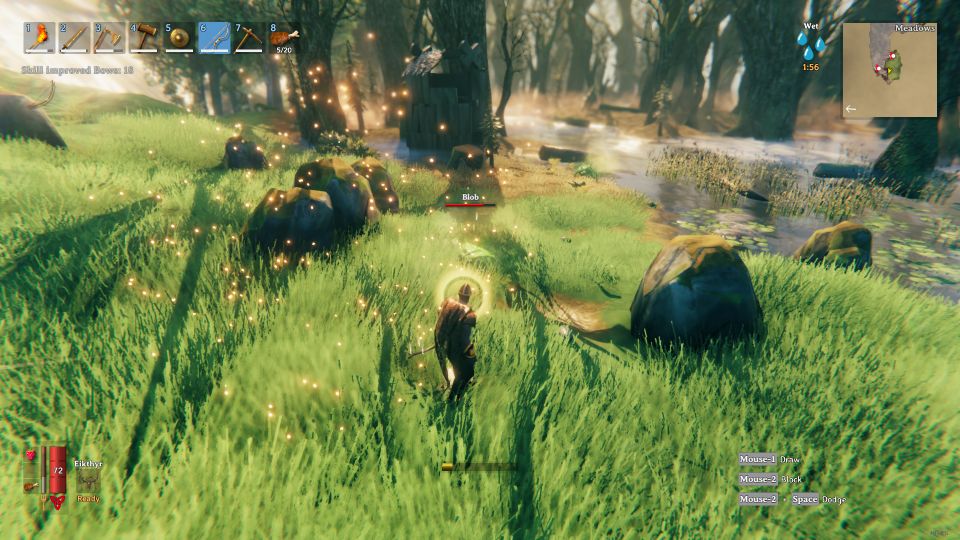 ---
Related posts:
Valheim: How To Find And Use The Swamp Key