Valheim is a survival crafting game that is based on the viking theme.
In this game, you'll need some of the resources available around on the island including leather scraps.
Here's how you can get leather scraps in Valheim.
How to get leather scraps
If you're just starting the game, you can get leather scraps from animals.
You should be able to find deer and boars all around the island. Just kill the animal and it may drop leather scraps.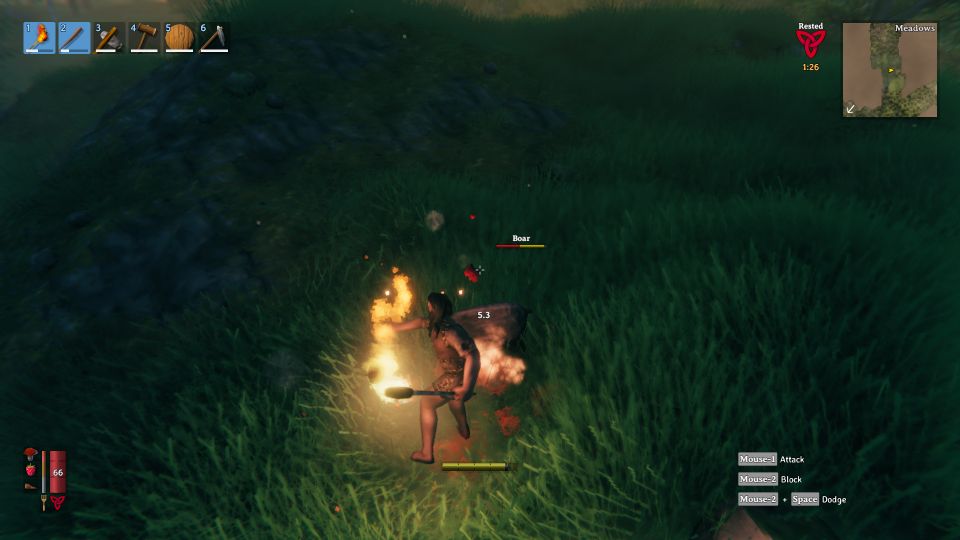 Once you have leather scraps, you can craft some tools.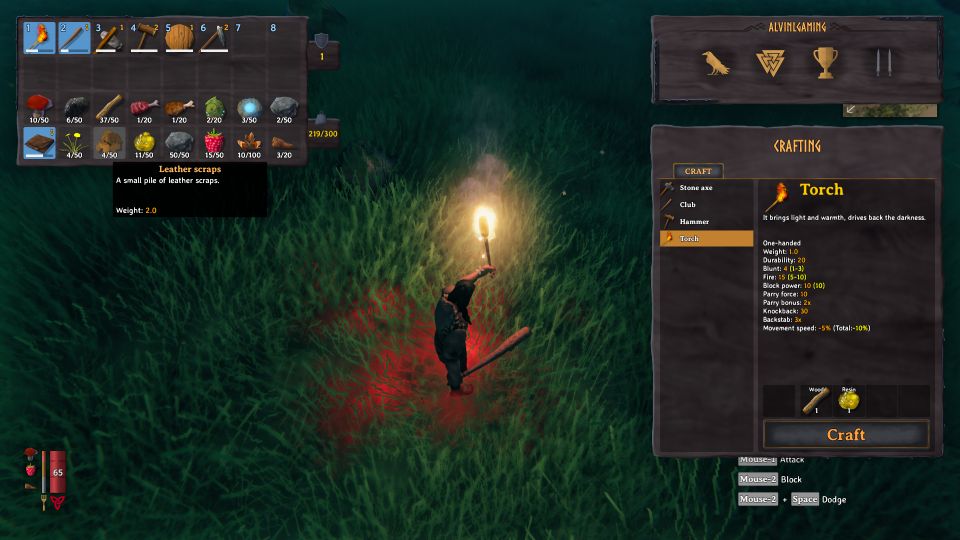 ---
Related posts:
Valheim: How To Get Your Own Spawn Point In The Game