Valheim is a new early access game on Steam that is centered on killing bosses of the Norse mythology and also survival crafting.
In this game, you might die a lot of times even at the beginning. This is why a spawn point is important for you to resume the game conveniently.
Here's how you can get a spawn point in Valheim.
How to make a spawn point
To get a spawn point, you basically need to make a bed first.
Once you've crafted a hammer, you can build some stuff by right clicking.
You'll see bed under the furniture section. It only requires 8 wood to craft 1 bed.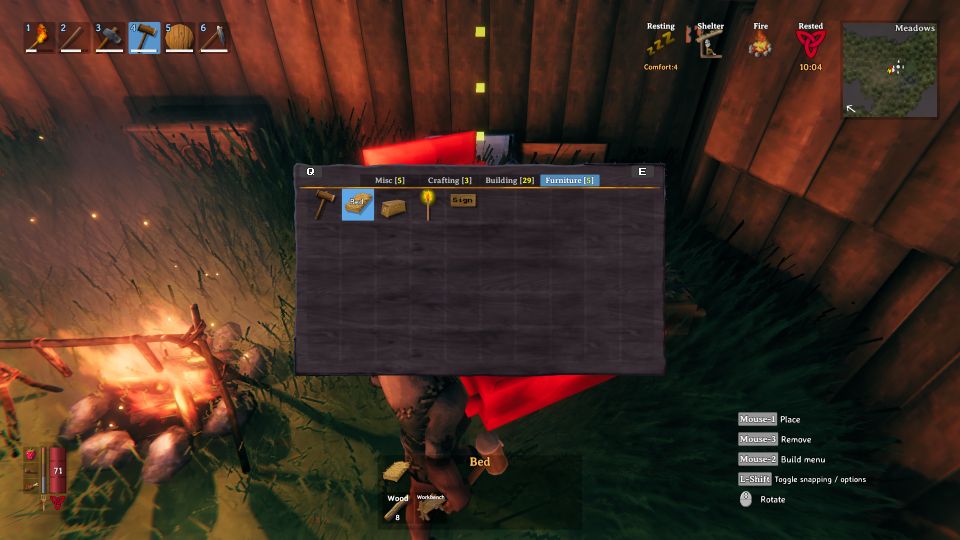 Once you've made the bed, you need to claim the bed for it to work.
After claiming the bed, it will be your new spawn point.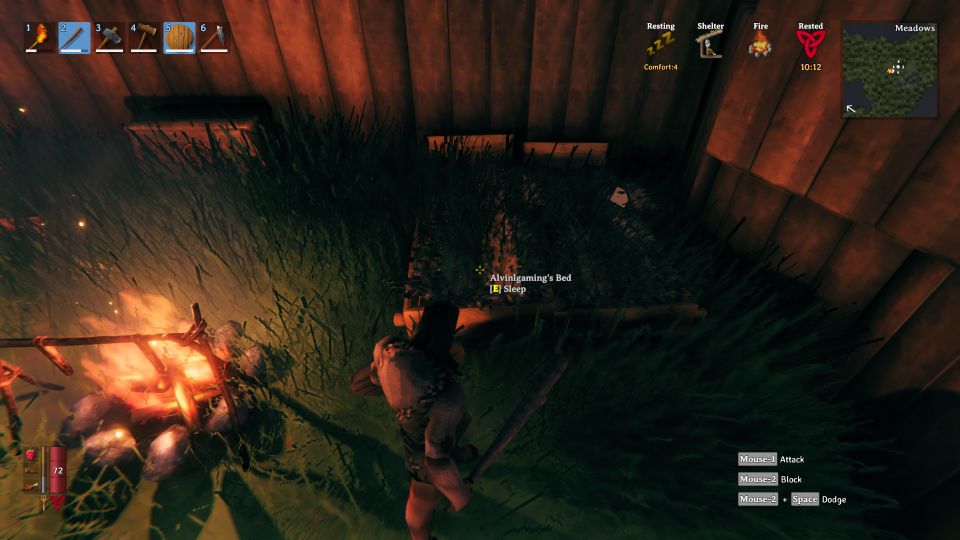 ---
Related posts:
Valheim: How To Remove Objects You've Placed On The Ground
Valheim: How To Make A Cooking Station And Cook Meat