Valheim is a survival crafting game that is centered on a Viking mythology theme.
This game was released just a few days ago as an early access game on Steam.
In this game, you'll need to gather resin to make certain items especially torches. You can also use resin as fuel for the campfire and standing torches.
Here's how you can get resin in Valheim.
How to get resin
If you're just starting, there are two easy ways to farm resin.
One of them is by picking them up after you defeat Greylings. You'll encounter Greylings from time to time on the island.
You can also get resin from chopping down trees.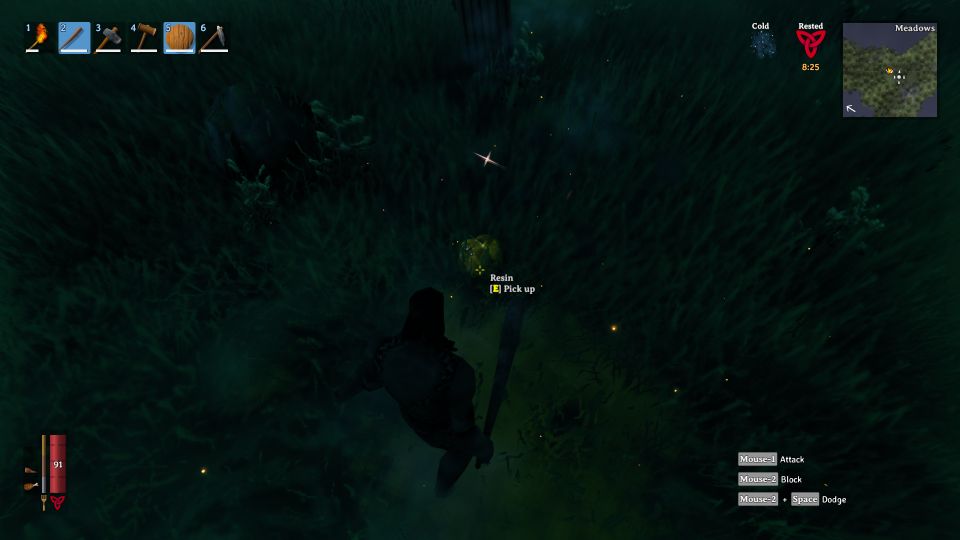 ---
Related posts:
Valheim: How To Make A Bow And Arrows For Ranged Attacks