Valheim is a survival crafting game that went to the best seller list on Steam after it released an early access version.
In this game, you can get all kinds of resources from the wild to make better items. One of them is fine wood.
To get fine wood, you need to chop down birch trees but birch is too hard at the beginning of the game.
Here's how you can cut down birch trees and get fine wood in Valheim.
How to chop down a birch tree
Before you can cut down a birch tree, you need to make a bronze axe.
To make a bronze axe, you need a forge first.
Once you have a forge, you need wood, bronze and a nearby workbench to craft bronze axe.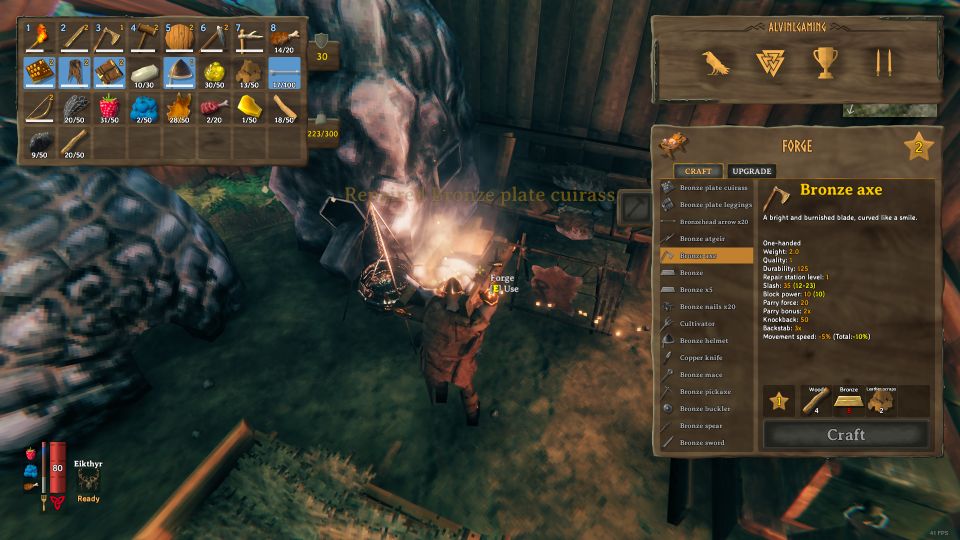 Birch trees are located in the meadows area of the first island. You'll find plenty of them near the stone circle / altar where you first spawned.
Just chop them down and you'll get fine wood.
Note: You can also chop down oak trees with a bronze axe.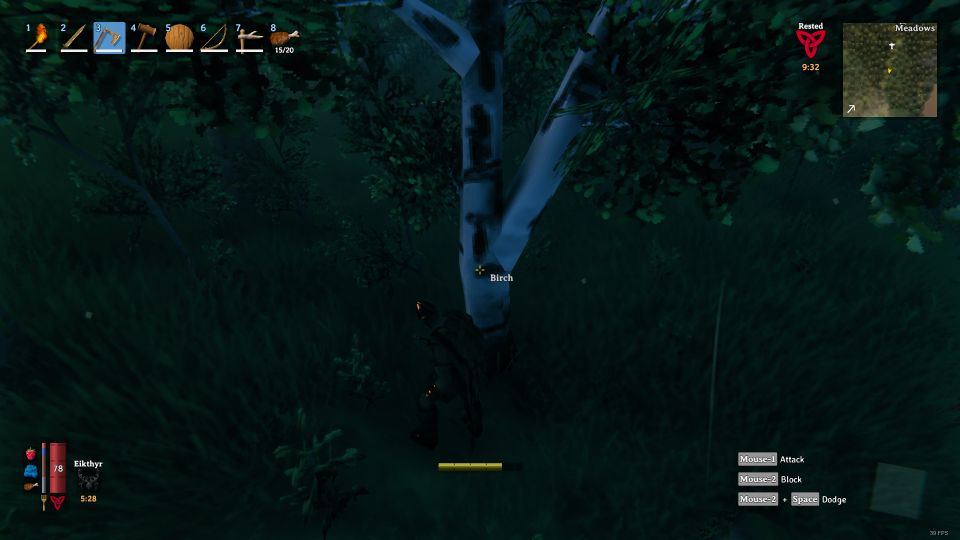 Once you have fine wood, you'll unlock even more crafting recipes like finewood bow, fermenter and portals.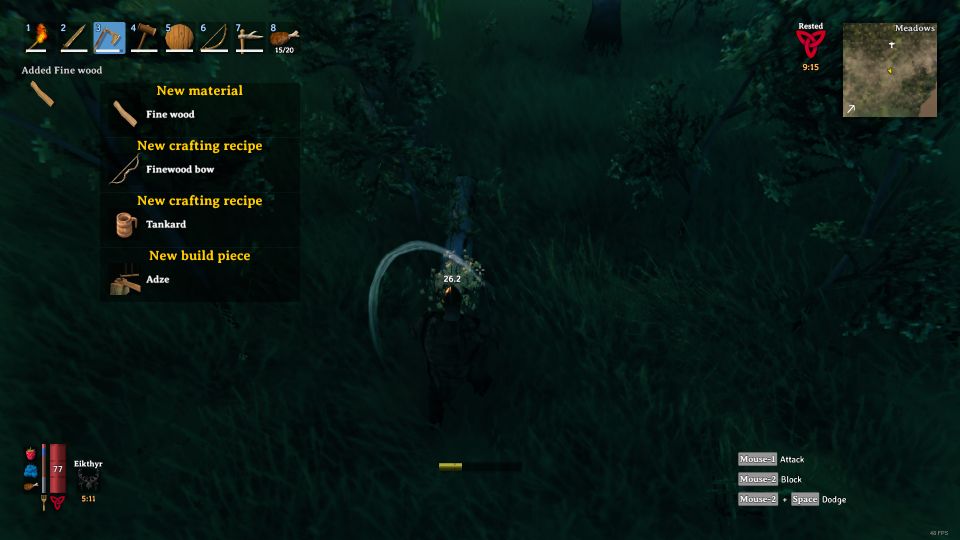 ---
Related posts:
Valheim: How To Get Bees, Honey And Make Beehives