Eitr is basically magic in the world of Valheim and is introduced in the Mistlands update.
To use magic weapons, you must first have eitr within your character.
Here's how you can get eitr to use magic weapons in Valheim.
How to get eitr
To get eitr, you will need to consume certain food. You can also combine a group of eitr-based food to increase your eitr and its regeneration.
One of the popular dishes you can make is Yggdrasil porridge which requires royal jelly. You can find royal jelly in Infested Mines.
Apart from that, you can also make seeker aspic which requires magecap, royal jelly and seeker meat.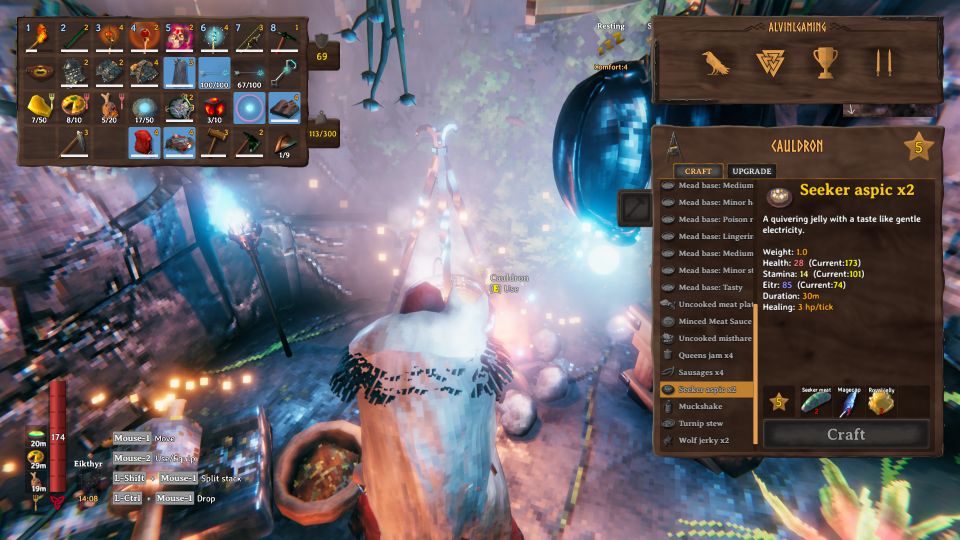 If you have the time, you can also make mead base: minor eitr. This one requires honey, sap, magecap and jotun puffs.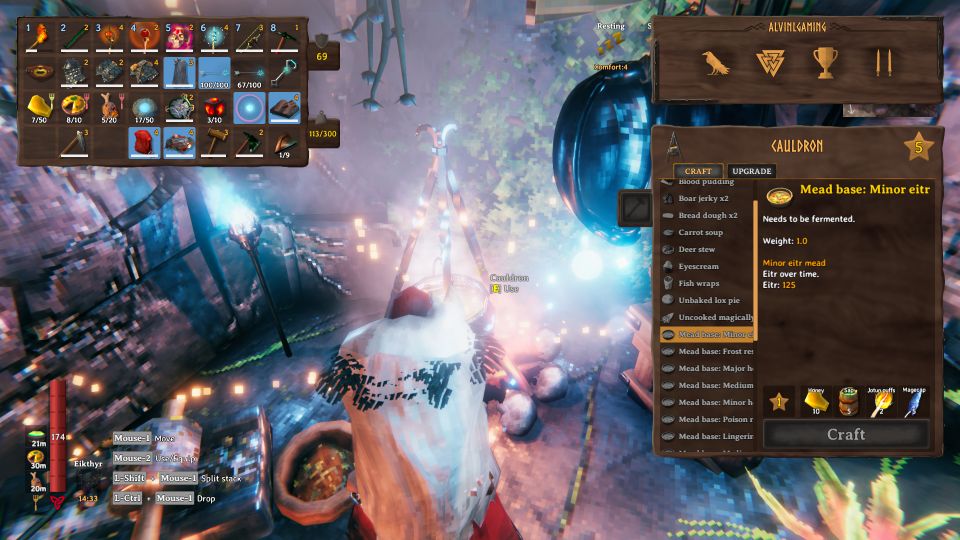 For the mead base, you have to place it inside the fermenter and it takes time for the mead to be ready.
There may be more food options but these few options are more than enough.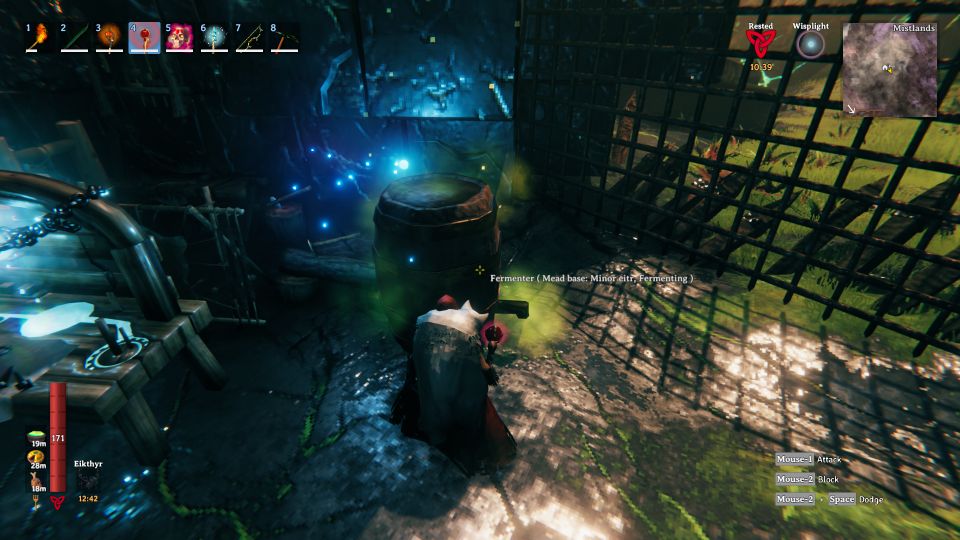 Increase eitr regen percentage
Apart from eating food for eitr, you can also increase your eitr regeneration.
You can make eitr-based armor using the Galdr Table. Each armor gives you a certain percentage of eitr regen and can be stacked in a full set.
If you wish to be a pure magician build, you may want to do this.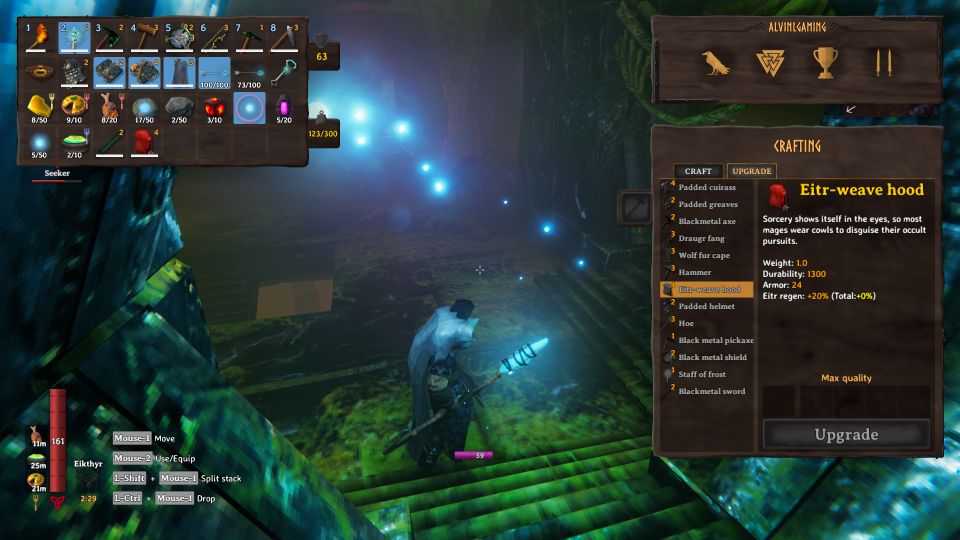 ---
Related posts:
Valheim: How To Build And Upgrade A Black Forge