Valheim: Mistlands brought with it a new set of items you can find.
One of them is soft tissue and you will need it to be used for the eitr refinery.
Here's how you can find soft tissue in Valheim.
What is soft tissue used for?
When you build an eitr refinery to make refined eitr, you will need soft tissue as one of the items to power the device.
It's sort of like using coal for the smelter. Eitr is basically magic in the game.
How to find soft tissue
One of the ways to find soft tissue is by going to a Dvergr rogue settlement. Inside the settlement, you may see a huge petrified bone in the middle.
You can use a pickaxe to slowly mine it and you'll get black marble and soft tissue for it. Do note that you may make enemies with those rogues and they're pretty deadly.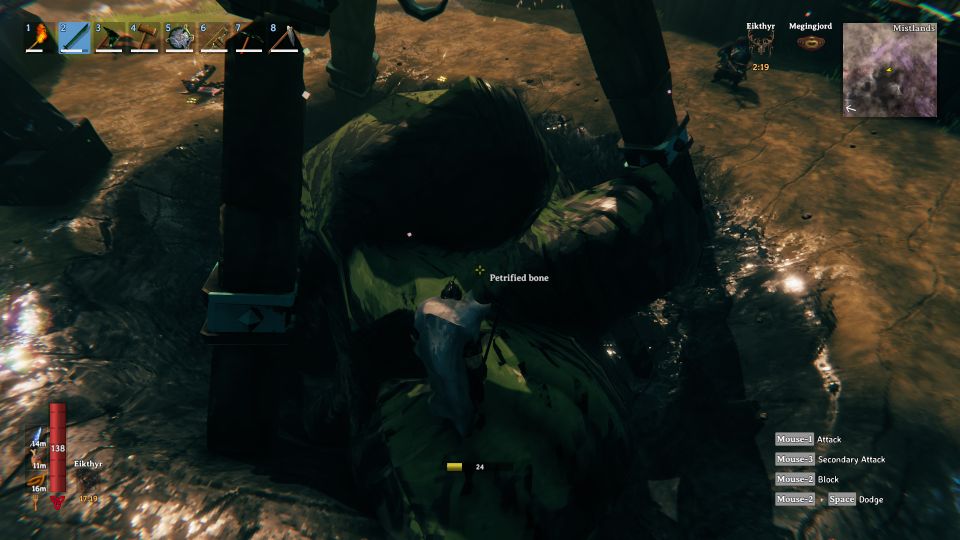 Also, you can find crates inside their settlements. Destroy the crates for soft tissue, but you will have to fight the rogues.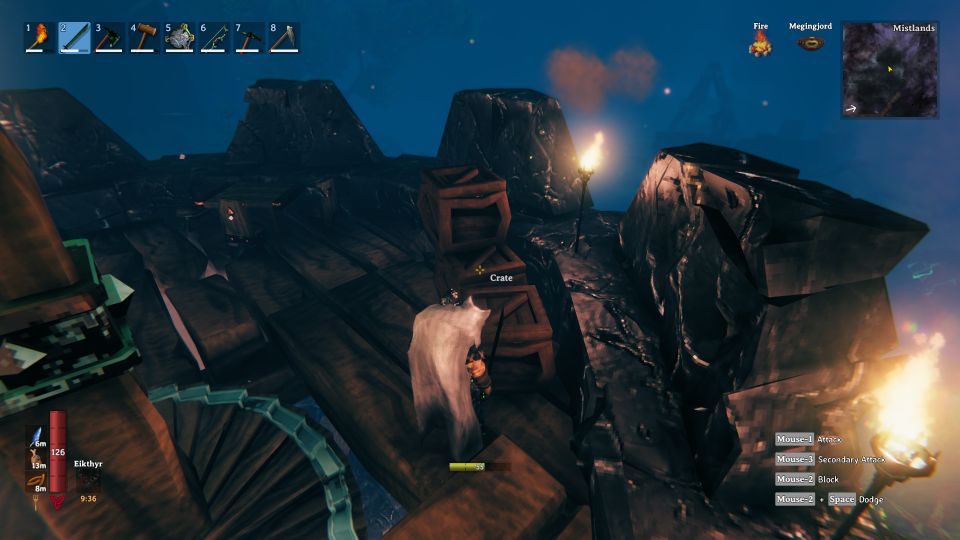 ---
Related posts:
Valheim: How To Find Yggdrasil Wood