Valheim: Mistlands has finally introduced magic and it's called eitr.
Players no longer need to rely purely on swords or bows but can now wield staffs.
Here are the types of magic weapons available in Valheim: Mistlands at the time of writing.
There are two types of magic in Mistlands, i.e. elemental magic and blood magic. Three of the staffs use elemental magic while one uses blood magic. You can use all four of them depending on the situation you're in.
Staff of Frost
Staff of Frost allows you to cast a continuous barrage of ice as long as you have eitr.
The damage isn't that high but it's applied at a much faster rate compared to Embers.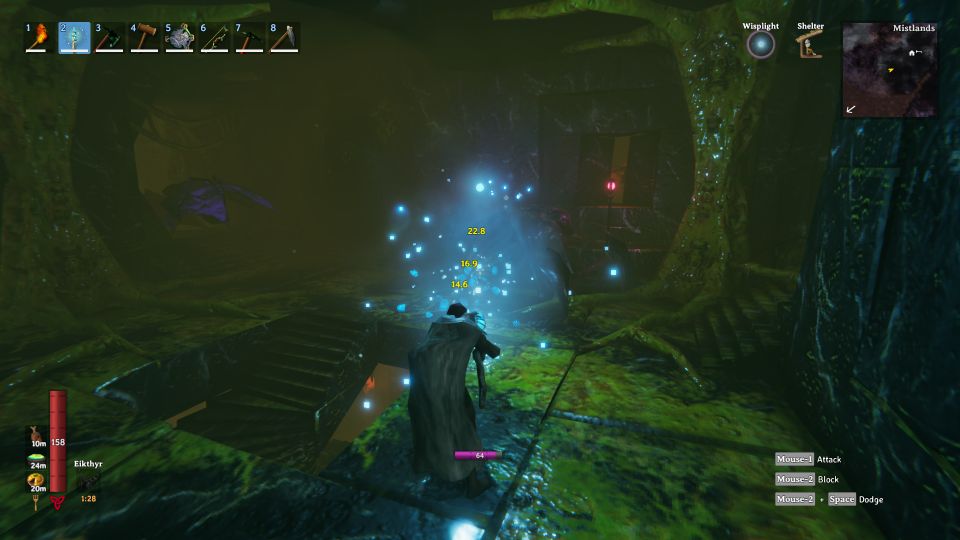 Staff of Protection
As the name suggests, this one is mainly to buff you. When you use the staff, it will cast a protective barrier over you.
This barrier can protect you from a few hits before it disappears.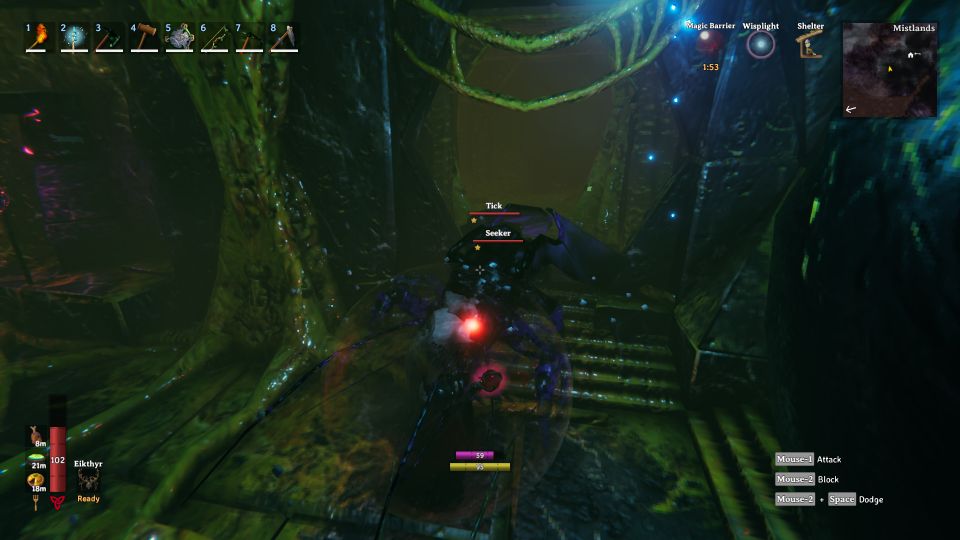 Staff of Embers
The Staff of Embers is my personal favorite as the damage is good and the animation is among the best.
It casts a huge fireball but it uses up a lot of eitr each time you do so. The damage is much higher than Frost but you can't use it as often.
Enemies will also receive burn damage.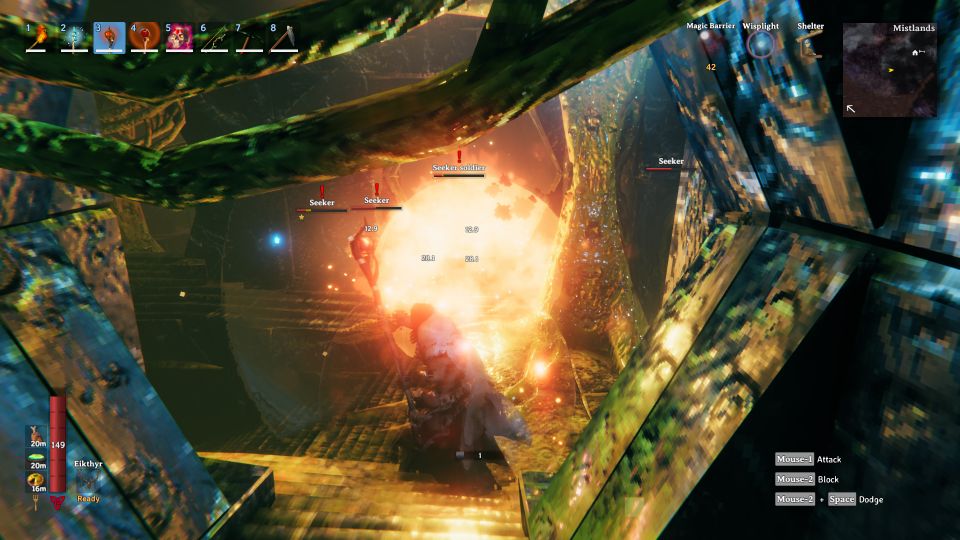 Dead Raiser
Dead Raiser is the only one in this list that uses blood magic. This means it takes your health whenever you summon a skeleton.
When you get to level 2 after upgrading your Galdr Table, you can upgrade your Dead Raiser and summon two skeletons maximum.
You can pet your skeletons and rename them. They will fight for you when the enemy comes close.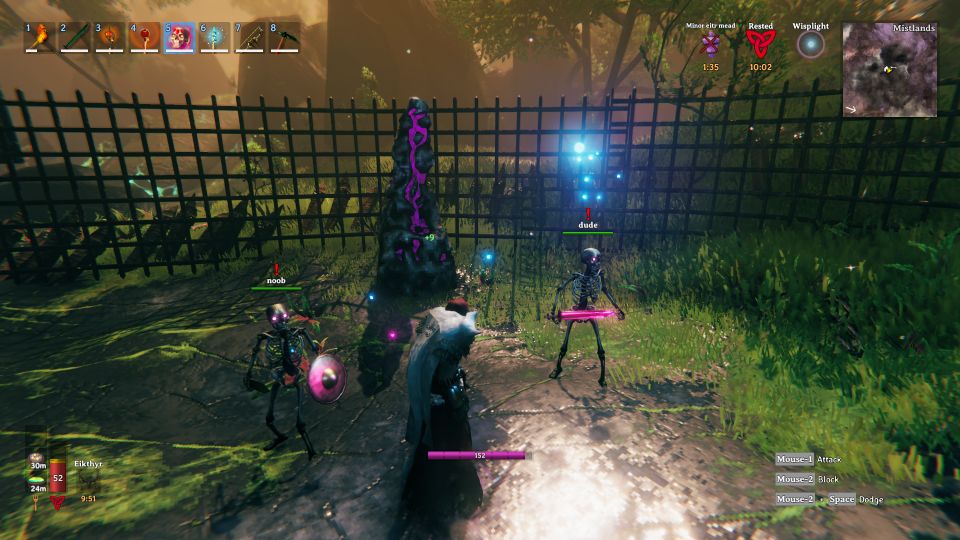 If you can't decide on which staff to use, just make all of them and put them in your inventory. Equip them according to the situation.
---
Related posts:
Valheim: How To Get Sap And Refined Eitr