Valheim is a survival crafting game that has gained over 3 million players on Steam.
In this game, certain materials are important in crafting end game armor and weapons. One of them is linen thread.
To get linen thread, you need to first find flax. Here's how you can find flax and make linen threads in Valheim.
How to find flax
Flax is basically a plant you'll find in Fuling villages within the Plains biome.
Only certain villages will have them. Look for the tilled soil and you might find flax planted there. Just pick them up.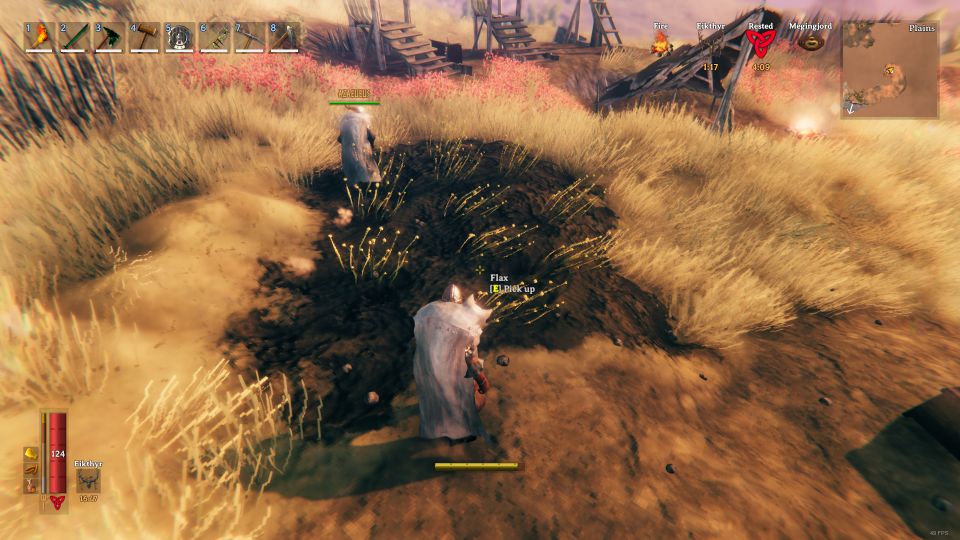 How to convert flax to linen threads
Once you have flax, you need to build a spinning wheel. A spinning wheel requires fine wood, iron nails, leather scraps and a nearby artisan table to craft.
If you don't have the artisan table recipe, it means you have not defeated the fourth boss Moder. He drops the dragon tears which are used to craft an artisan table.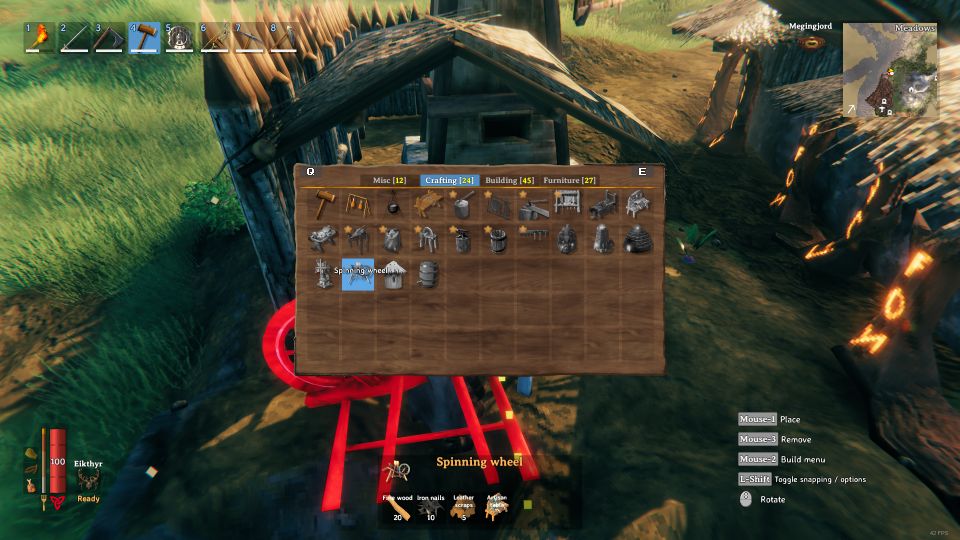 Place the spinning wheel and you can start using it. Add all the flax you have and wait for it to process linen threads.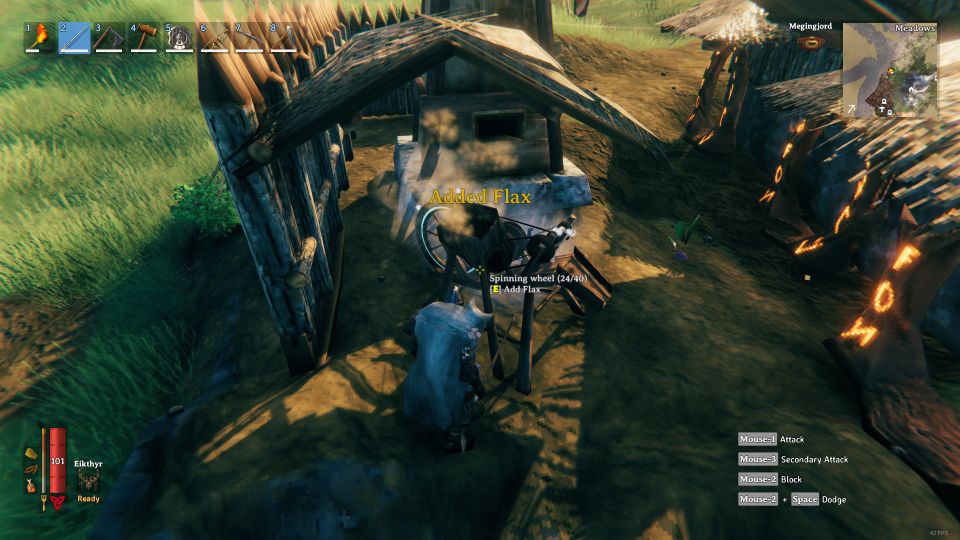 After unlocking linen threads, you will get more recipes including black metal axe, black metal sword and so on.
---
Related posts:
Valheim: How To Find The Fifth Boss' Location (Yagluth)