Crucifix is an item you can use in Phasmophobia to prevent the ghost from hunting.
You may come across and optional objective that requires you to stop a hunting from happening with a crucifix.
Here's how you can use a crucifix in Phasmophobia.
Buy a crucifix first
If you're new to the game, you need to purchase a crucifix from the equipment store for 30 bucks each.
Once you've purchased it, remember to add it to your list of equipment before readying up.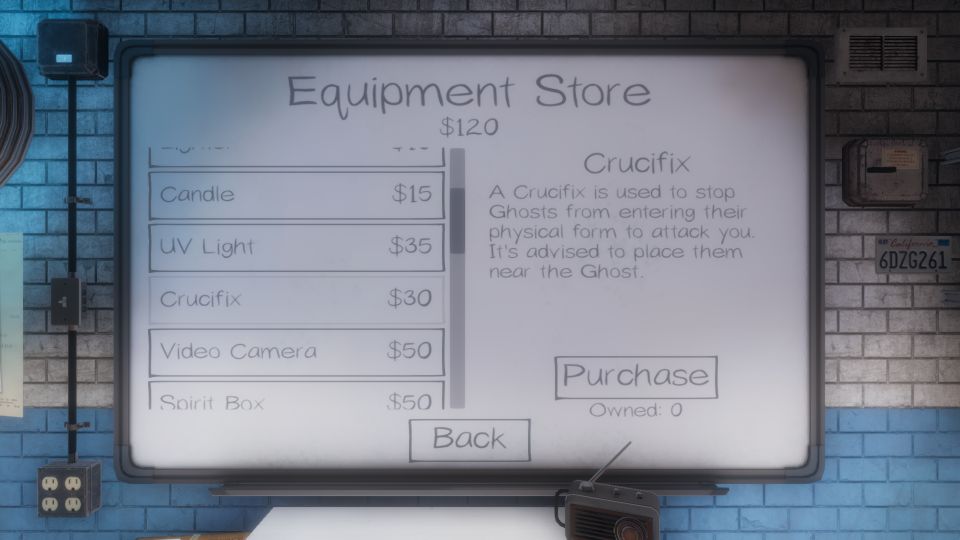 How to use a crucifix
Based on experience and also from watching other streams, holding a crucifix on your hand doesn't seem to work at all.
Many players have died while holding the crucifix when the ghost is hunting.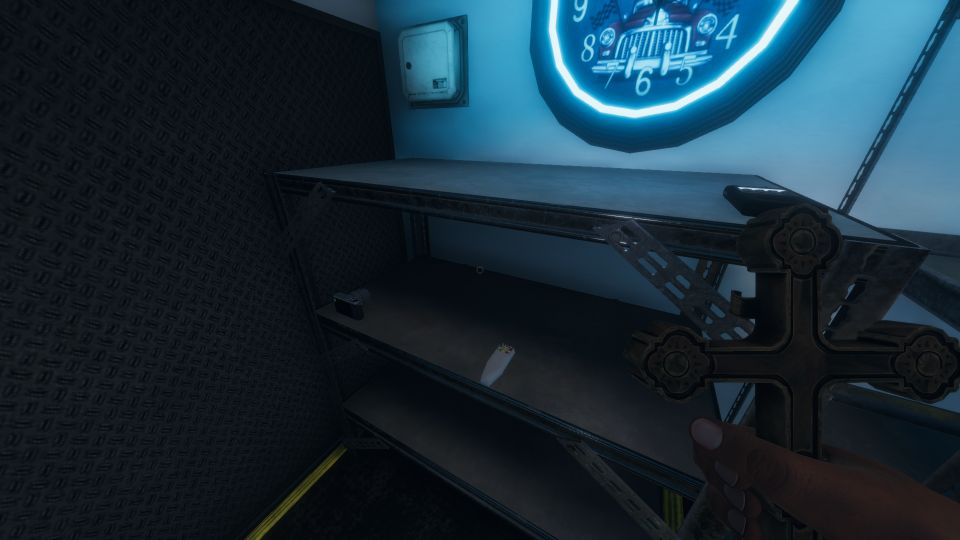 The best or only way to use it is to throw it on the floor.
Before throwing it randomly on the floor, you have to determine where the ghost is lurking first.
Use your thermometer or EMF reader to determine the room or the hallway the ghost is roaming at.
Once you know where it is, throw the crucifix some place where the ghost is likely to walk by, for e.g. the door of a room. Wait behind the crucifix to be safe.
After the ghost starts hunting, the crucifix should stop it in its tracks. However, the crucifix only prevents hunts for a limited time before it disappears.
---
Related posts:
Phasmophobia: Voice Recognition Test Not Working?