If you're playing the beta version of Phasmophobia, you may have noticed some changes.
Just a couple of hours ago, the developer made some changes regarding the temperature in the game for Professional mode.
Here are all of the recent experimental changes for Phasmophobia.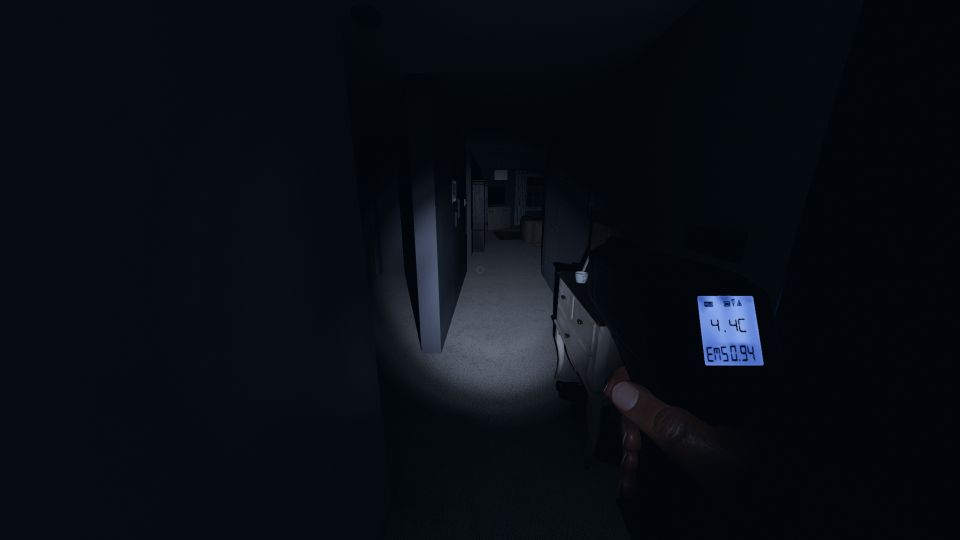 Changes – 16th January 2021
The developer added some experimental changes for Phasmophobia's beta build, as shown below:
All rooms will now start with slightly different temperatures.
If the power is off, the temperature in every room will now slowly drop to 5C/41F.
If the power is on, the temperature in every room will slowly raise unless the ghost is in the room where it will still drop.
Professional Difficulty: Due to the power starting off, the room temperatures will start at 5C/41F.
The Thermometer refresh rate has been lowered to 2 seconds.
One of the biggest experimental changes is that for professional modes, the room temperatures start really low. What this means is that you will probably need to activate the breaker. Once the breaker is powered up, the room temperature will start to rise to about 10 degrees celsius and above.
This makes finding the ghost area / room much harder and slower. While it's manageable for smaller houses, the big buildings like asylum and high school might pose a huge challenge.
Also, the temperature refresh rate is currently at 2 seconds. They tried to implement 5 and 3 seconds before this but it made the game worse. Two seconds seems to be a better choice right now.
In a nutshell
All of these changes are only experimental, and the developer will likely make some tweaks before releasing them to the main game.
---
Related posts:
Phasmophobia: Can The Ghost See Through Prison Cells?