Brownstone High School is one of the bigger maps in Phasmophobia and it can be daunting for newer players.
As it's pretty huge, you can easily get lost inside if you're not familiar with a layout.
Here's a brief guide on the Brownstone High School map in Phasmophobia.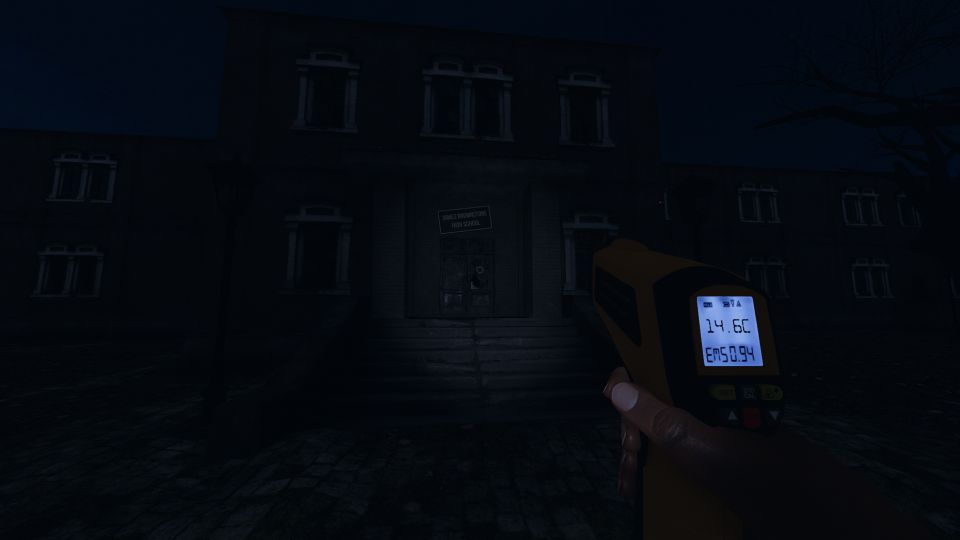 High School map
There are two floors in the high school map, and the layout is basically a huge rectangle on both floors.
The layout of both floors are shown in the images below. You will find five different exit doors in the map, all on the ground floor. This includes the main entrance and four side exits.
In the high school map, you will find different areas like the basketball court, locker rooms, classrooms, toilets, storage rooms, library and even the lecture hall.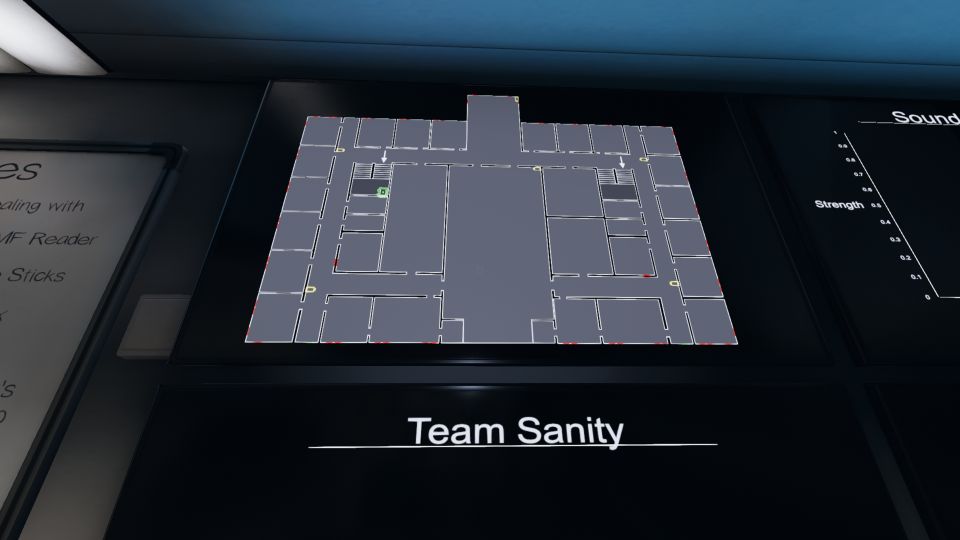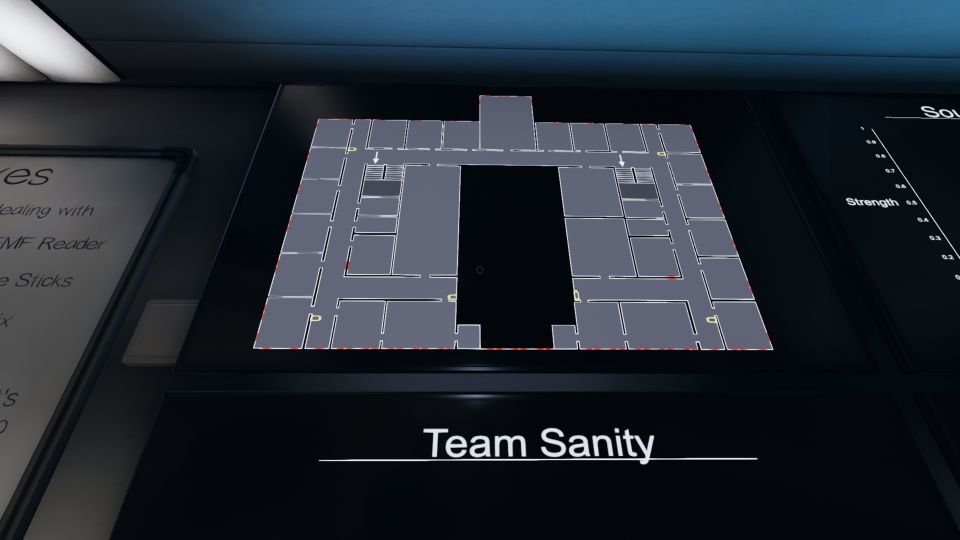 Source: Re-actor

How to find the ghost room in High School
As the school is a little too big, you definitely want to be playing this in a team of three to four people. This is because the ghost is allowed to hunt after a certain time depending on your difficulty.
If you fail to find the room in time, the ghost might hunt even before you found the room, and this makes it hard for you to get the evidence required.
To make it fast, at least two members should be holding a thermometer. Perhaps the others can use the parabolic microphone and the EMF reader. Split up to look for the ghost room to make it quick — two players per floor, each player one side.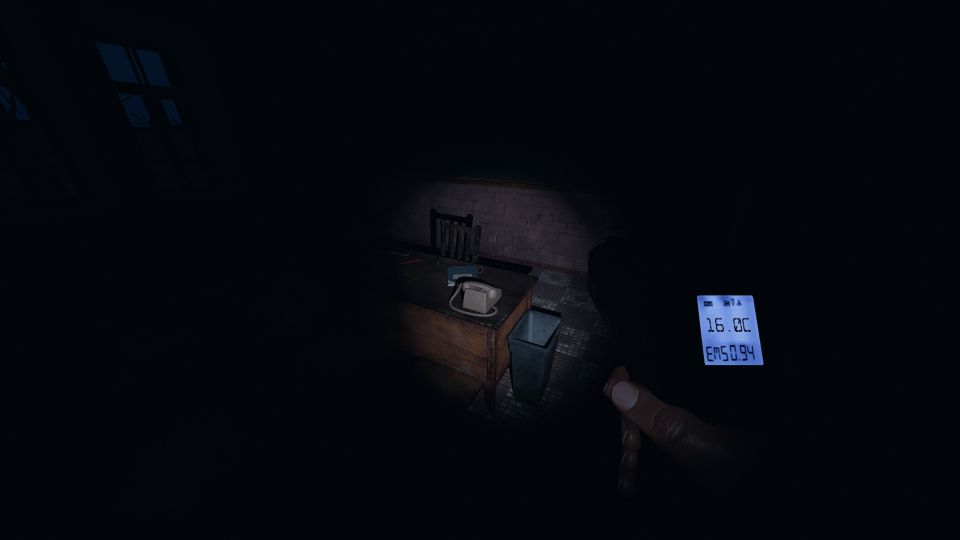 Another way to discover the room quicker is to just observe for sounds or signs when you're investigating.
If you hear a phone ringing, then look for the room where the phone is. The ghost should be there or nearby.
Also, if you see that a door is already open when nobody touched it or the light is on when you didn't switch it on, then the ghost might be there.
Use the thermometer to verify that it's the right room.
---
Related posts:
Phasmophobia: Update 3 Adds A New Ghost Among Other Things