Phasmophobia is a ghost hunting or investigation game which can be played together with friends.
During each job or round of ghost investigation, you can bring all kinds of tools with you. The more important tools are available by default, such as the EMF reader and the book.
There are some more unique items like the parabolic microphone that is only available once you reach level 7 or 8, and has to be bought at the item store.
Here's how you can use the parabolic microphone in Phasmophobia.
How to use a parabolic microphone
To use the parabolic microphone, just hold it in your hand. You can see the numbers on the microphone.
The larger the number, the greater the sound.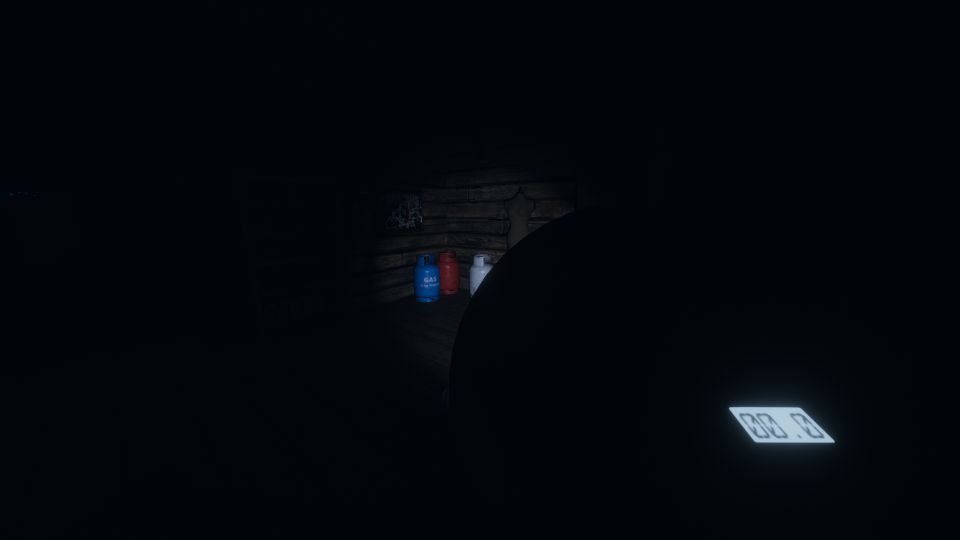 The whole purpose of using this device is to find out where the ghost is, by way of sound.
You will encounter ghosts that will open doors, throw stuff or move items around. They will all create noise and it will be detected on the parabolic microphone. The direction in which you point the microphone also matters.
However, noise can also be created by your friends who are opening doors and moving items.
Do you need it each round?
To be honest, most players do not bother using a parabolic microphone.
You can do well each round just by using the usual thermometer and EMF reader to detect the ghost's location.
---
Related posts:
Phasmophobia: How To Change The Difficulty Settings
Phasmophobia: How To Capture A Photo Of Dirty Water In A Sink