In Phasmophobia, you are allowed to buy and bring a couple of tools for ghost investigation.
One of them is the EMF reader and it's one of the evidences required in deciding which ghost it is. EMF stands for electromagnetic fields.
Here's how you can use the EMF reader in Phasmophobia.
How does the EMF reader work?
The EMF reader is one of two tools that are really useful in first determining where the ghost lurks.
You should always bring either the EMF reader or the thermometer first when exploring the house. In a team, normally at least one person brings the thermo and at least another brings the EMF reader at the beginning of the round.
There are five levels to the EMF reader. If it reaches level 2 and above, then the ghost is somewhere nearby for sure.
Once you've identified the ghost's location, you can either continue to carry the EMF reader or throw it on the floor. It works on the floor as well.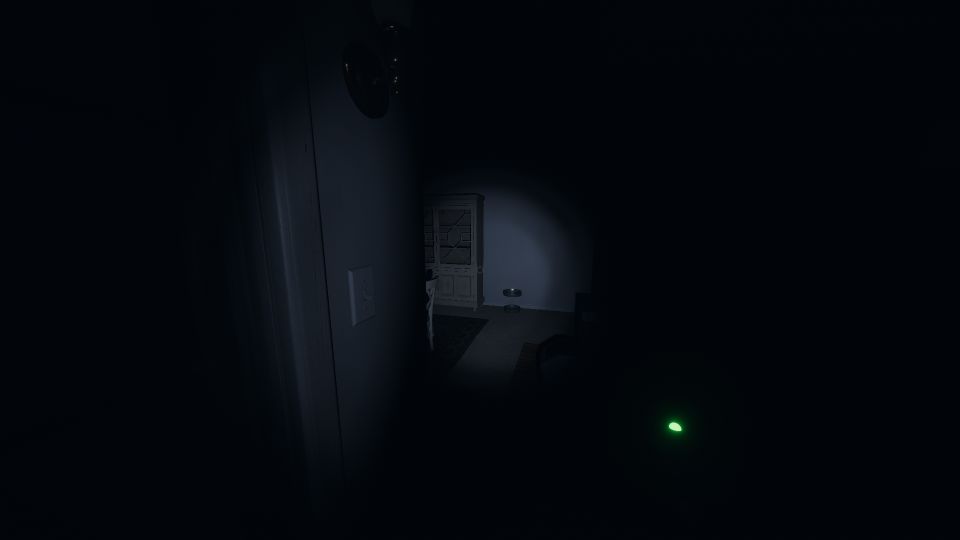 However, not all ghosts will trigger a level 5 reading.
If you can't seem to get a level 5 reading no matter what you do or even after provoking the ghost, then it may not be the evidence you're looking for.
Change to another tool and look for other evidence like fingerprints or spirit box.
---
Related articles:
Phasmophobia: Can't Open The Door To Enter The House?