If you've just started playing Phasmophobia, you may not be familiar with how it works yet.
You may have gotten your ghost investigation devices and got out off the van, but you can't enter the house.
Here's how you can unlock the door and enter the house in Phasmophobia.
How to open the door
If you see that the door is locked, it's not a bug.
You actually need to grab the key for this.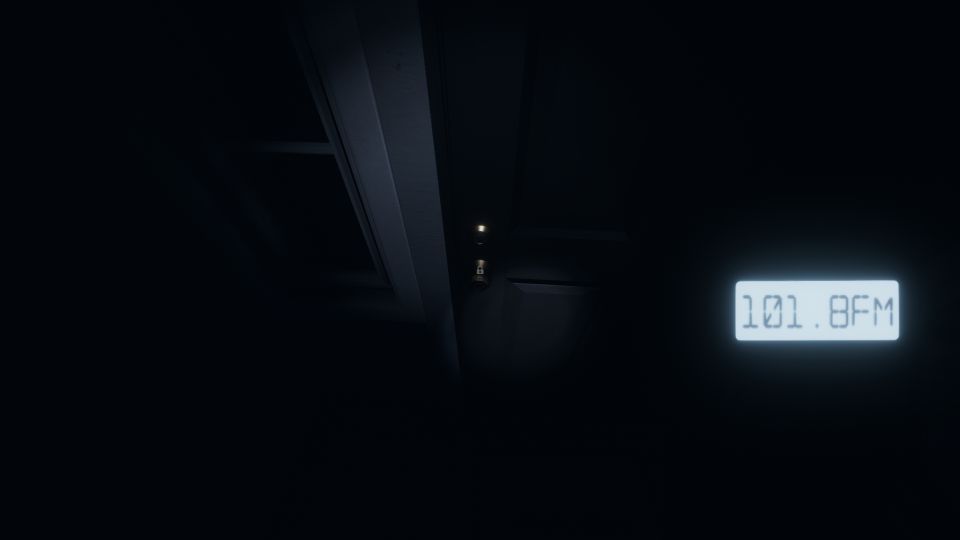 You need to grab the key
The key's located near the monitor and keyboard inside the van.
You may miss it at first but you'll get used to it after the first round.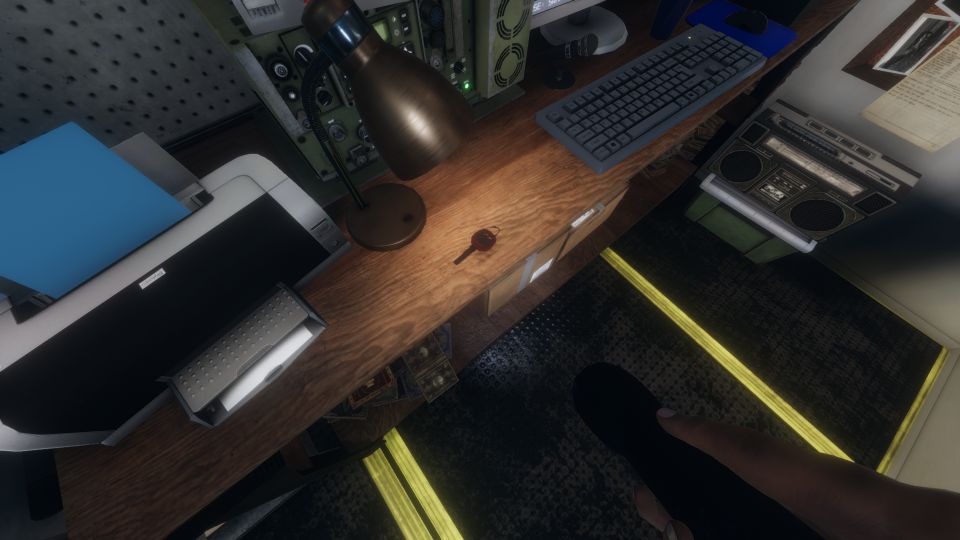 Why is the door locked from inside the house?
If you get locked inside the house, it means the ghost is hunting.
The easiest way to check if it's hunting is by using your flashlight. When it's flickering by itself, then the ghost has started to hunt and kill.
---
Related articles:
Phasmophobia: How To Use A Spirit Box