Players have been waiting for the three new maps on the works by the developer of Phasmophobia.
One of them that is coming soon is the prison map, and it's probably the first of the three to be released.
Here are some of the screenshots of the prison map in Phasmophobia.
Prison map tease
The developer has teased on Twitter about the new prison map together with some screenshots.
Below are all of the screenshots so far.
We can already see a prison yard from the image, and it's probably where the truck spawns. If you change the brightness of the image, you will be able to see it.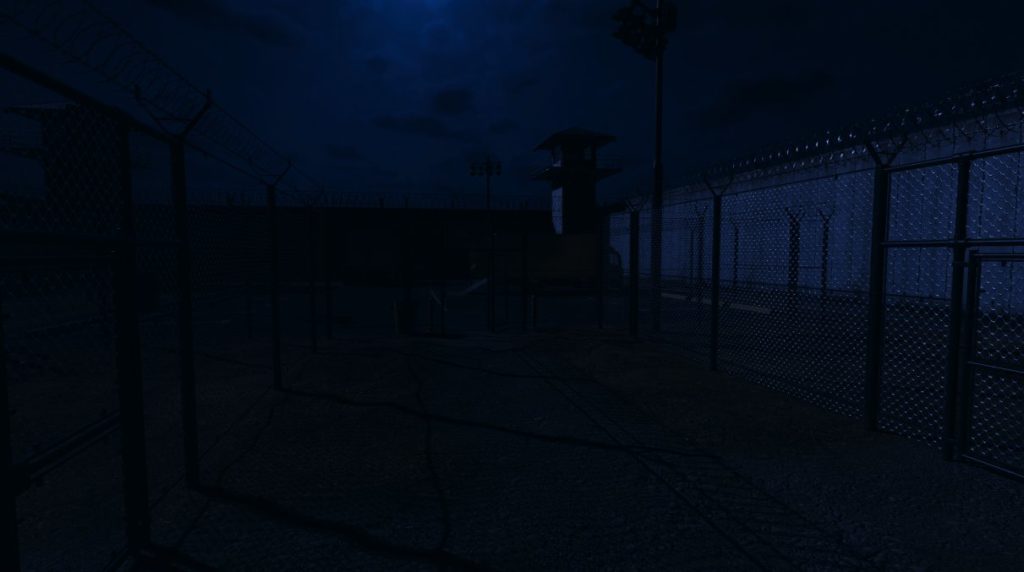 Apart from that, we also see the prison canteen and possibly the prison visitation room.
Regardless, this has gotten some hype among hardcore Phasmophobia fans.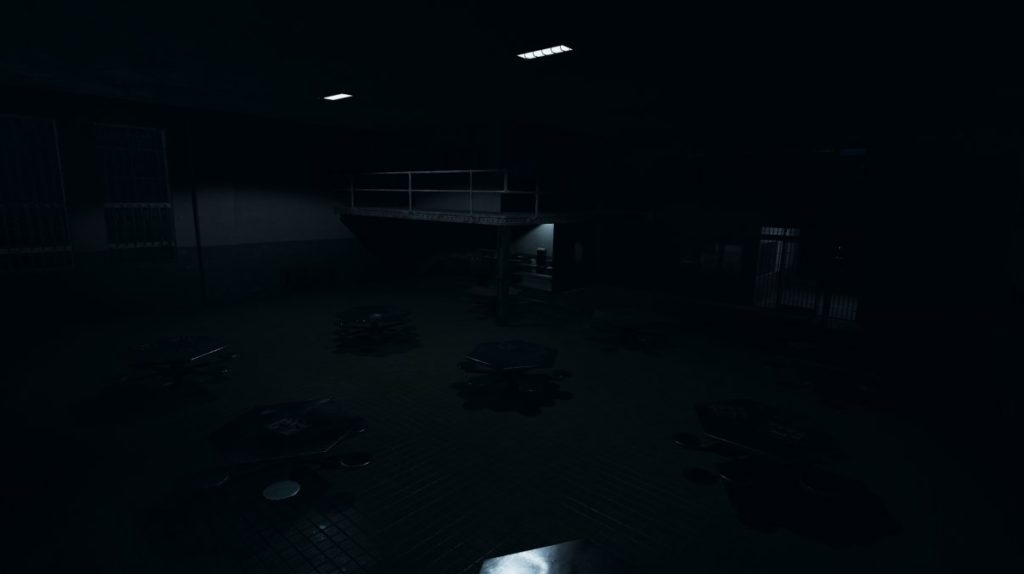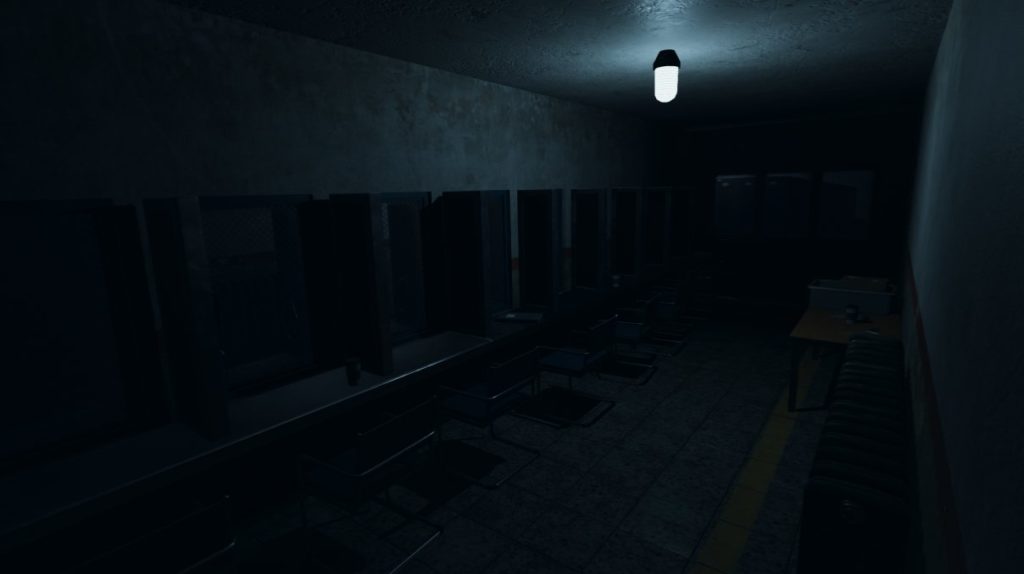 New screenshots (22nd November)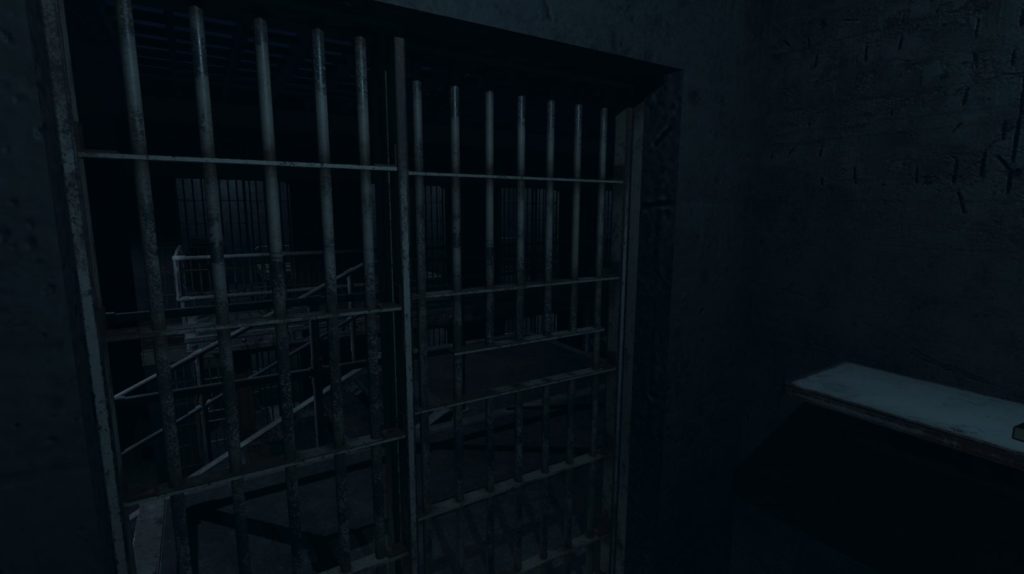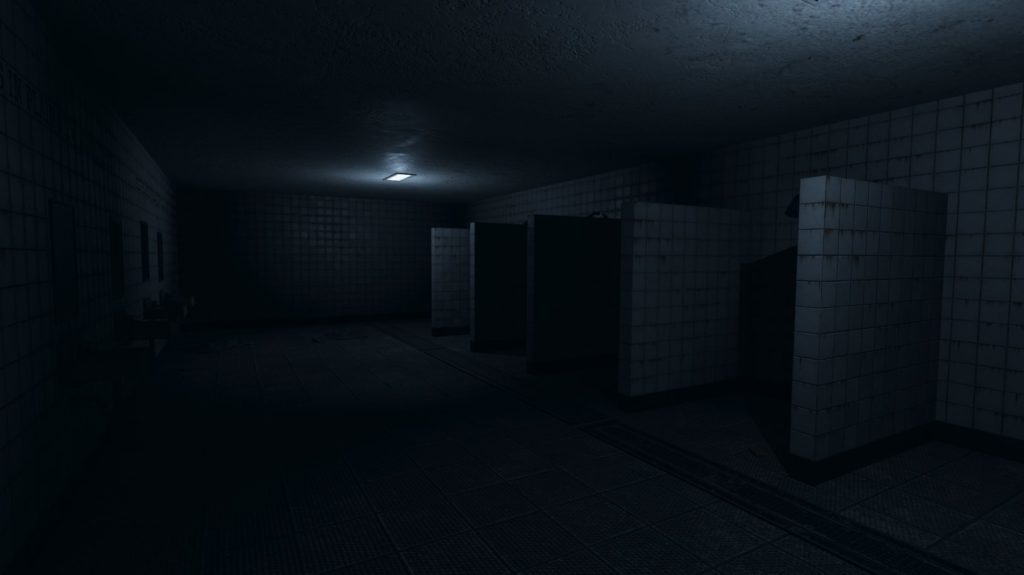 ---
Related posts:
Phasmophobia: Brownstone High School Map Guide
Phasmophobia: Update 3 Adds A New Ghost Among Other Things