Phasmophobia may have been developed by a single developer (Kinetic Games) but it's one of the most played games on Steam right now.
This game takes us back to our childhoods of watching paranormal investigation shows on television. Except this time, we get to play it.
As the game was made by a single person, there are many improvements that can be made including bug fixes.
Here are some of the upcoming updates / roadmap for Phasmophobia.
New maps
The most anticipated addition to Phasmophobia right now is probably new maps for jobs.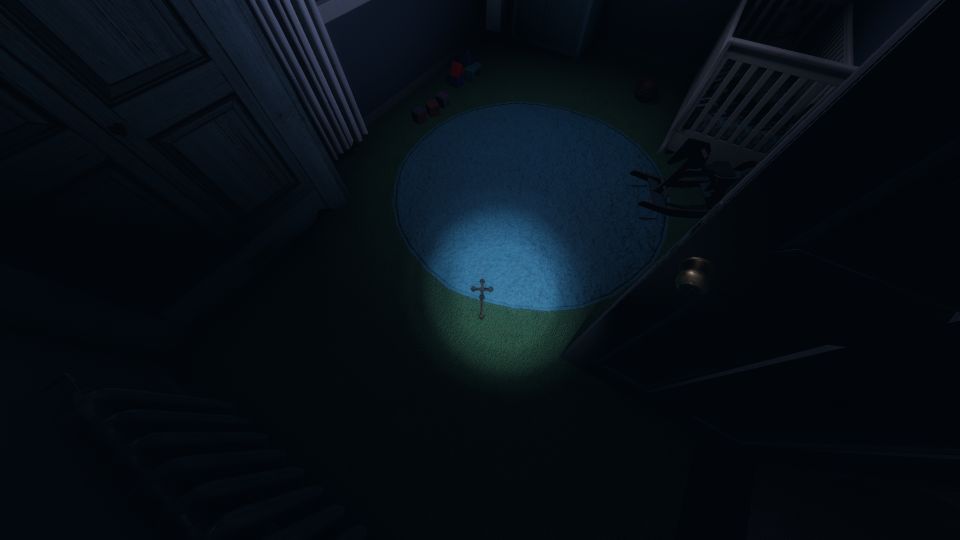 At the moment, there are three maps being developed:
Hopefully the new maps will look a lot different to those we have right now. For e.g. prison should look a lot different than the asylum.
New items to use
The developer is also looking to add new devices or tools you can use for ghost hunting.
Some of them include a night vision googles (an expensive device) and an SLS camera.
To-do list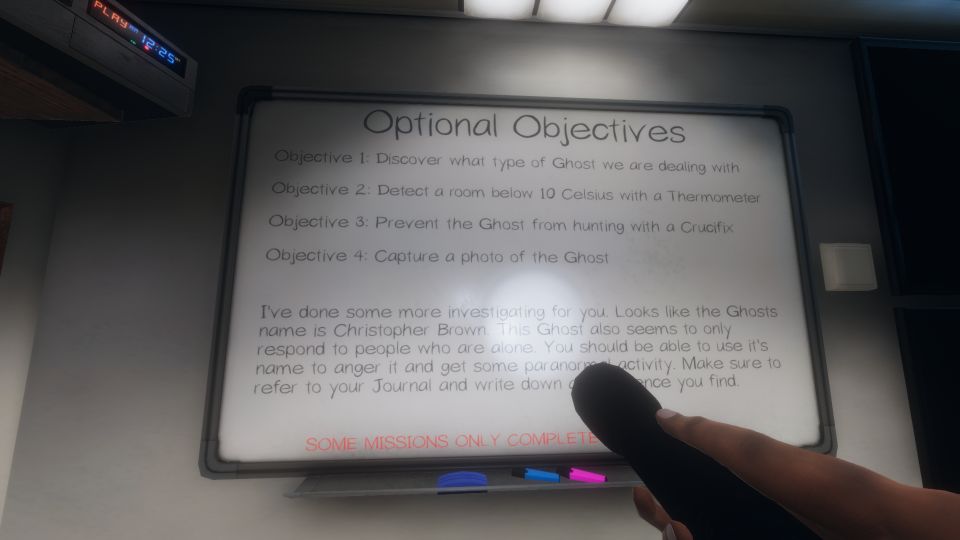 You can also find a to-do list like making the basketball bounce, adding towards the Jinn's weakness, making the ghost interact with objects during hunts and so on.
There may also be an option to disable the hands appearing on your screen when your character dies.
More sound effects will also be added to the game and it's already ongoing.
Salt may also be added into an optional objective, for e.g. seeing ghost footprints on salt.
Players' suggestions
Players have also suggested some fixes to the game including:
Adding features for dead players because at the moment, players who are dead can't do anything to help or scare others.
Nerfing the thermometer as it gives away the ghost's location too quickly.
Changing the system to a "pick your own map" instead of a random job system.
You can find the Trello board here where the developer is making updates.
---
Related posts:
Phasmophobia: How To Use A Parabolic Microphone
Phasmophobia: How To Change The Difficulty Settings