Phasmophobia is a game where you play as an investigator of paranormal activities (ghosts).
There are various types of ghosts in the game and the main aim of the game is to identify which ghost it is.
Of course, there are also additional objectives you should complete to earn more money, such as taking photos of the ghost or preventing a hunt with a crucifix.
On an amateur difficulty, your earning is much lower but each round is also less lethal. You're less likely to die on an amateur mode unless you're asking for it.
Here's how you can change the difficulty settings in Phasmophobia.
How to change the difficulty in Phasmophobia
The difficulty of each job / round is not something you can alter manually for each map.
For new players, you can only start with an amateur difficulty. Difficulty is decided when you choose the job you want to do.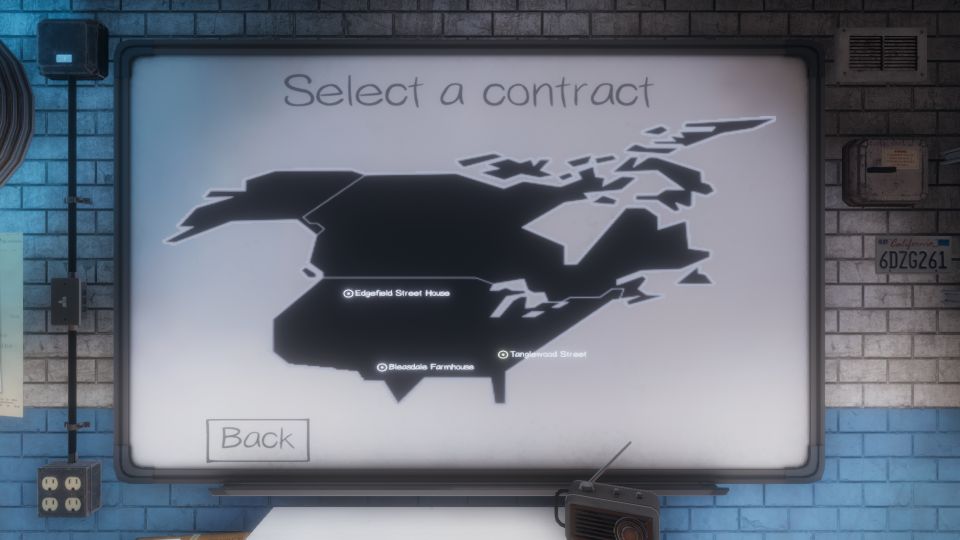 For e.g. they may label the Tanglewood Street as an amateur difficulty, and the asylum as professional difficulty.
You simply have to choose the job with the difficulty you want each time. You will be given a few different jobs to choose from every time you start a round.
When will you unlock higher difficulties?
New players will generally start with the lowest difficulty which is amateur. However, you may be able to play a harder difficulty if your team member has already unlocked the higher difficulties and is in charge of choosing the job for that round.
As for intermediate difficulty, you will unlock it at level 10. Professional difficulty is unlocked at level 15.
What's the difference between amateur, intermediate and professional difficulties?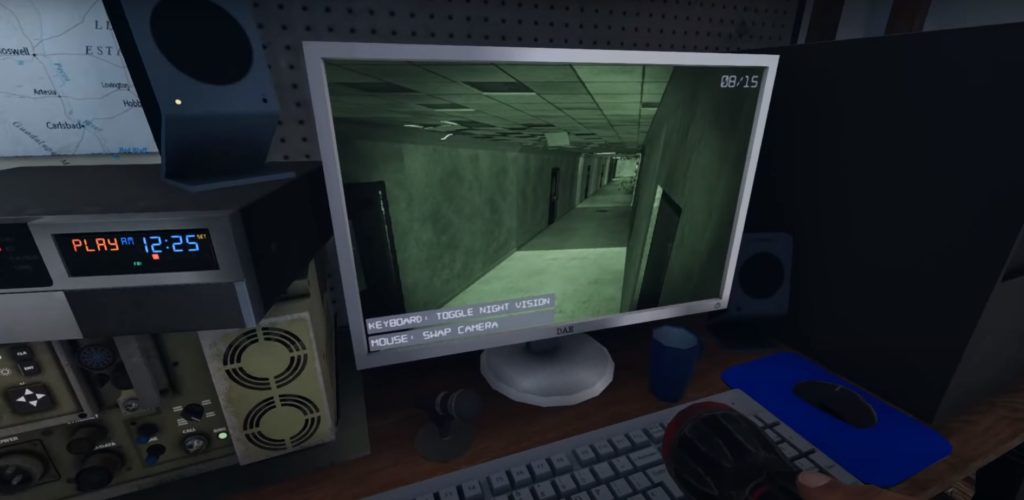 One big difference between the three is money. On an amateur difficulty, your earnings are pretty low as there's no multiplier.
If you play at a professional difficulty, the money or earning should be multiplied three times. Your money goes up pretty quickly if you farm professional maps, but it's much tougher as the ghost may hunt a lot.
Furthermore, on a professional map, there is no five minutes grace period where the ghost doesn't attack yet. On professional, the ghost is allowed to hunt from the start. On an intermediate map, the time limit is three minutes instead of five.
Another difference is the experience points for leveling. Higher difficulty maps will give you more exp.
---
Related posts:
Phasmophobia: How To Capture A Photo Of Dirty Water In A Sink
Phasmophobia: List Of Words To Communicate With Ghosts