Phasmophobia recently had its third post-launch update, just before Halloween.
Players who have played recently after updating the game have already encountered a new ghost.
Here are some of the additions or changes brought by update #3 in Phasmophobia.
New ghost and additions
The new ghost in Phasmophobia seems to be a little girl dressed in white and always crawls on the floor. It seems to be a nod to the horror movie The Grudge (Ju-On). It may also be a reference to Samara in The Ring.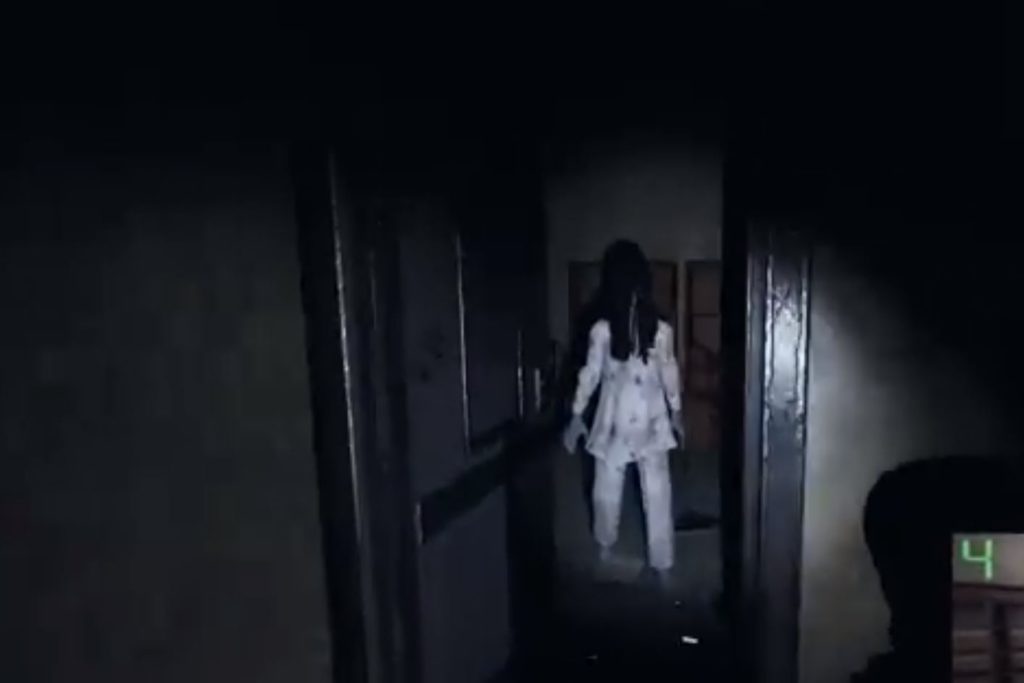 One popular streamer seemed to have found the ghost crawling on the ceiling, but we're not sure if that's a bug or a feature.
Apart from that, we also have a Halloween-themed concept in the lobby of the game. If you enter the game now, the lobby is dark and you'll see lighted pumpkin heads which is quite cool.
To make things easier, the Spirit Box now includes a text. This means instead of just relying on the voice from the Spirit Box, you can now see a short text written on it.
Changes to the game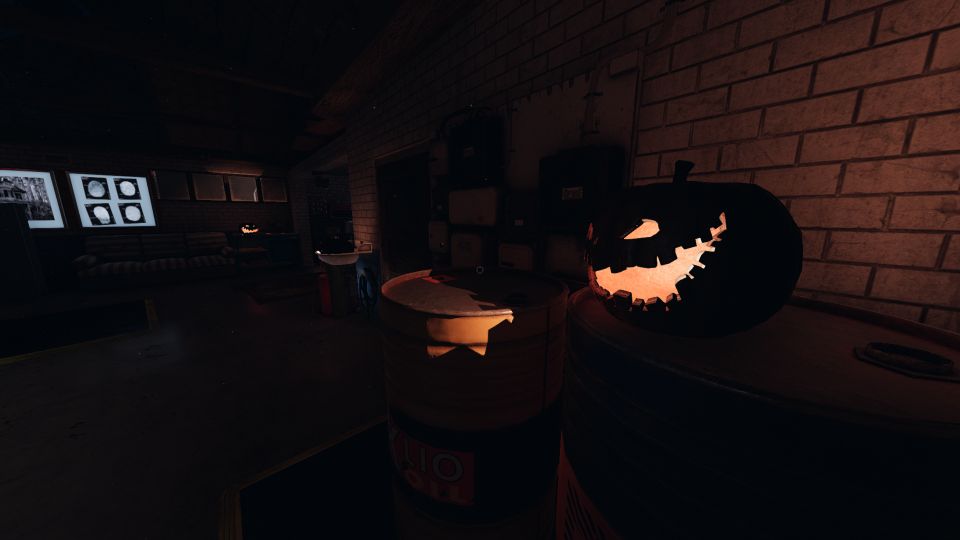 There are a number of changes but here are just a few of them.
They have decided to count ghost writing as one of the photo evidence (it may have been counted in the beta version). The sanity you lose in a ghost event has also been reduced, meaning you'll lose less sanity.
Another change is that if your voice recognition works, you can only get a response from the Spirit Box by asking questions. If your voice recognition doesn't work, the Spirit Box will give a random response instead.
Ghost orbs should also start appearing towards the middle of the room, as it was easy to miss them previously if you didn't set up the camera perfectly.
Bug fixes
The developer has fixed quite a number of bugs. Here are a couple of them.
One issue we had was ghosts getting stuck in the farmhouse maps. They seem to have resolved that issue.
The developer has also fixed the bug where the ghost orbs may sometimes not appear. This was one of the main issues players have been experiencing and we're glad they've fixed it in the patch.
Apart from that, they've also fixed the issue of ghosts not lowering the room temperature which made finding the room an issue sometimes.
There are plenty of other changes and bug fixes. The full list of updates can be seen in your Steam library.
---
Related posts:
Phasmophobia: How To Use Salt And What It Is For
Phasmophobia: All Types Of Ghosts (Strengths And Weaknesses)