In Phasmophobia, you are allowed to buy and bring a couple of tools for ghost investigation.
One of them is the spirit box and it's one of the evidences required in deciding which ghost it is.
Here's how you can use the spirit box in Phasmophobia.
How does the spirit box work?
Like other tools and devices, a spirit box will work only if it fits the type of ghost.
You have to be in the room or area where the ghost is. To determine which room the ghost is in, the best tools are the EMF reader and the thermometer.
Once you've determined the ghost's location, bring a spirit box with you. Switch it on and you'll see the numbers on it.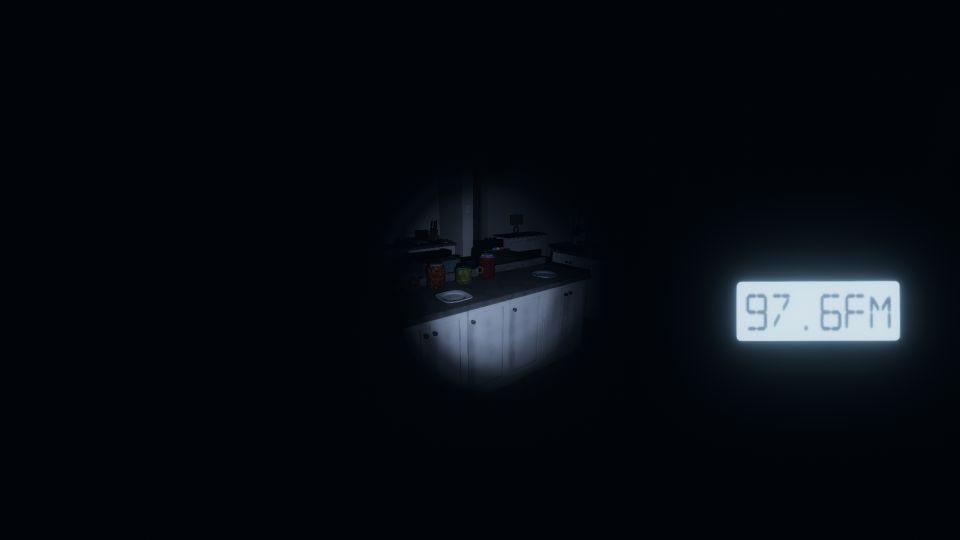 With the spirit box switched on, start talking to the ghost with your mic and you may get a short reply.
The ghost normally says something short like "death", "kill" and "adult".
If after trying for a long time and you get no reply, you should try another tool. The game may sometimes be bugged as well.
---
Related articles:
Phasmophobia: How To Hide When The Ghost Is Hunting