Ghost orbs is one of the evidences you should check out for in Phasmophobia in determining the type of ghost.
As the main aim of the game is to find out which ghost it is, checking for ghost orbs is a must, unless you already have three other evidences.
Here's how you can spot ghost orbs in Phasmophobia.
Determine which room the ghost is in
The first thing you should do is determine where the ghost likely is.
The best way to do so is by using either the thermometer and EMF reader. If you're playing in a team, then each member can carry a different device for checking.
Once you've determined the room where the ghost probably is (by way of low temperature or EMF reading), get your video cameras from the van.
Set up the camera
If you've bought a tripod, even better.
Place the video camera on the tripod and bring the whole thing to the room / area where the ghost is.
Try to get a bigger angle of the room / area when placing the camera. Typically, you should place the camera at corners or ends of the room, facing the potential ghost's location.
Remember to switch on the camera (green light).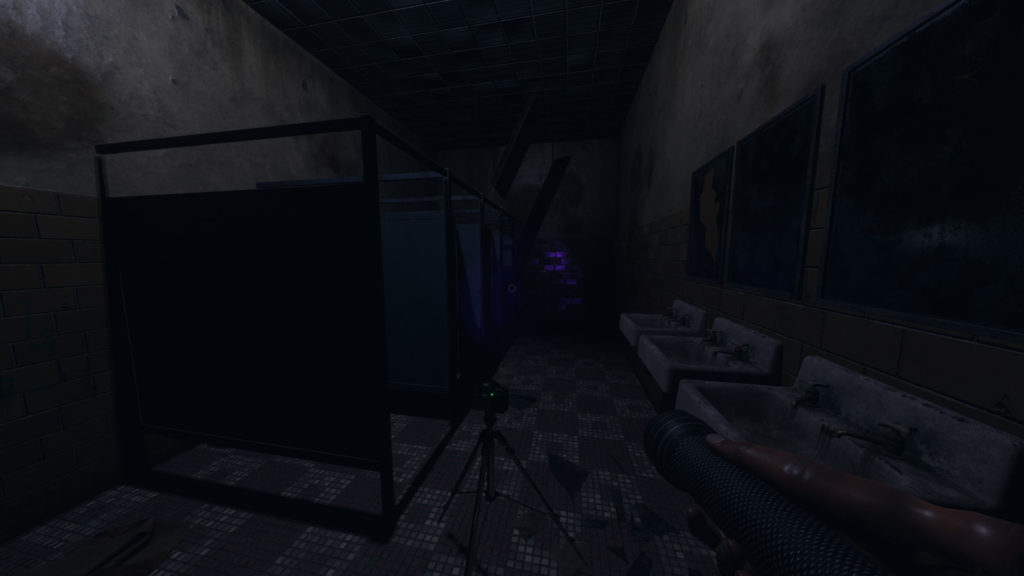 How to look for ghost orbs
Now, head back to the van and look at the monitor.
Look at the feed from the camera you placed in the room. Just stare at the screen until you see the ghost orb popping out. It may take over 10 seconds.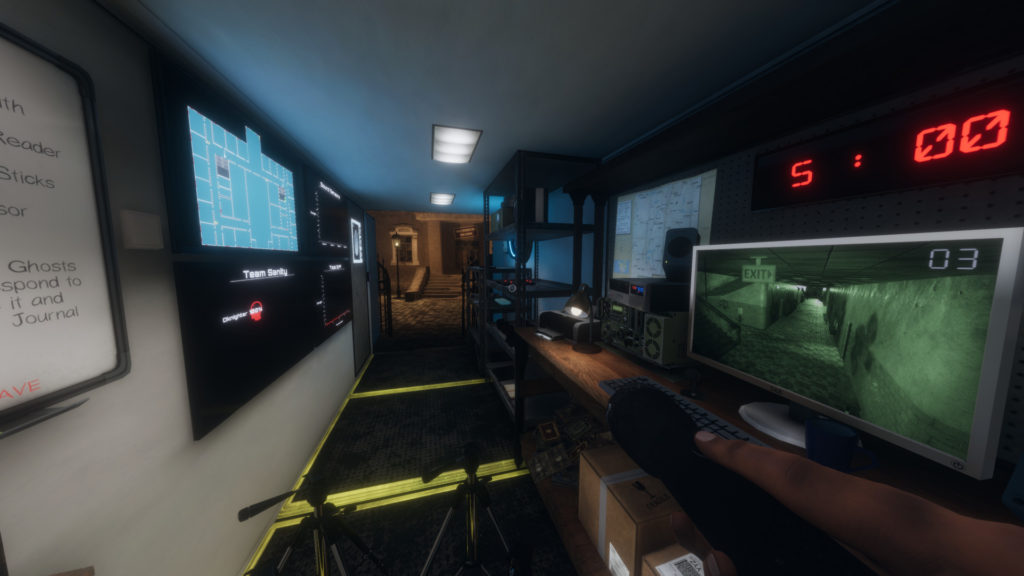 Ghost orb looks like a speck of dust. It's quite tiny and you can easily miss it.
If after a long time nothing shows up, there may be no ghost orbs. However, it can sometimes be bugged.
Try placing more than one camera in the area to be sure. Sometimes the orbs appear slightly further from where the ghost is.
---
Related posts:
Voice Recognition Test Not Working In Phasmophobia?
Phasmophobia: How To Use The UV Flashlight For Fingerprints
Phasmophobia: What Is Freezing Temperature And Thermometer Guide