In Valheim, the workbench is one of the most crucial items you can have.
You'll need it to craft weapons and armor, and later repair those items for free.
Here's how you can upgrade your workbench to level 4 in Valheim.
How to upgrade workbench to level 4
Assuming you've already built the tanning rack and the chopping block, you'll need another item for the upgrade.
This time, you have to build an adze.
To unlock adze, you need to get both bronze and fine wood. You can get fine wood from chopping down birch trees.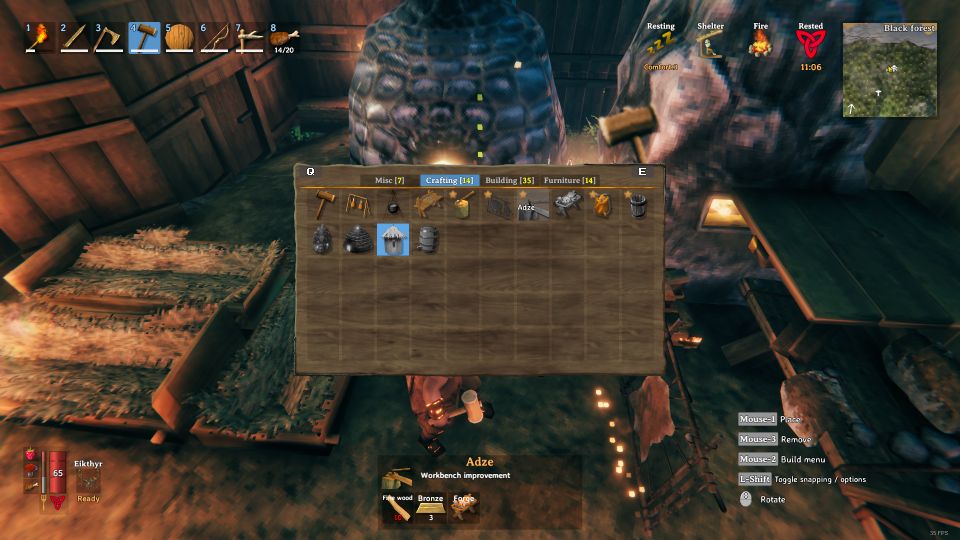 Once you have the ingredients, place the adze near the workbench and the latter will automatically upgrade to level 4.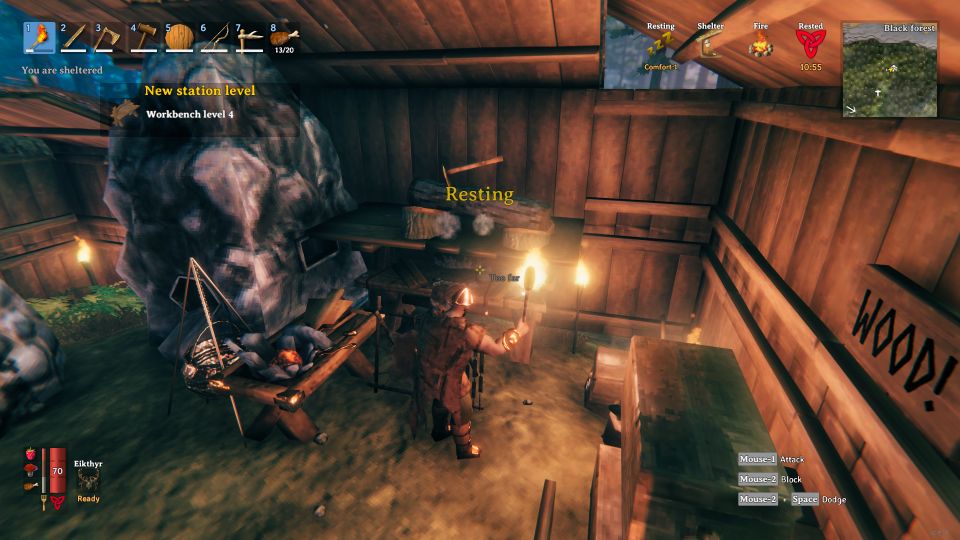 ---
Related posts:
Valheim: How To Build A Ship (Karve) To Sail Across The Sea