Valheim is a survival crafting game that is currently a best seller on Steam.
In this game, you can get all kinds of resources from the wild including honey.
To get a good supply of honey, you should make beehives.
Here's how you can get bees, honey and make beehives in Valheim.
How to obtain bees
Bees are located around bee nests and bee nests can be found at abandoned houses.
These abandoned houses can either be in the woods or in an open field. Only some of the houses will have a bee nest.
If you go close enough, you'll get poisoned. The best way to get them is to just destroy the nest using arrows. You can also try to melee the nest if you want to.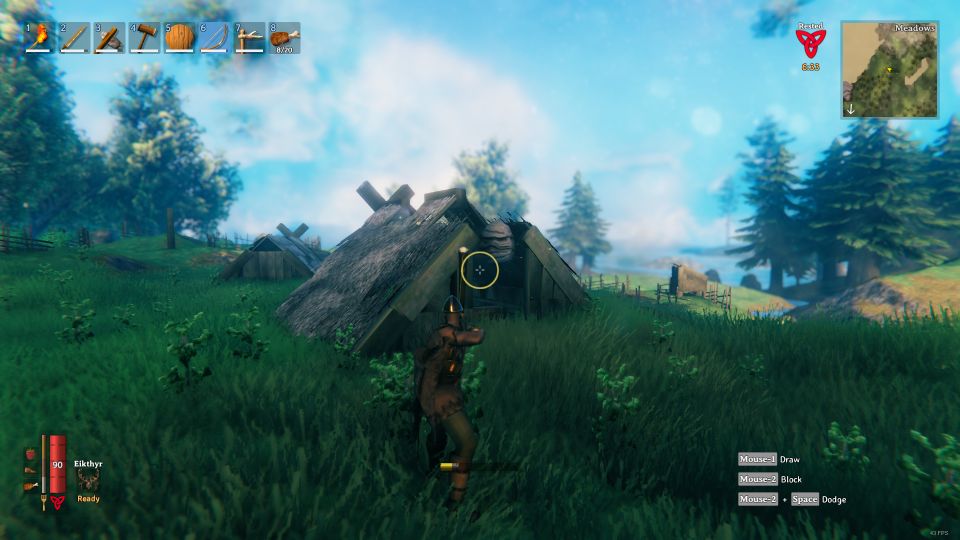 After destroying the nest, pick up the queen bee. You will then unlock new crafting recipes including a beehive.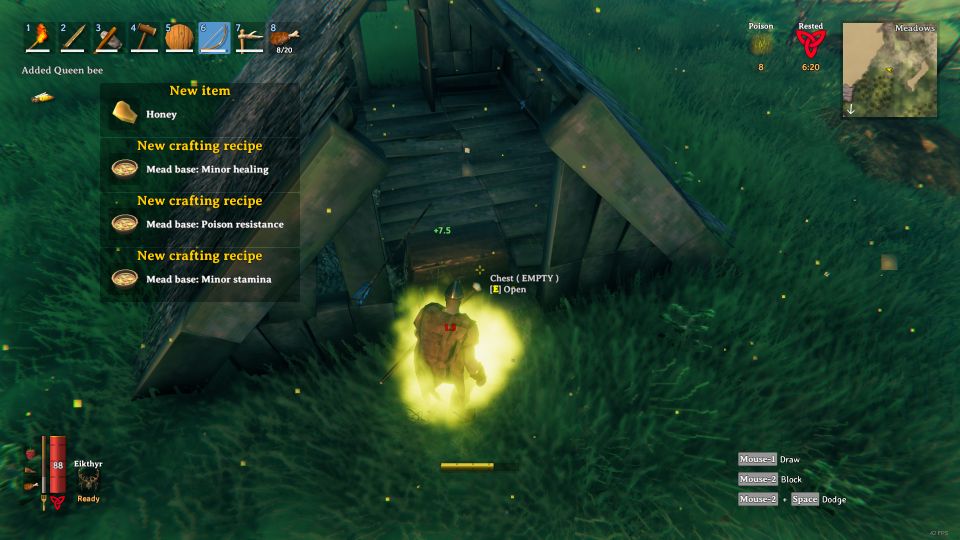 How to make a beehive
Once you have the recipe, you can make a beehive at your base. You only need 10 wood, 1 queen bee and a nearby workbench.
You'll need to find more queen bees to make more beehives.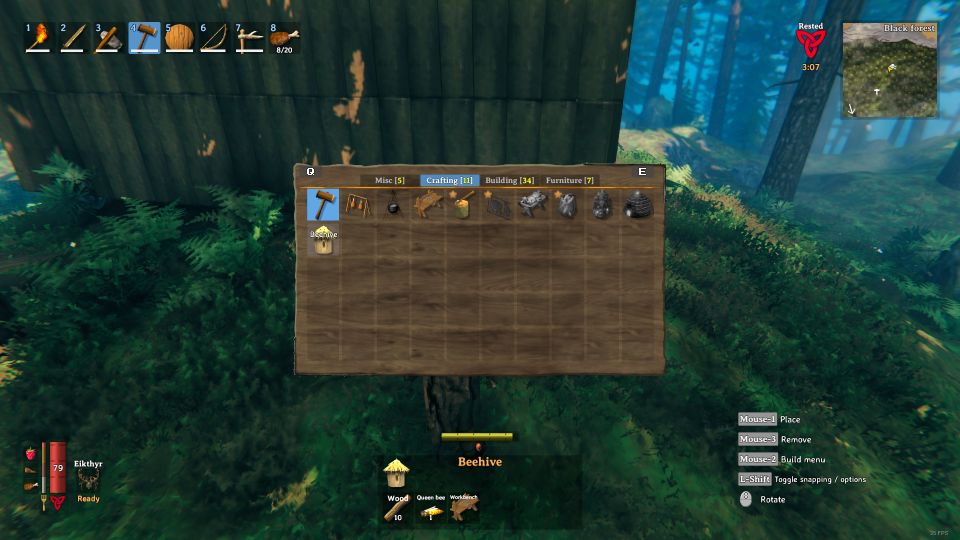 After some time, the beehive will have honey and you can harvest it regularly.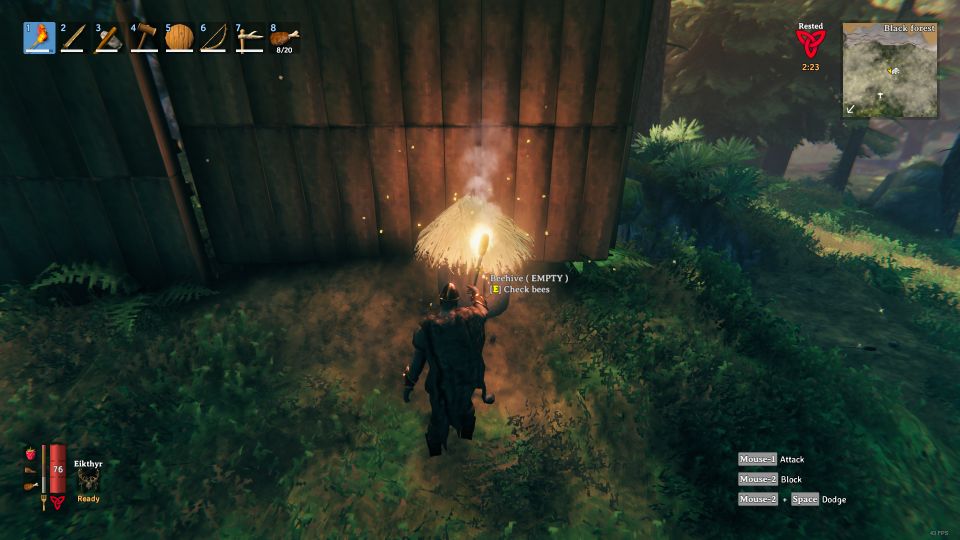 ---
Related posts:
Valheim: How To Get Feather In The Game