Valheim is a crafting and survival game that is available as an early access on Steam.
In this game, resources are needed to craft weapons, armor and items.
Feather can be used to craft a few stuff including flinthead arrows.
Here's how you can get feather in Valheim to make improved arrows and so on.
How to get feathers
The most straightforward way of getting feathers is by killing birds.
It can be a little tough to spot birds until they fly off though.
You'll probably need a bow and some arrows to kill birds. You can craft wood arrows with just wood and use them to kill birds.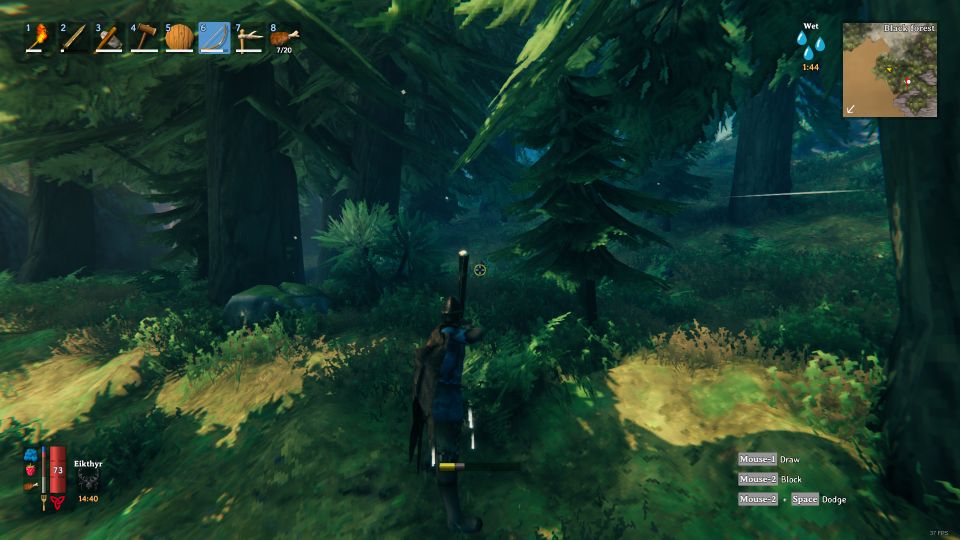 Feathers can also be found in chests around the open world.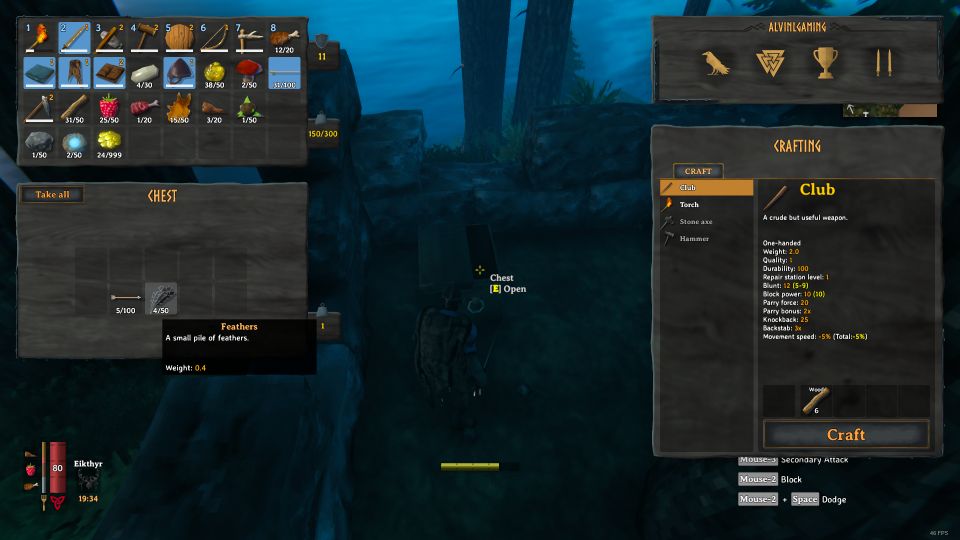 You can then use those feathers to make flinthead arrows which are effective against trolls.
---
Related posts:
Valheim: How To Upgrade The Forge To Level 3
Valheim: How To Find The Second Boss (The Elder)