Valheim is a survival crafting game that is based on the Norse mythology theme.
In this game, your items i.e. weapons and tool will deteriorate until it becomes unusable after some time.
Here's how you can get repair your items in Valheim.
How to repair items
Before you can repair your tools and weapons, you need to make a workbench first.
Just place the workbench anywhere in your base.
Open the workbench and you'll see the repair icon which is located on the small box left of the workbench menu.
Just click on it to repair your items. However, there doesn't seem to be a particular order for repairing items. Also, the workbench doesn't seem to use any resources for repairing items.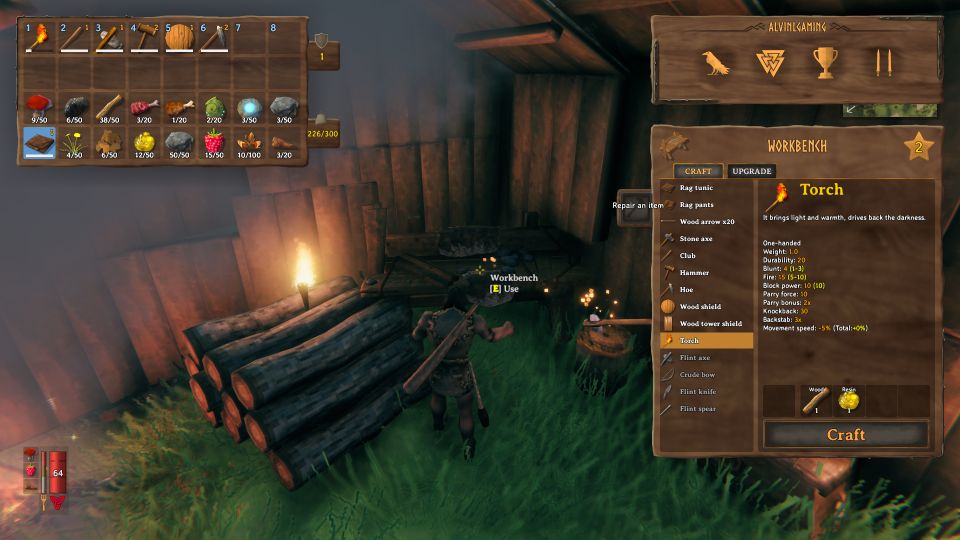 ---
Related posts:
Valheim: How To Get Leather Scraps In The Game