Valheim is a new early access game on Steam that is in the survival crafting cum bossing genre.
In this game, the map is extremely huge and having portals would be really helpful. Otherwise, it'll take a long time to go around.
Here's how you can make portals to teleport from one area to another in Valheim.
How to make a portal
To make a portal, you must have unlocked the following ingredients: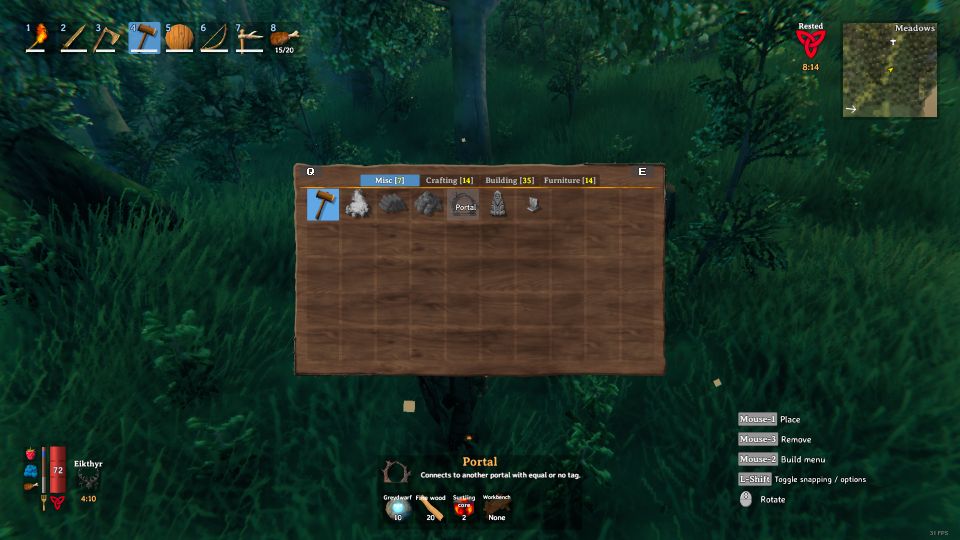 Once you have the ingredients, build the portal within the workbench area.
Then, set the tag according to what you want.
You will then need to create a portal at the other location you wish to teleport to in the future. Set the same tag for that portal.
You will then be able to fast travel between those portals.
---
Related posts:
Valheim: How To Upgrade The Workbench To Level 4