The Obliterator is a device under the crafting section that was introduced not too long after the launch of Valheim.
Here's how you can use the Obliterator in Valheim.
How to build the Obliterator
To build the Obliterator, you need a forge, a thunder stone, copper x 4 and iron x 4.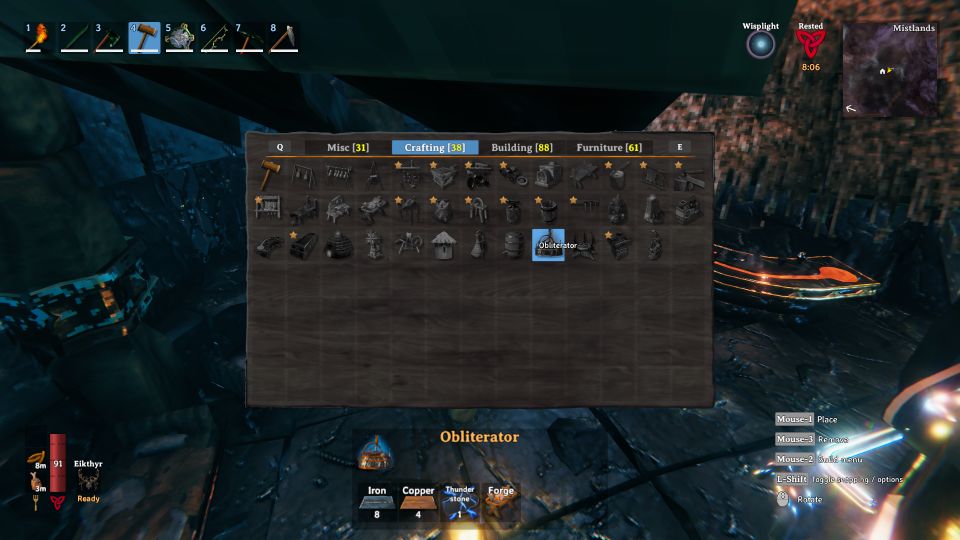 To get the thunder stone, you just need to buy it from Haldor the merchant for 50 coins.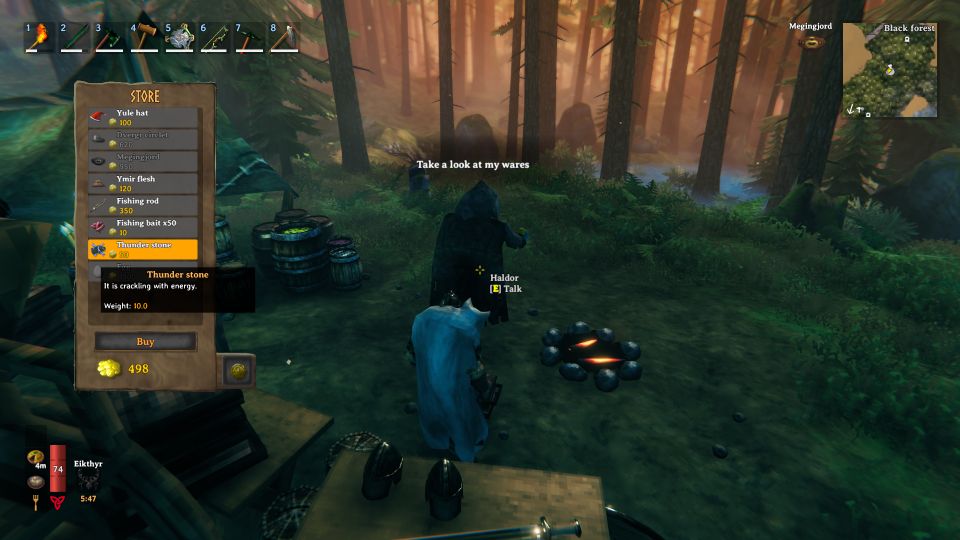 How to use the Obliterator
The Obliterator, as the name suggests, is to destroy items.
For items you no longer need, you can just place them inside the device. It will be exchanged with coal or tar if not mistaken.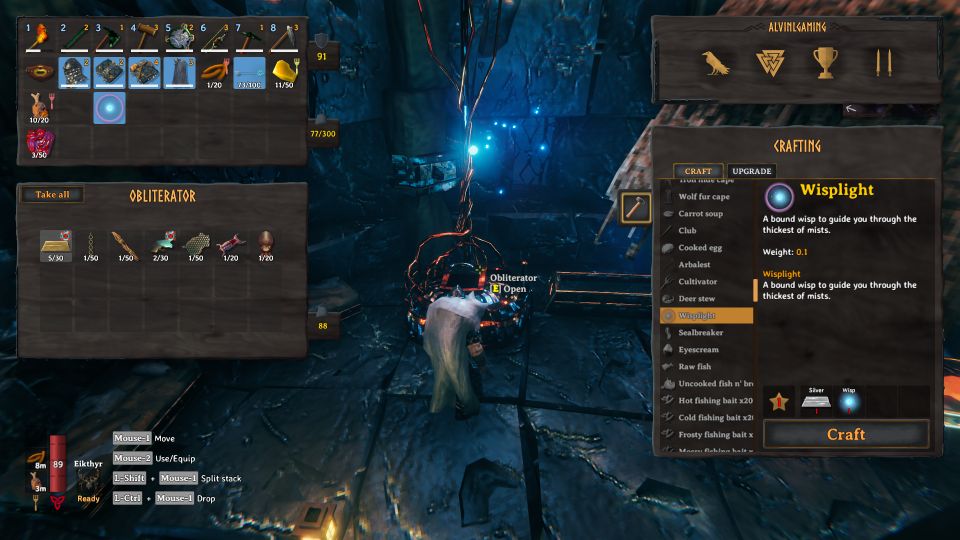 When you're ready, just pull the lever and Thor sends a lightning strike on the device.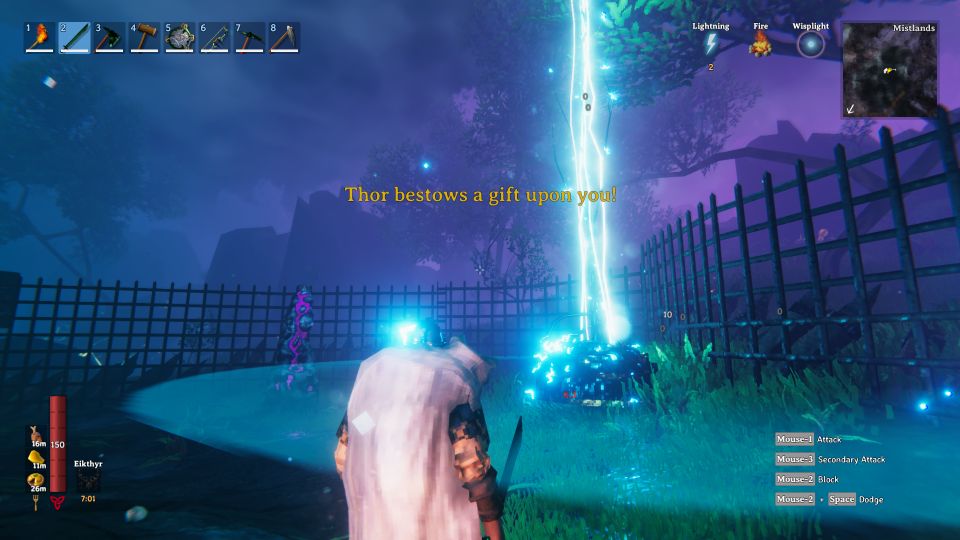 ---
Related posts:
How To Find And Defeat The Mistlands' Boss – Valheim
Valheim: How To Get Black Cores
Valheim: How To Get Jotun Puffs, Royal Jelly, Magecaps And Blood Clot