Black core is a resource that you will require in the new Mistlands update for Valheim.
Some of the new additions to the base like the Galdr Table requires black cores. Hence, they are indirectly needed for you to craft magic weapons and armor.
Here's how you can get black cores in Valheim.
How to find black cores
To find black cores, you will need to enter the dungeons in the Mistlands biome. They are known as Infested Mines.
Similar to surtling cores, you should be able to find a couple of black cores in each dungeon.
They will be glowing in pink and it's hard to miss. There will be tons of Seeker creatures inside, so you may want to be well-geared and it's easier in a group.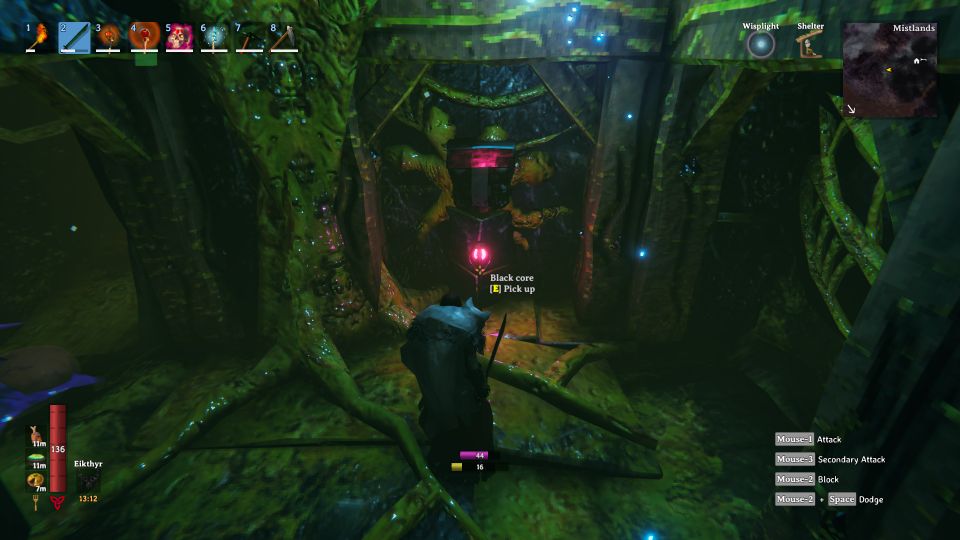 ---
Related posts:
Valheim: Types Of Magic Weapons You Can Use In Mistlands