One of the most terrifying additions to Valheim in the Mistlands update is Gjall.
It's basically a floating enemy that looks like a jellyfish carrying bombs.
Here's how you can defeat Gjall in Valheim.
How to defeat Gjall
Whenever you hear the music that resembles War of the Worlds, you'll know that Gjall is here.
This monster will start dropping lava bombs on your base and will melt through many of your structures, which can be really annoying.
To defeat it, you can use frost arrows as the damage seems to be higher with ice. Just target the balls or bombs on Gjall to deal higher damage.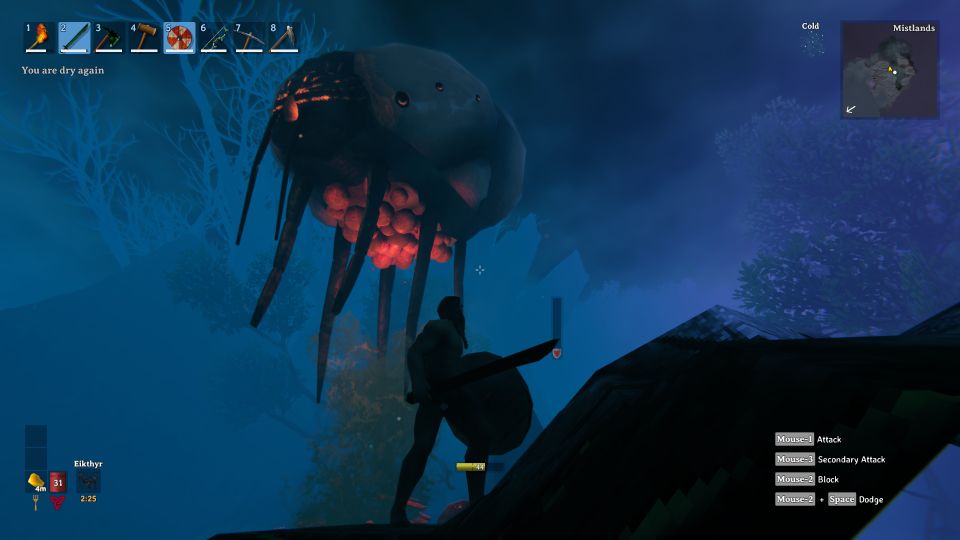 Ticks also seem to appear when Gjall is here. Get rid of them as well.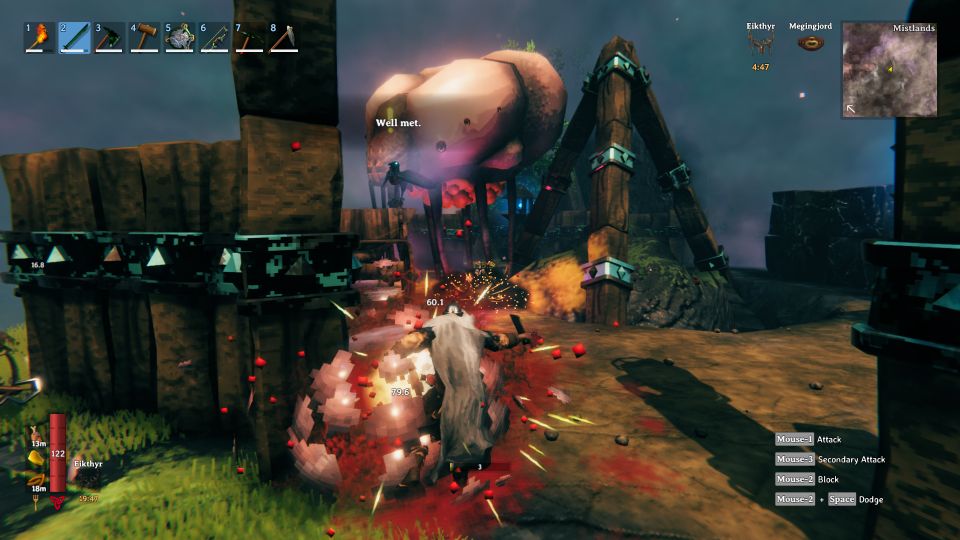 After the fight, you can loot some stuff from its body, including bilebags and blood clots. They are important in crafting some new weapons, so you'll need some at least.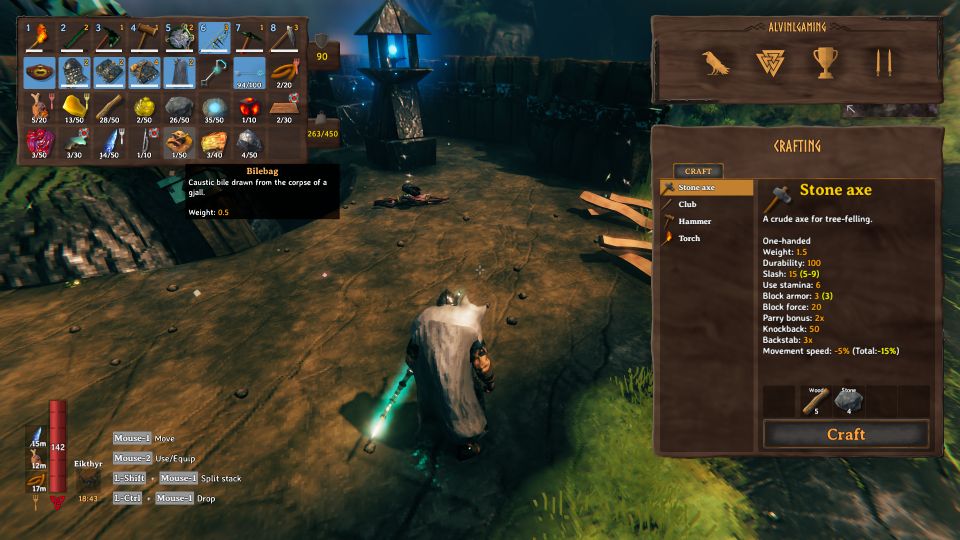 ---
Related posts:
Valheim: How To See Through The Mist With Wisplight