Black marble is one of the new resources that come with Valheim: Mistlands.
It's an upgrade from the stones that you used to build walls and structures.
Here's how you can find black marble in Valheim.
How to find black marble
There may be a few ways to get black marble in Mistlands.
One of them is to simply pick it up from the ground in Dvergr rogue settlements.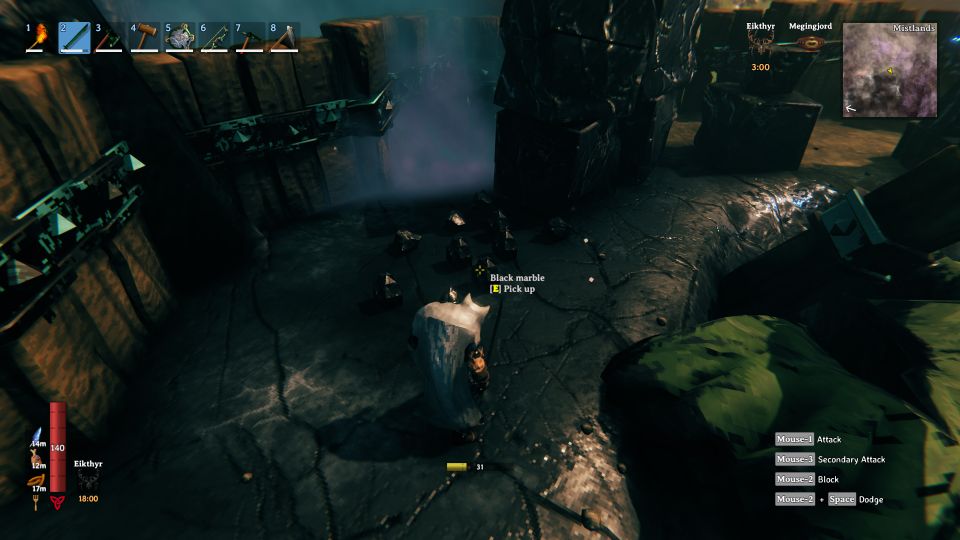 In the same settlements, you may find a petrified bone in the base. Use your pickaxe to mine it and you'll get both black marble and soft tissue.
Do be wary as it may get the rogues adverse against you. They're generally neutral until you touch their stuff.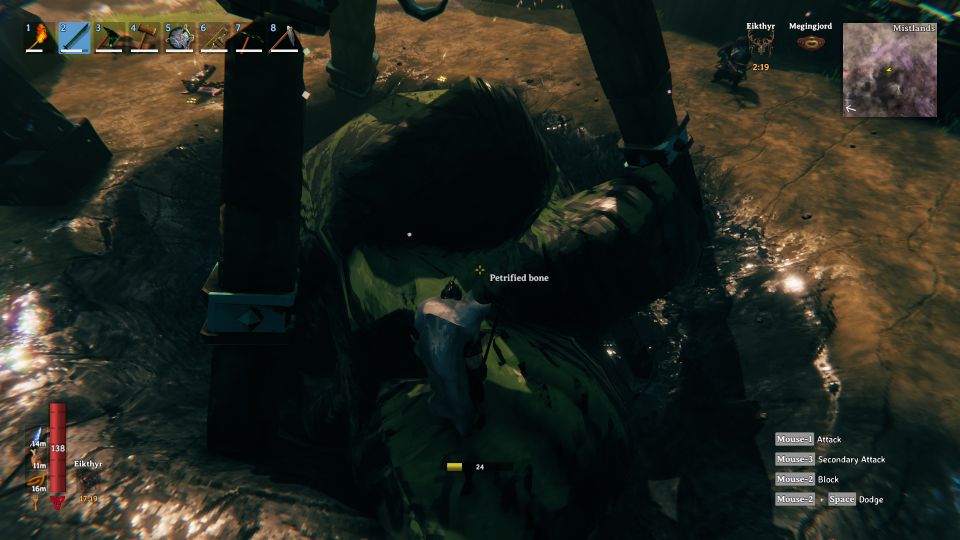 The Dvergr base is usually made of black marbles as well. Destroying them will give you a little bit of black marble.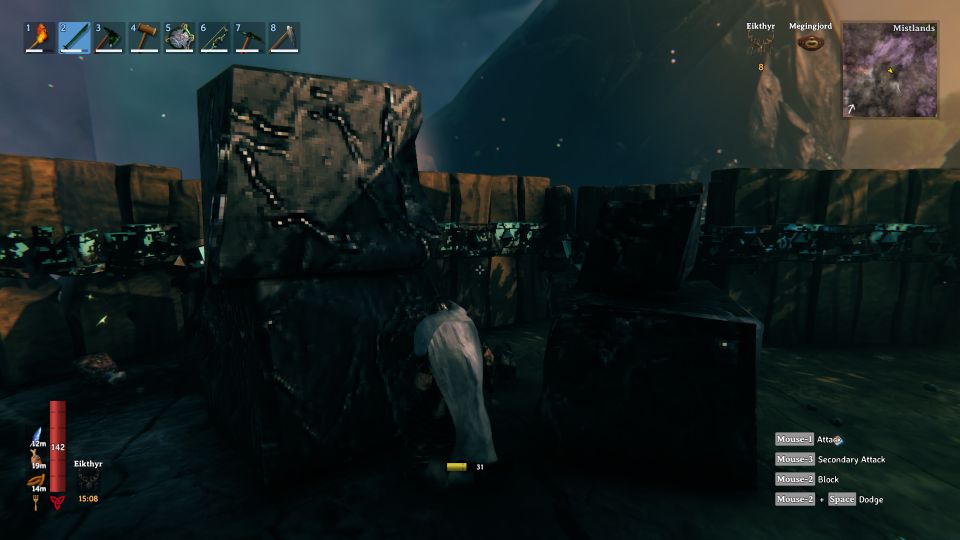 There may be other ways to get black marble as we're still early in this biome.
---
Related posts:
Valheim: How To Get Sap And Refined Eitr