Valheim's latest update called Mistlands introduces a whole new biome of the same name.
As the name suggests, the area can be quite misty and naturally comes with low visibility.
Here's how you can see through the mist in Valheim with wisplight.
How to get wisps
Before we can make a wisplight, you will need to be able to get a wisp first.
To do so, you have to build a wisp fountain. This recipe should be unlocked from the beginning, even before you explore Mistlands.
You need stone x 10, torn spirit x 1 and a stonecutter nearby.
Torn spirit can be obtained via the final boss Yagluth in the Plains area. The item was named something else but has since been renamed torn spirit in this update.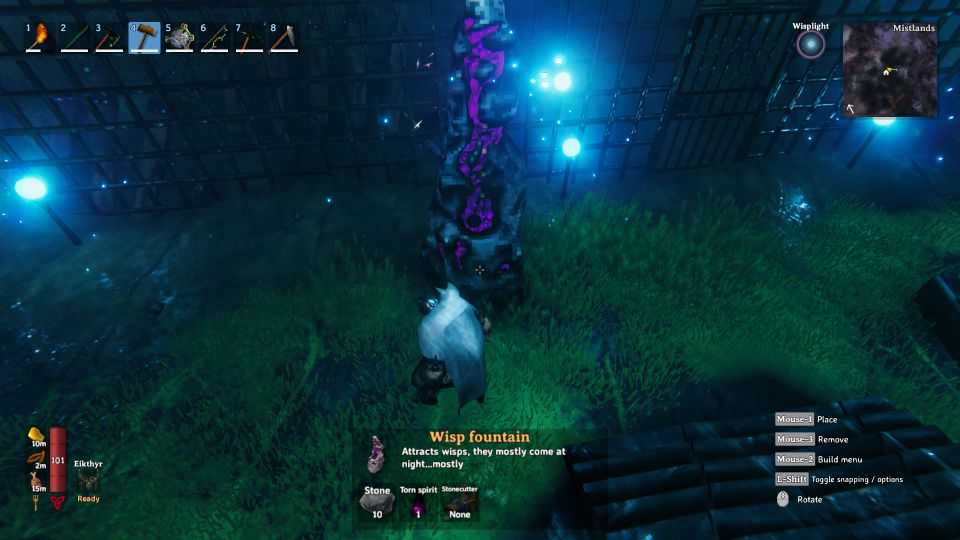 After placing the wisp fountain, wait for night time. You may see a few wisps circling around the fountain.
Just pick them up in the air.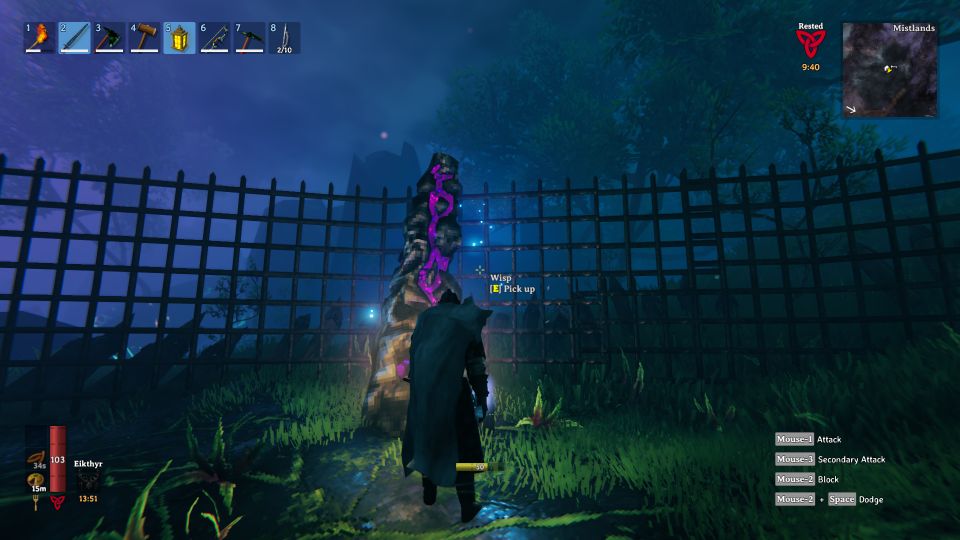 How to build a wisplight
A wisplight is an item you can use to go through the mist in Mistlands.
To make a wisplight, you will need to use the workbench and you require silver x 1 and wisp x 1.
Equip the wisplight and it will guide you through the mist.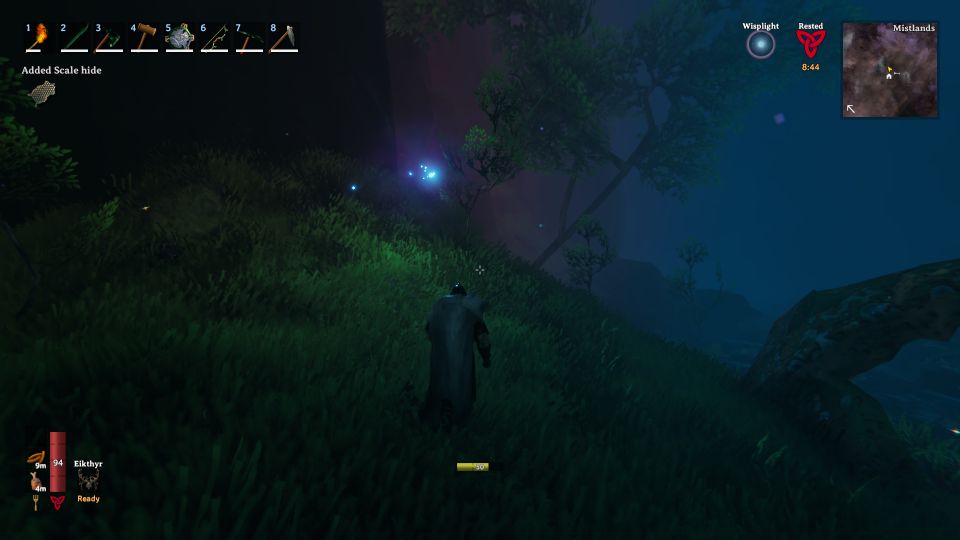 ---
Related posts:
Valheim: How To Find Black Marble