There is a list of new items that you can scavenge in Valheim: Mistlands.
Some of these resources are used in making certain eitr-food.
Here's how you can get Jotun Puffs, Royal Jelly, Magecaps and Blood Clot in Valheim.
How to find Jotun Puffs
You can easily find Jotun Puffs in the wild in the Mistlands biome.
They are yellow in color and come in a set of three. Just pick them up.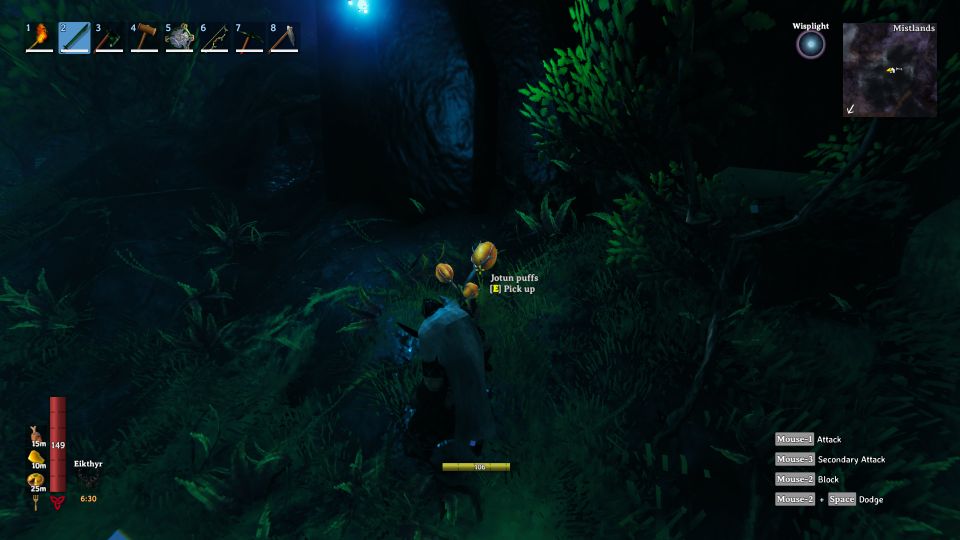 How to find Royal Jelly
To get Royal Jelly, you will need to enter the Infested Mines. They resemble golden slime.
Just pick it up and it'll separate into many pieces for you to take.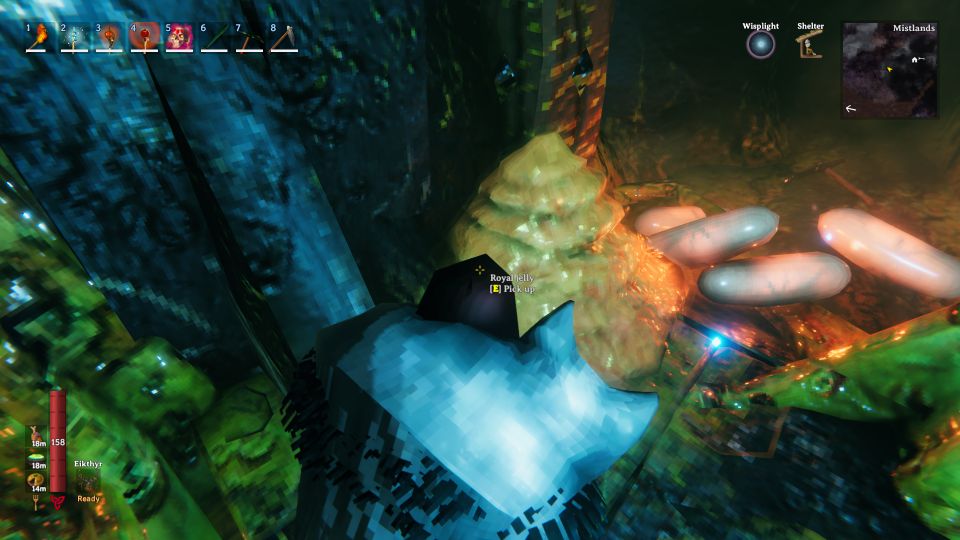 How to find Blood Clot
You will be able to get a lot of Blood Clot after killing the enemies in Mistlands. They're especially plenty in the Infested Mines since there are lots of enemies there.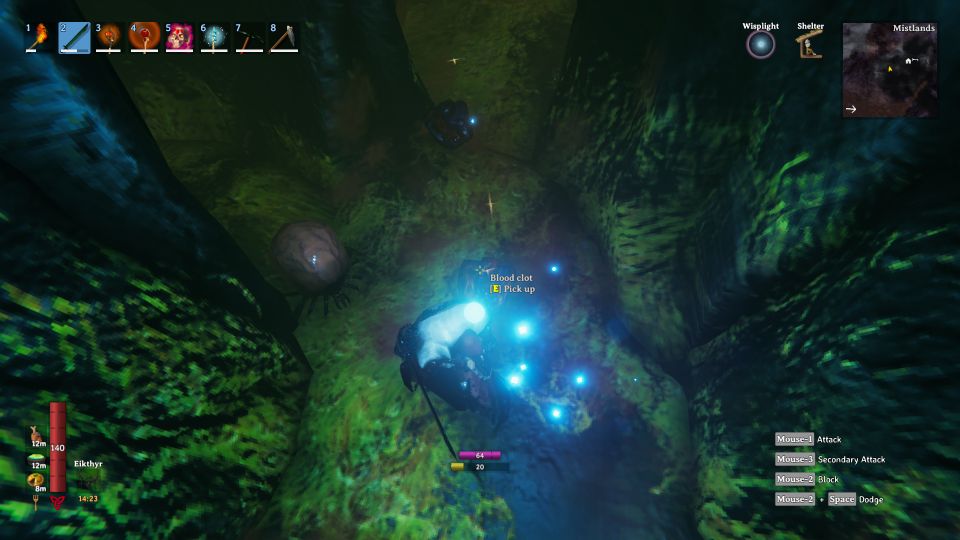 How to get Magecaps
Like Jotun Puffs, Magecaps can be found in the wild in the Mistlands biome as well.
They are blue in color and glowing.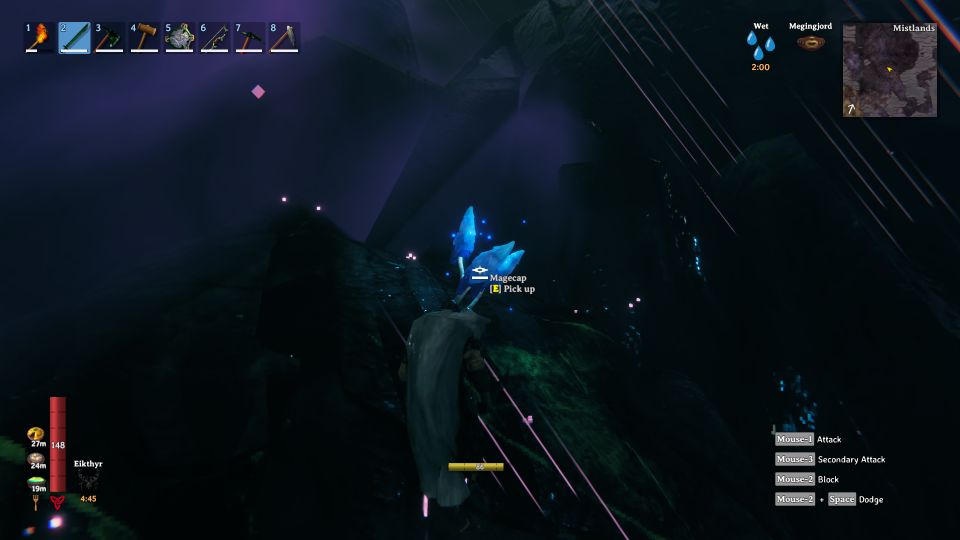 ---
Related posts:
Valheim: How To Get Eitr To Use Magic Weapons