Valheim is a new survival crafting game on Steam that is gaining traction steadily.
In this game, you will be able to find a merchant named Haldor in the Black Forest region.
Here's how you can find the trader (merchant) in Black Forest in Valheim.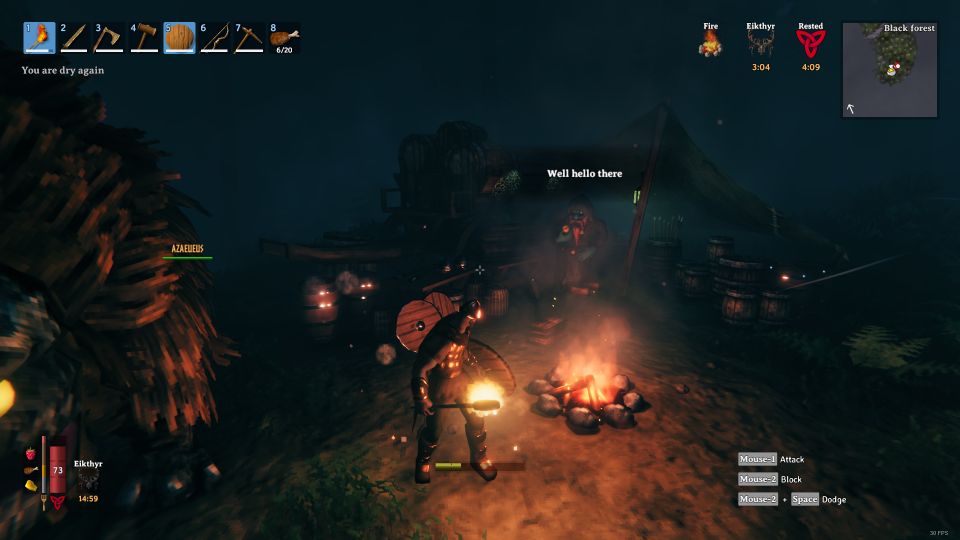 Location of merchant
In my own world, the merchant was located just south of The Elder. As each world is said to be randomly generated, your trader's location may be different.
What you should note is that the trader may be located on another island (other than the one you spawned in). Some other islands in the region may also be known as the Black Forest.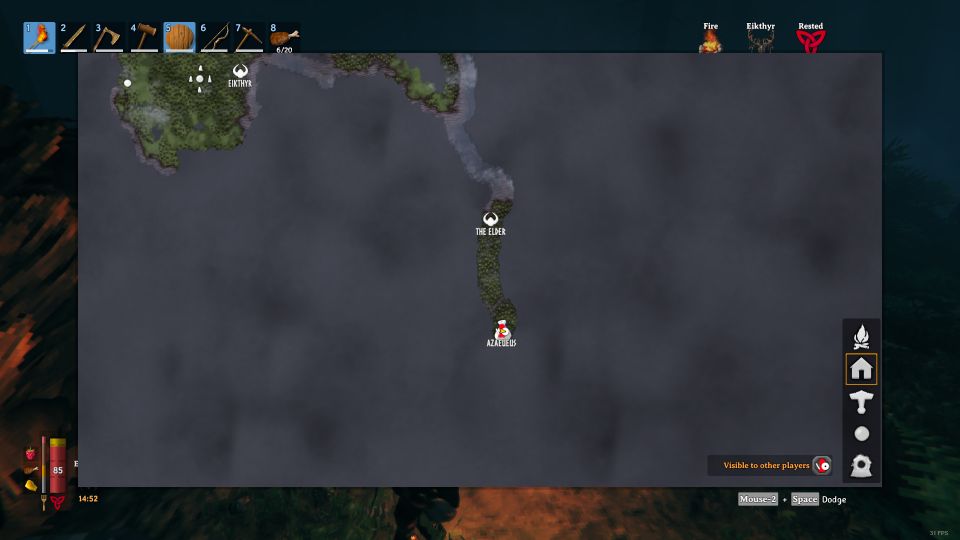 What does he sell?
If you go to the trader, you'll notice that he sells some items.
It includes the fishing rod and bait, Ymir flesh, dverger circlet and so on.
They all require coins to buy. You can get coins from Burial Chambers (dungeons) and also from selling certain items to him.
Haldor buys certain stuff like amber, amber pearls, rubies and so on.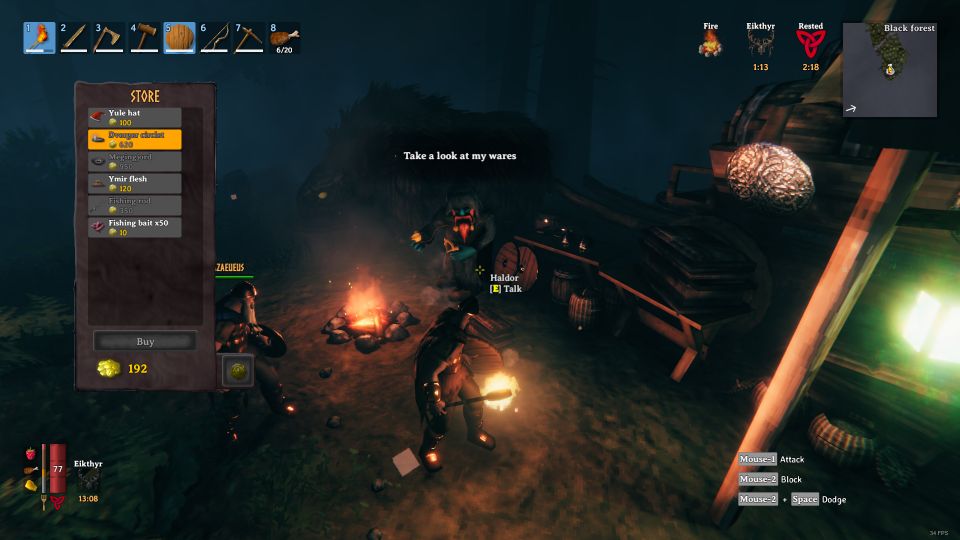 ---
Related posts:
Valheim: How To Build A Ship (Karve) To Sail Across The Sea