Valheim is a survival crafting game that is based on the Norse mythology theme.
In this game, you will need certain tools to do certain things, including breaking rocks or mineral deposits.
Here's how you can break rocks in Valheim.
How to make a pickaxe
You need a pickaxe to be able to break rocks instead of just collecting stones from the ground.
First of all, you have to find hard antlers. You can get them from defeating the first boss Eikthyr.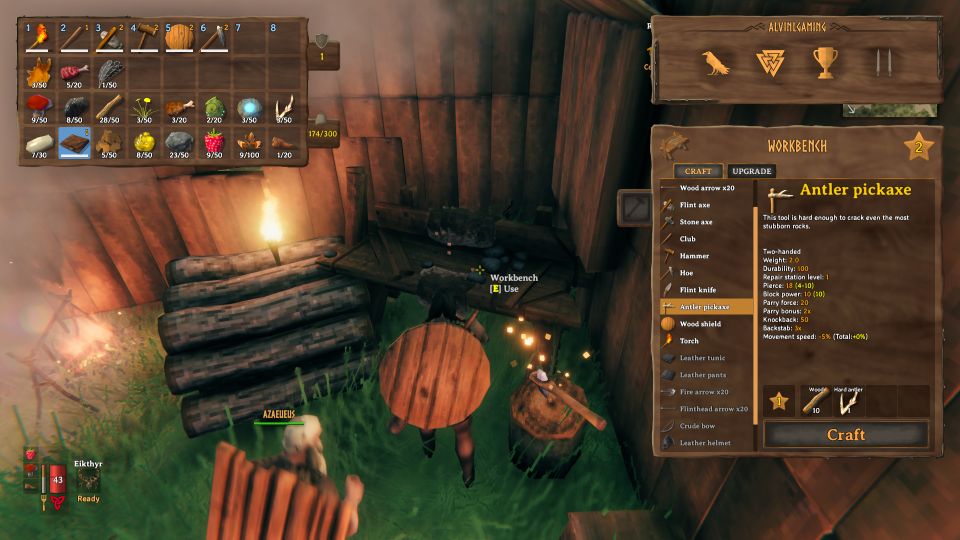 Once you have a pickaxe, you can destroy the rocks around your base, and even get other minerals like copper.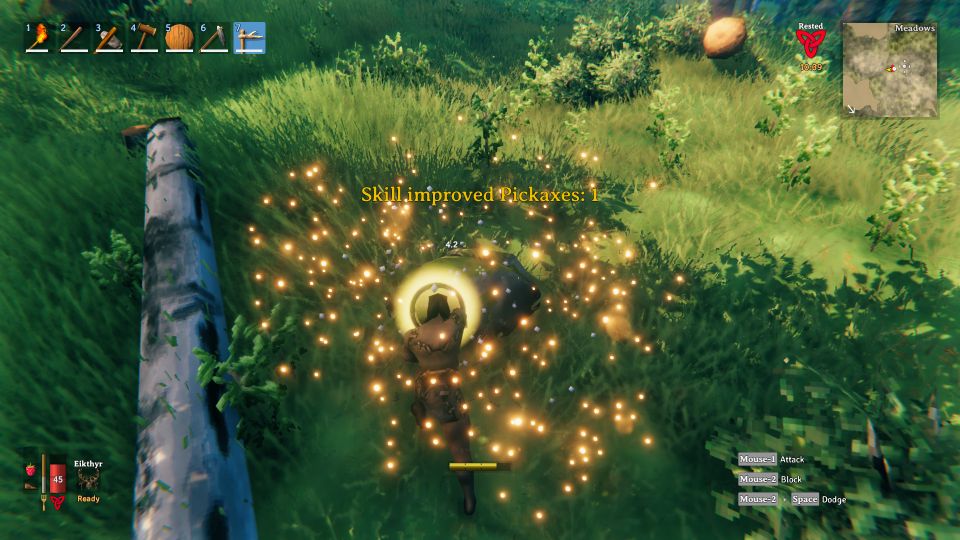 ---
Related posts:
Valheim: How To Make And Use A Raft