Valheim is an early access game that was just released on Steam today, but it's not entirely new since some people have played the game years ago when it was in development.
It's like an open world survival crafting game but you play as a Viking instead.
Here's how you can get stones early on in the game when you can't break rocks yet in Valheim.
How to get stones
You'll need stones if you wish to craft a stone axe or even a hammer.
You can actually find stones scattered around the open world. I found some near the spawn point.
If you walk around, you should find even more. They're much smaller than the rocks you see littered around the greenery.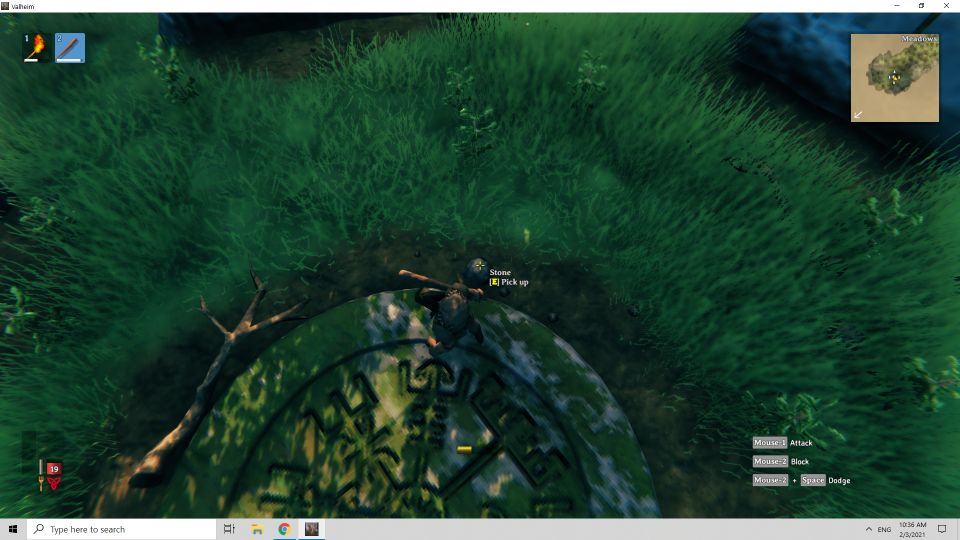 ---
Related posts:
Valheim: How To Make A Workbench To Craft More Tools